Description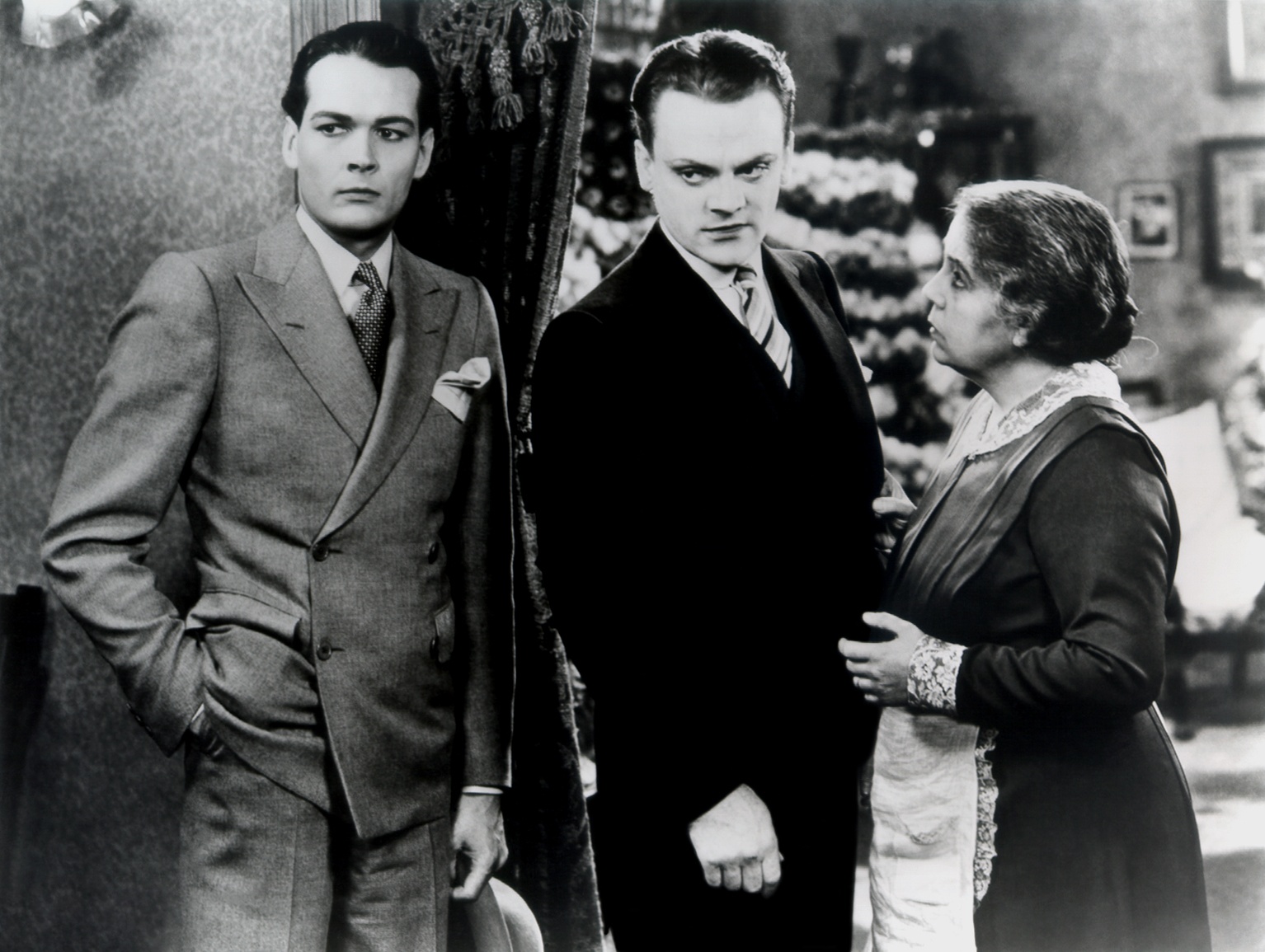 This March, Designing the Movies explores the pre-Code era of Hollywood filmmaking. On March 31, we present THE PUBLIC ENEMY, the movie that cemented America's love affair with gangsters.
With an introduction by series host Nathalie Atkinson
About The Public Enemy
USA 1931 83mins
Directed by William Wellman
Stars James Cagney, Jean Harlow, Edward Woods
A young hoodlum rises up through the ranks of the Chicago underworld, even as a ganster's accidental death threatens to spark a bloody mob war..
About Designing the Movies
Programmed and hosted by journalist Nathalie Atkinson, Designing the Movies makes art direction, costume, set and production design the lens for analysis.
Organizer of Designing the Movies: THE PUBLIC ENEMY (1931)
The recently renovated Revue Cinema is Toronto's premier not-for-profit community cinema. We offer great second-run Hollywood fare, insightful programming like our Silent Revue series — where classics from the silent era are accompanied on live piano — Food in Film, Designing the Movies, annual galas, retrospectives & numerous other community offerings. The Revue opened in 1912, making it the oldest operating cinema in Toronto. Support us by becoming a member & enjoy great perks throughout the entire year!