Description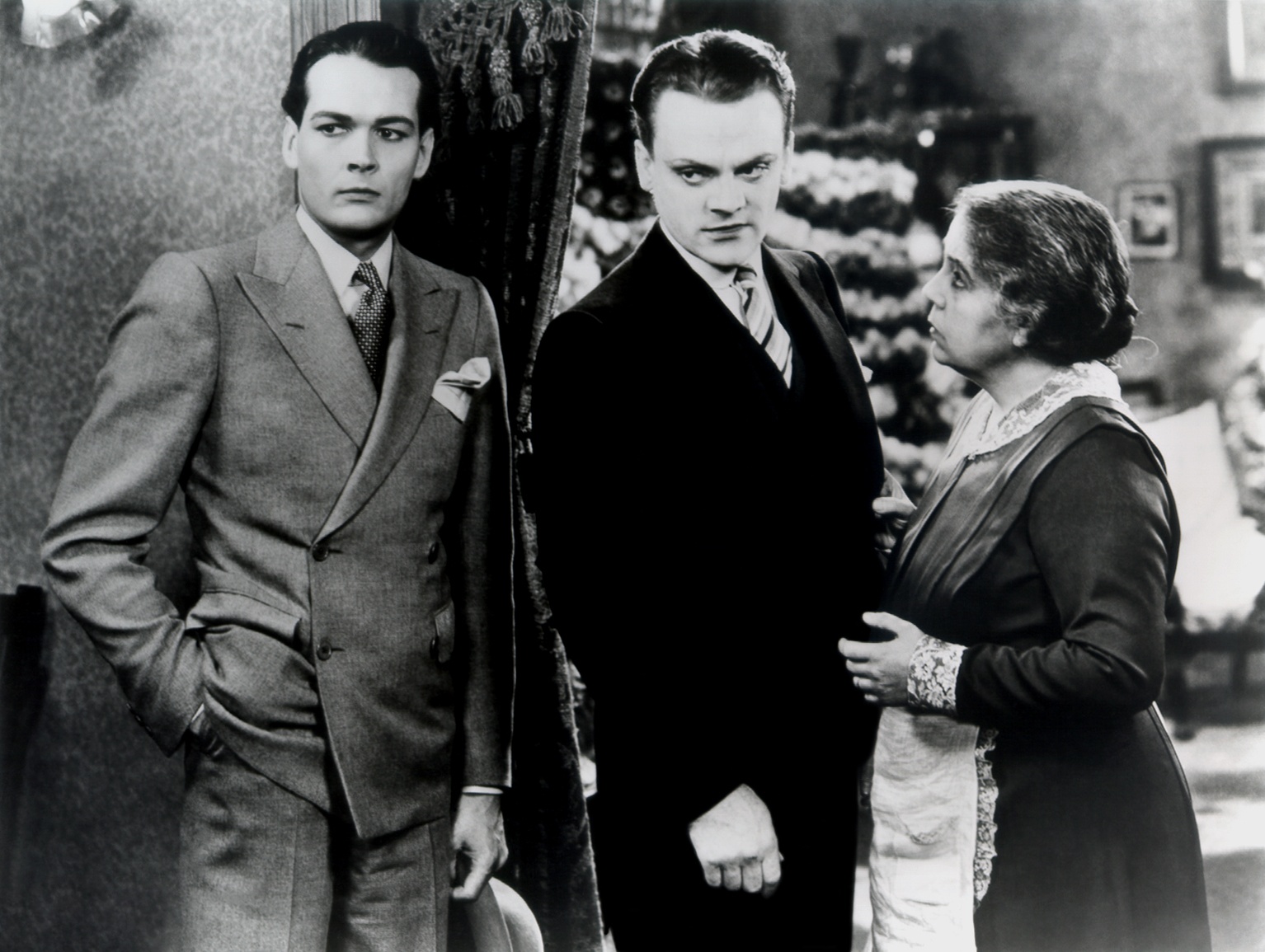 This March, Designing the Movies explores the pre-Code era of Hollywood filmmaking. On March 31, we present THE PUBLIC ENEMY, the movie that cemented America's love affair with gangsters.
With an introduction by series host Nathalie Atkinson
About The Public Enemy
USA 1931 83mins
Directed by William Wellman
Stars James Cagney, Jean Harlow, Edward Woods
A young hoodlum rises up through the ranks of the Chicago underworld, even as a ganster's accidental death threatens to spark a bloody mob war..
About Designing the Movies
Programmed and hosted by journalist Nathalie Atkinson, Designing the Movies makes art direction, costume, set and production design the lens for analysis.