Description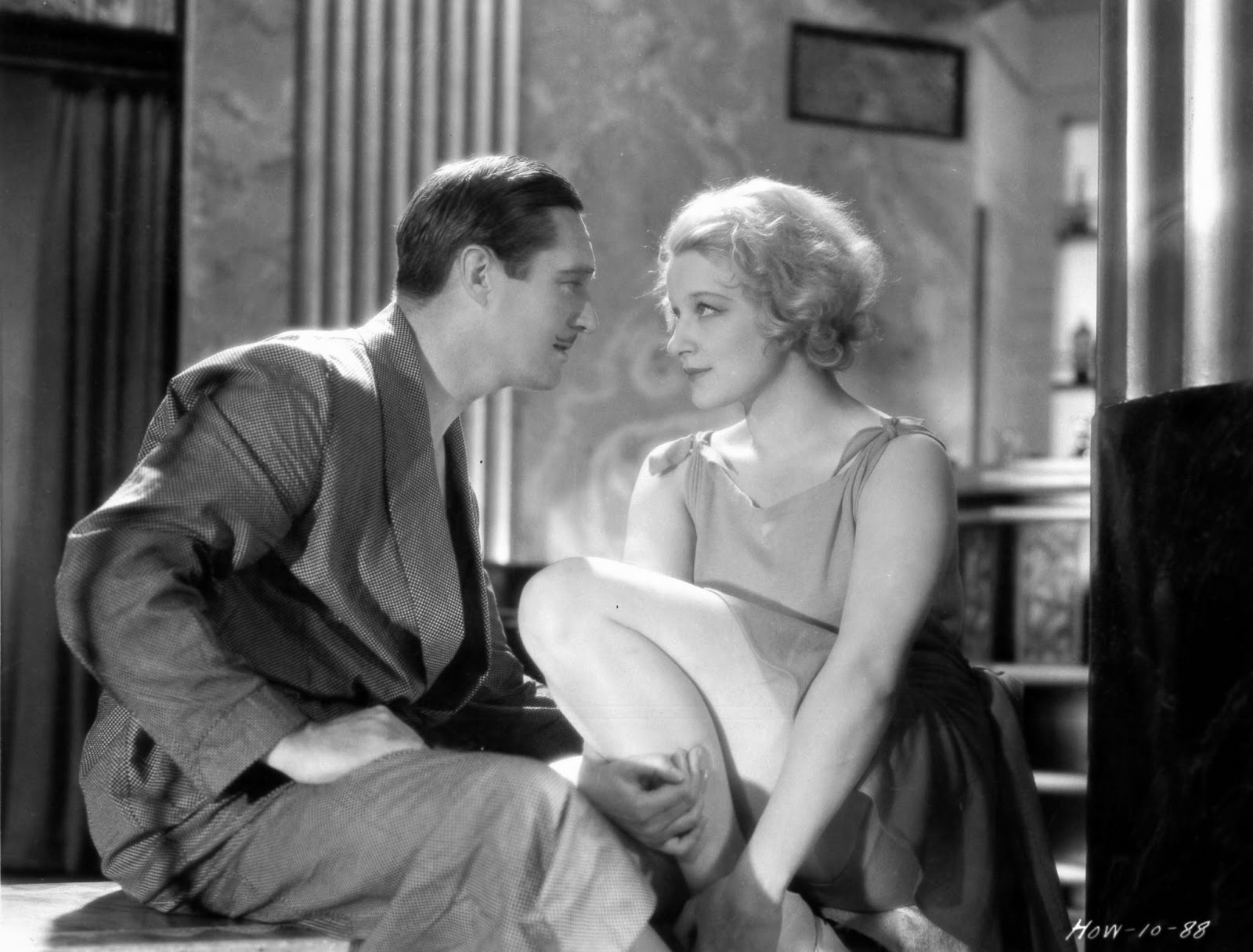 Exclusive Canadian premiere!
Direct from MoMA, the new digital restoration of William K. Howard's lavish ocean liner melodrama. The early experiment in multiple overlapping storylines features deep-focus photography by James Wong Howe. No complete American release version of the film has survived: this restoration matched the complete English audio track to picture elements from the French, Italian and Spanish export versions for a full sense of the film for the first time since its original theatrical run. With luxurious interiors and Academy Award-winning art direction by Gordon Wiles.
Presented in 4K, with an introduction to the world of Hollywood Art Deco by series host Nathalie Atkinson.
ABOUT THE FILM
Transatlantic
USA 1931 75 mins PG
Directed by William K. Howard
Screenplay by Guy Bolton and Lynn Starling
Starring Edmund Lowe, Lois Moran, Jean Hersholt and Myrna Loy

Digitally restored by The Museum of Modern Art with funding provided by The Film Foundation, The George Lucas Family Foundation, and The Celeste Bartos Preservation Fund.
ABOUT THE SERIES
Created and hosted by journalist Nathalie Atkinson, Designing the Movies is the historic Revue Cinema's monthly film series exploring art direction, set decoration, costume and production design as a lens for analysis.