Description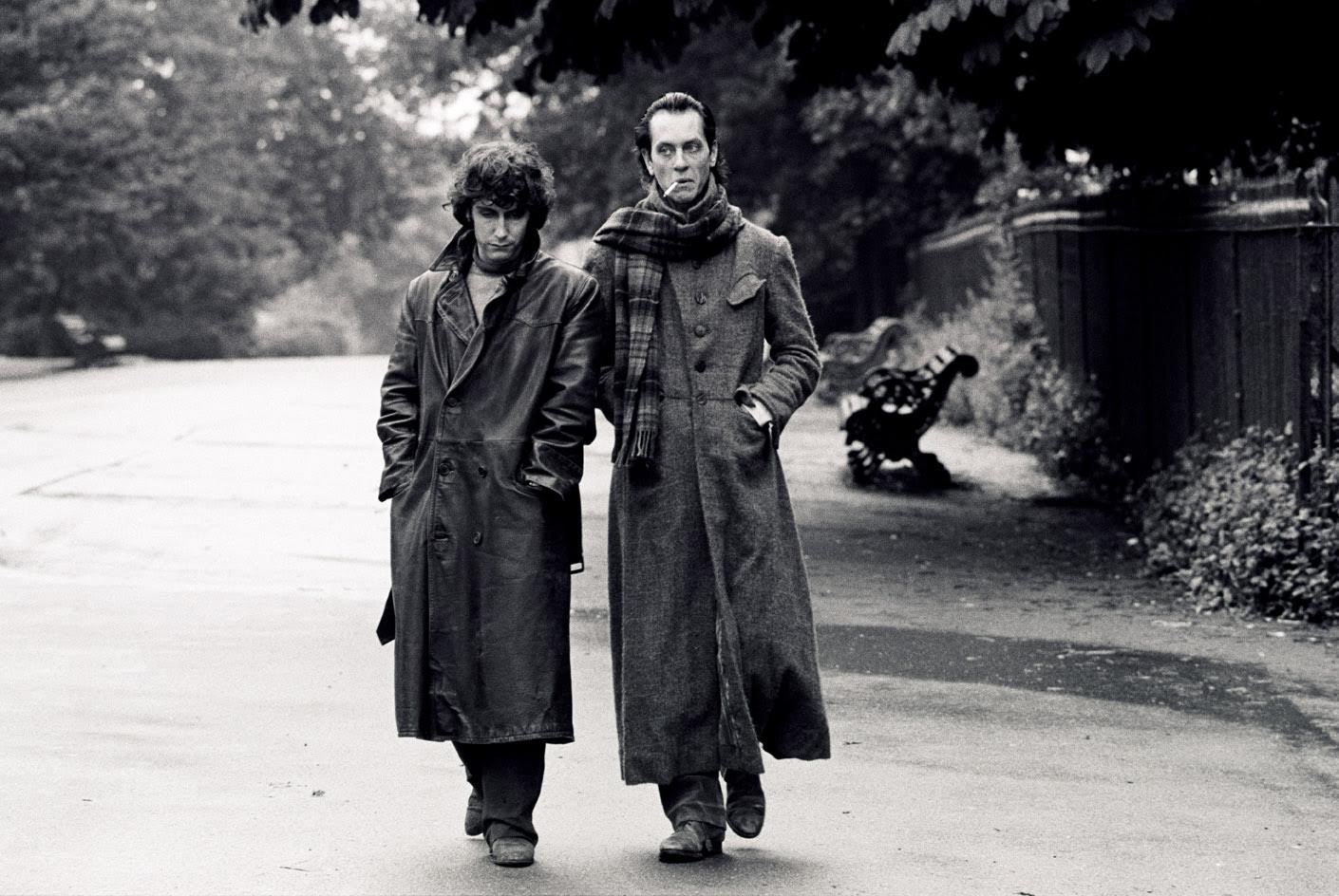 In what is becoming an annual tradition at the Revue, feel better about the post-holiday blahs by watching the only thing more desolate than wintry January in Toronto: Withnail & I. Doors open at 6:00pm because the first thing we do is have cider. Ice in the cider.
With an introduction to the movie's set design and melancholy character clues by series host Nathalie Atkinson
About Withnail & I
England, 1987, 107mins
Directed by Bruce Robinson
Stars Richard E. Grant, Paul McGann, Richard Griffiths
By all the natural laws of science, chemistry and logic, the titular anti-hero of this satirical masterpiece should not make it to the end of the movie. But he is not just anyone. He is out-of-work part-time actor and full-time alcoholic Withnail, who eschews Advil and instead resorts to glugs of lighter fluid to avoid alcohol withdrawal. Along with his roommate Marwood, Withnail goes on holiday by mistake to the Lake District cottage of lascivious Uncle Monty. Withnail & I is a rueful coda of friendship and the 1960s, a fitting parallel for post-bacchanal January lamenting the end of another year and the beginning of a new one – hilarious, poignant and almost unbearably melancholy.
About Designing the Movies
Programmed and hosted by journalist Nathalie Atkinson, Designing the Movies explores production design, art direction, costume and set decoration as a lens for analysis