Description
Did you know that we are TWICE as likely to achieve our goals if we write them down, and that our brains process images 60,000x faster than text?
When it comes to goal setting, it only makes sense to do this visually!

Event Description
Designing Your Future with Clarity is a creative way to get clear on your dreams! This workshop includes information on prioritizing key areas of focus in one's life and an exploration of obstacles and solutions. Attendees will learn goal setting techniques and receive step-by-step instructions on designing a vision board that works.

FAQs
Who is Jolene Watson?

Jolene is a licensed Myers-Briggs Practitioner; she specializes in using her diverse coaching and training skills to assist her clients in self-understanding & improving inter-personal relationships. To find out more about Jolene, visit her website at: www.jolenewatson.com & www.jolenewatson.coach.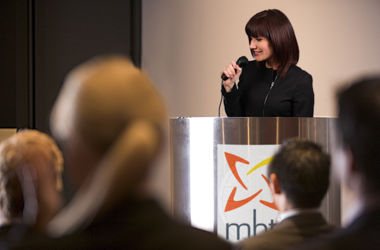 Who Should Attend?
"Designing Your Vision With Clarity" is intended for anyone seeking a creative way to reaching their goals, and for those looking to enrich their lives by identifying and focusing on what makes them truly happy.


How do I register?
Click on the tickets box and select the number of tickets you would like to purchase for this workshop. There is a registration fee of $30 for anyone attending the workshop. Registration fees cover the cost of all Vision Boarding supplies (excluding magazines) and workbook.
Do I need to bring anything with me on Tuesday?
Water, coffee and tea will be provided throughout the workshop on Tuesday. Vision Board supplies and workbook will be supplied. Please bring 5 magazines that you are willing to share, as well as any additional content (photos, quotes, newspaper clippings) that you want to see on your vision board. You are welcome to bring any additional supplies such as glitter glue, stickers or whatever else makes your heart sing.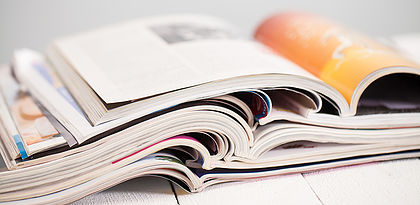 Do I have to bring my printed ticket to the event?
It is not necessary to bring your ticket.
Is there anything else I should know?
Begin collecting magazines, newspaper clippings, quotes, photos and images to bring to the workshop.

How can I contact the organizer with any questions?
Click on the "contact organizers" link on the ticket page.