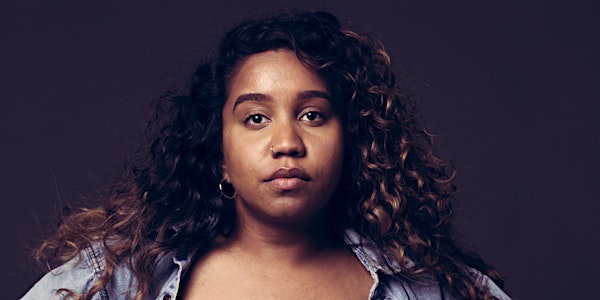 Desiree McKenzie Truth As You Know It: A Writing Workshop & Poetry Reading
Location
stackt market - Pretty Elevated Studio
28 Bathurst Street
Toronto, ON M5V 0C6
Canada
Desiree McKenzie |Truth As You Know It: A Writing Workshop & Poetry Reading | Pretty Elevated by Irisa
About this event
So often, when people are told they are going to write poetry, they respond with, "I don't have anything deep to say," "Shakespeare like, ruined my life in high school" or the classic, "I can't rhyme!"
"Truth as you know it" will strip away these expectations and misconceptions about what poetry should be, and boil it down to one thing: what you know to be true. In the time set, I'll we'll explore a series of exercises, discussions, and challenges that will educate them on the art of spoken word poetry and how it can be used in many ways to tell a story - most importantly - their own unique one.
Whether it's about their dog, cat, best friend, ex, soon-to-be-ex, family, or mental health – we'll explore how to identify said truths and find ways to write about them in a creative and compelling way. My goal is to make everyone leave the workshop feeling like they have a new way to express themselves in their back pocket, a new appreciation for who they are and a desire to tell their story, no matter the content that fills its pages
After the workshop writers will have a chance to read their new work, or any past writing they want to share.
Bring a notebook and pen!
This is a 19+ event, please bring ID