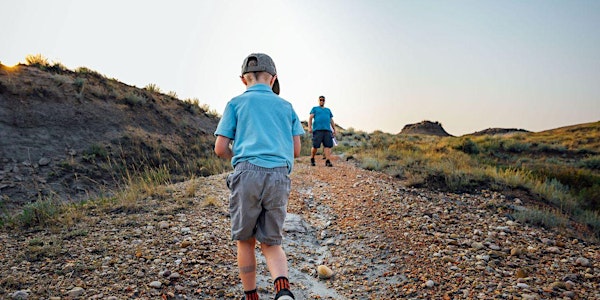 Destination Drumheller -Town Hall November 1st
Travel Drumheller has begun a process to develop a 20-year Destination Development Plan for Drumheller and area.
When and where
Location
The Badlands Amphitheatre 605 17 Street Southwest Drumheller, AB T0J 0Y0 Canada
About this event
We have hired Twenty31 Consulting and Expedition Management Consulting Ltd., who are leading tourism planning firms, to assist with engaging stakeholders and developing the plan. We would like to connect with Tourism Industry Partners early on in the process to gain your input toward a future vision, challenges and opportunities, and growth areas for tourism in Drumheller and area.
If you would like to help shape the future of tourism in Drumheller and area, we encourage you to participate in this important process by attending this Tourism Industry Input Session. The sessions will begin with a brief presentation by the consulting team to introduce the project, followed by facilitated discussions to gather input from participants. Note that these sessions are intended for businesses, organizations, and governments.
If you have any questions about the project or the engagement process, please contact Julia Fielding, Executive Director
Travel Drumheller at 403-823-1331 or executivedirector@traveldrumheller.com.