Event Information
Location
Fox Theatre
2236 Queen Street East
Toronto, ON M4E 1G2
Canada
Family and friends are invited to a special screening of a feature film, written and directed by Jim Purdy who died April 2, 2021.
About this event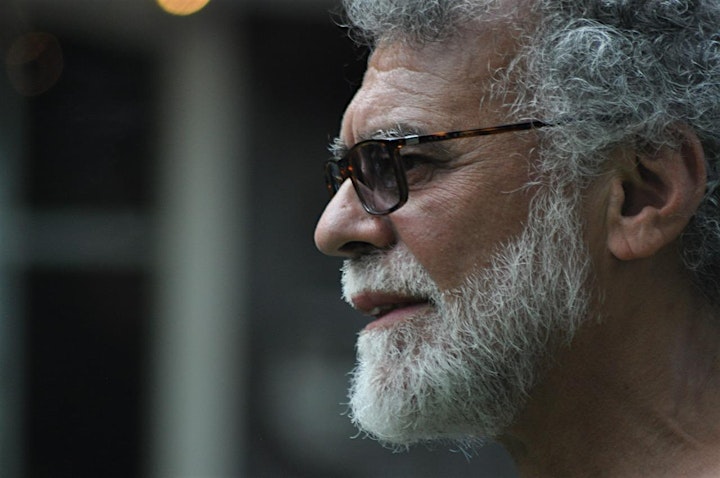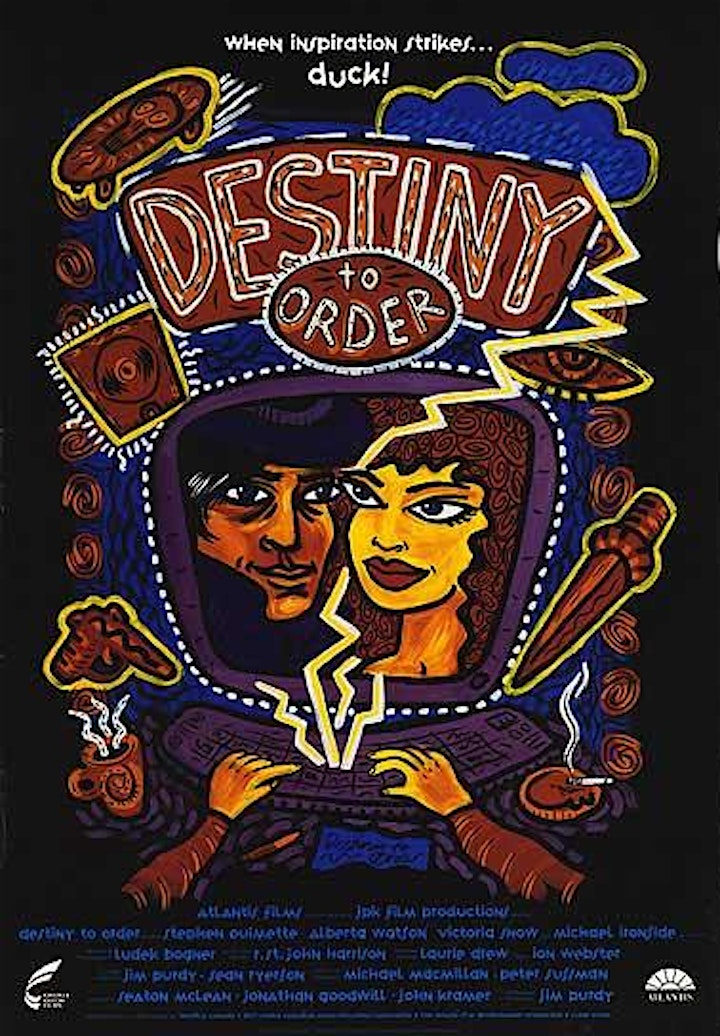 DESTINY TO ORDER
Destiny To Order is "an outrageous comedy" starring Stephen Ouimette, Alberta Watson, Victoria Snow, and Michael Ironside. It is a film that loved Toronto. It was set proudly in the Toronto of the late 80's, the CN Tower making its appearance as frequently as in the new Pixar Film, Turning Red. Yes, Destiny To Order was (at least) 30 years ahead of its time.
And after all that love for Toronto, it was promptly rejected by the Toronto International Film Festival.
Soon after however, it was well-received by audiences at the Montreal World Film Festival.
Despite that, on the movie's release date, February 9, 1990, The Globe and Mail's Rick Groen claimed "the kinder hearts among us will see Destiny To Order as chaotic by design, and tedious by inadvertence. It's a lot like being trapped in somebody's else's dream... [a] dream [that] is rapidly becoming your nightmare."
And the favourable reviews kept pouring in, with headlines such as "Destiny to die from lack of imagination" (Metropolis), or "Queen St. flick falls short of goal" (The Toronto Star), or "No way to spend a dark and stormy night" (The Globe).
They loved it.
And they totally got it right: "Both audacious and funny, this is busy screenwriter Jim Purdy's debut as a director," Bruce Kirkland wrote in The Toronto Sun, concluding, "The [film] doesn't always work... But... Destiny To Order is something - a candidate for cult status."
It is indeed that type of film: B-movie gold that demands popcorn.
Details:
Beach United Church is a 10 minute walk on Queen St from the Fox Theatre.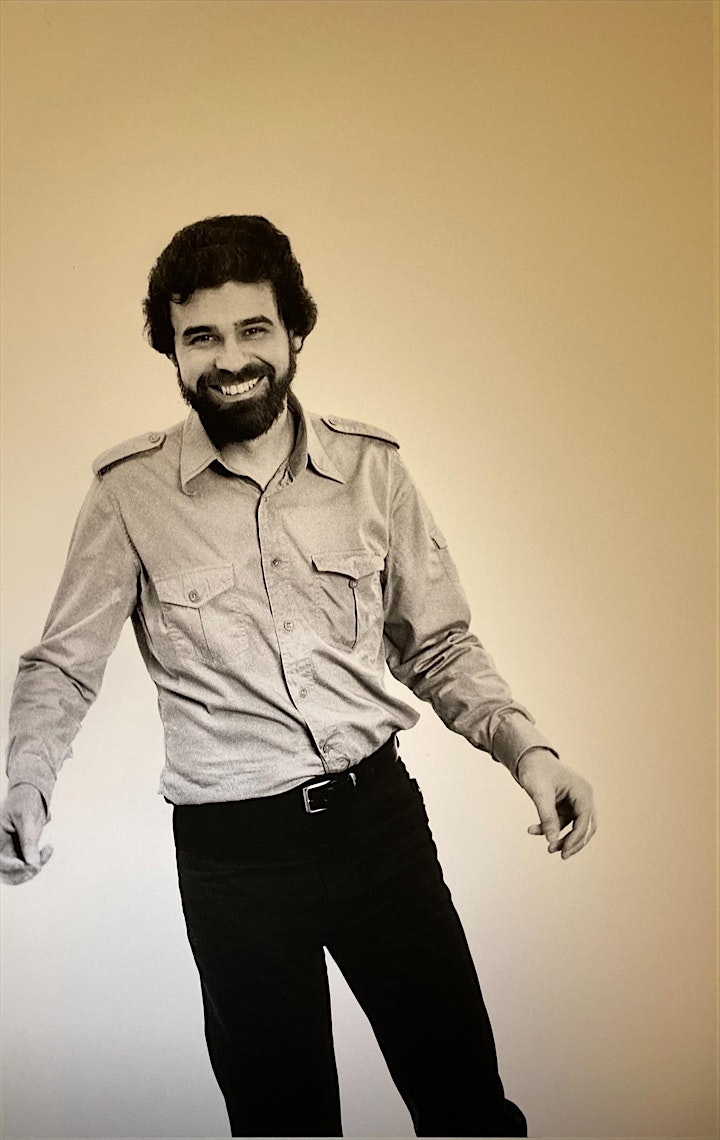 Date and time
Location
Fox Theatre
2236 Queen Street East
Toronto, ON M4E 1G2
Canada