Develop an Effective Digital Media Strategy to Grow Your Business
Sales Have Ended
Registrations are closed
Please join us: https://us02web.zoom.us/meeting/register/tZYqcOupqjktE9ebN__ScCgAVfMcaq3I8ZqU
Sales Have Ended
Registrations are closed
Please join us: https://us02web.zoom.us/meeting/register/tZYqcOupqjktE9ebN__ScCgAVfMcaq3I8ZqU
Improve your digital presence
About this event
Innovative strategies that drive success and expand your reach
Dave Mazzone leads a roundtable discussion with Google , Facebook and Golin as they unpack practices used when building a digital media strategy.
Panelist include:
Dave Mazzone - VP of Marketing, Staples
Ashok Patro - Account Executive , Google
Torri Gunn - Industry Manager for Retail, Facebook
Meagan Forde - Influencer Relations Lead, Golin
LIVE French translation will be available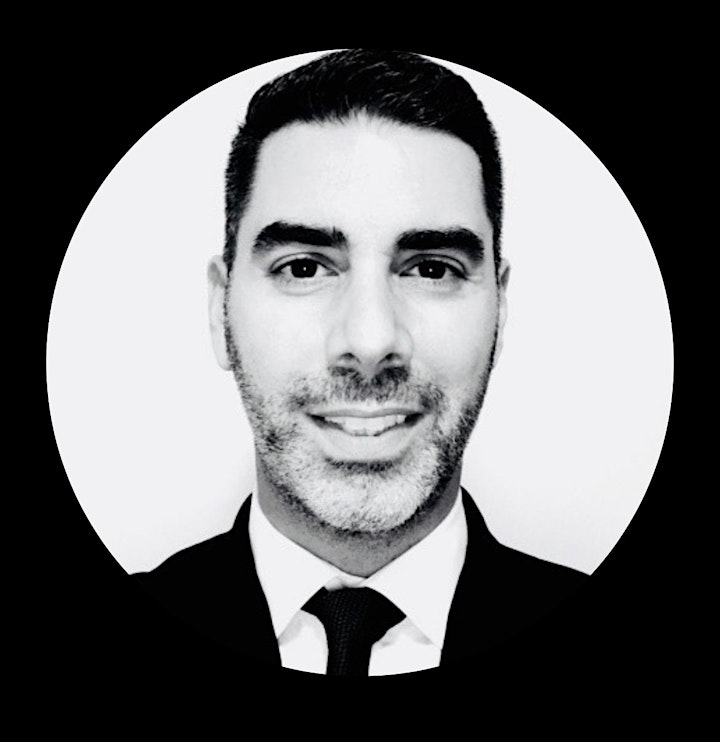 Dave Mazzone, VP of Marketing, Staples
Experienced marketing executive with a unique combination of analytical and creative skills who has a track record of driving profitable revenue growth. Passionate about creating engaging omni-channel experiences that uniquely connect with customers and grow market share. Is very collaborative and builds excellent relationships, both on and off his team, which he has successfully leveraged to execute large-scale transformational initiatives. A fact-based decision maker with a relentless commitment to creating and executing strategies that achieve or exceed plan.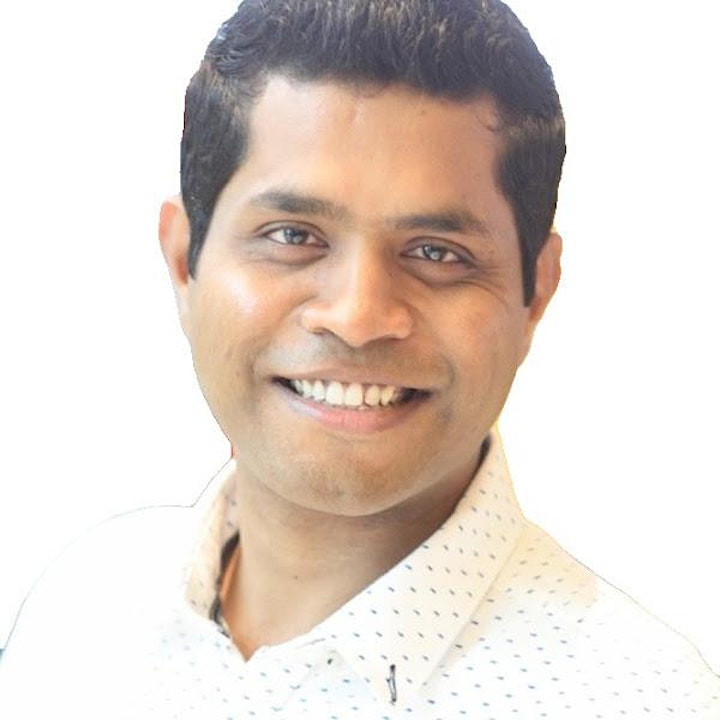 About Ashok,
Ashok Patro - Account Executive , Google is a seasoned digital marketing professional with over a decade of experience in various markets including Canada, South East Asia & India. Currently he works as an Account Executive at Google Canada, working closely with the clients in the Retail Industry, helping them in digital strategy.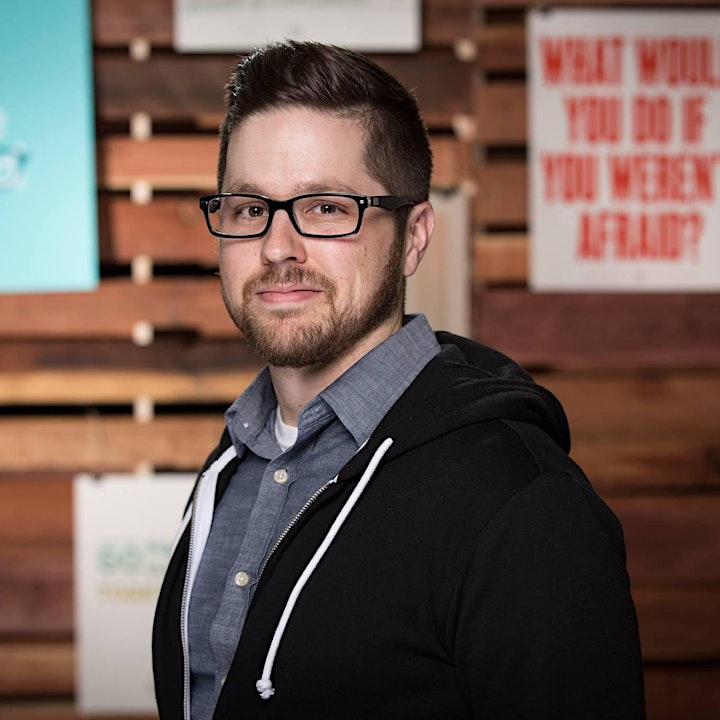 About Torri,
Torri Gunn has been with Facebook Canada for 6 years, and is currently the Industry Manager for Retail.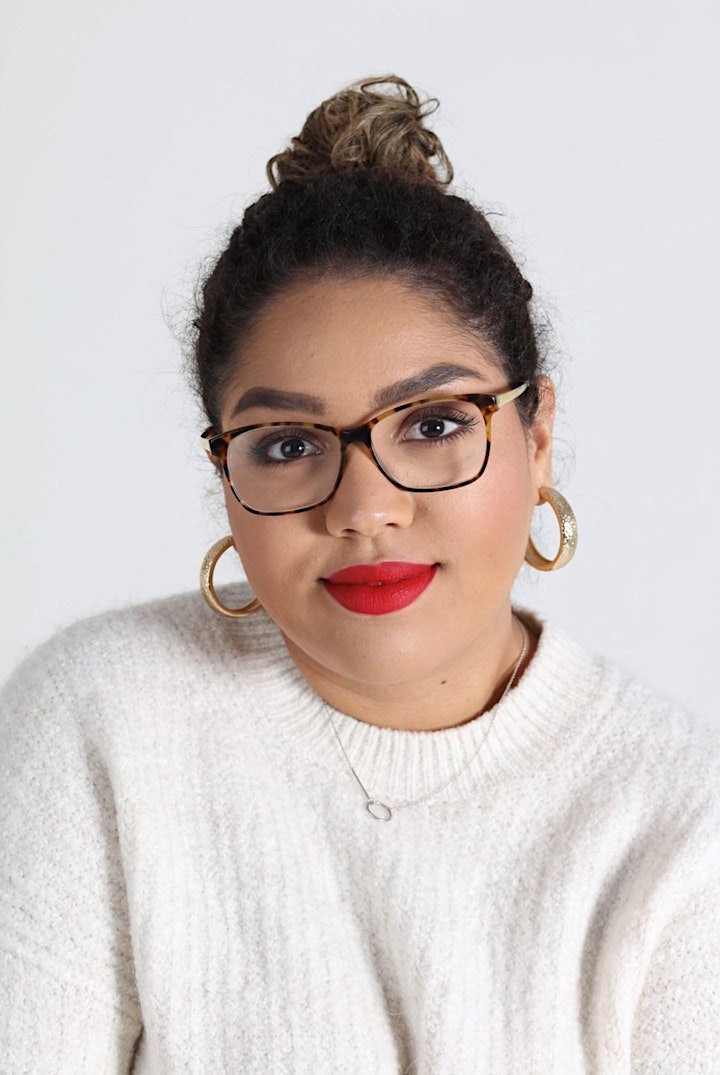 Meagan Forde, Golin Influencer Relations Lead
About Meghan,
After undertaking her Master's degree in Public Relations and starting her career in Manchester, England, Meagan Forde came to Toronto to excel her specialty in influencer relations at Golin. With consumers demanding increased transparency and authenticity from both brands and influencers, Meagan excels in providing unique and diverse trend-forward influencer campaigns for global brands. As social platforms grow and develop, Meagan provides clients with insightful advice, valuable counsel and trusted representation across a variety of consumer industries.
Instagram: https://www.instagram.com/meaganforde/
Organizer of Develop an Effective Digital Media Strategy to Grow Your Business
Spotlight is both a physical and a virtual destination, bringing together a community of like-minded people to learn, work, and grow. An unparalleled, motivational event space, it provides a robust calendar of thought-provoking guest speakers, inspiring seminars, and educational workshops to help move you closer to achieving your personal goals.
Come share your experience with others. Together, we inspire each other through building a sense of community while moving ourselves closer to realizing our goals and ambitions.
Join the Spotlight Conversation 
https://www.facebook.com/groups/thespotlightconversation/
The purpose of the group is to keep the conversation going, providing access to Spotlight experts, event content, and a discussion forum. 
About Staples Canada
Staples Canada/Bureau en Gros was founded in 1991 and operates over 300 locations across all Canadian provinces. A constant source for small business and educational needs, Staples Canada has transformed into the Working and Learning company. Staples Canada is committed to being a dynamic, inspiring partner for all its customers, always adapting to ensure they have the resources and experience to help them work, learn, and grow. The two staples in the company's logo reflect the collaboration between Staples Canada customers and the 10,000 associates at the 300+ locations across Canada. Visit staples.ca for more information, or get social with @StaplesCanada on Facebook, Twitter, and Instagram.