Come meditate and learn about Buddhism from these exciting new teachers!
About this Event
Please join us for meditation sessions on special topics, featuring visiting teachers from the current IMS teacher training cohort. Each session will include a meditation period as well as a dharma talk and time for discussion on the day's topic.
Upcoming events:
Saturday February 6, 1-3 pm PT: Shelly Graf will teach about going for refuge as a support in challenging times.
Saturday February 20, 1-3 pm PT: bruni davila will share her practice with us.
Saturday April 3, 1-3 pm PT: Tuere Sala will share her practice with us.
Saturday May 15, 1-3 pm PT: Jozen Gibson will share practices relating to truthfulness in speech and authenticity in life.
Further events will be added through the winter and spring. Zoom information will be shared with registrants an hour before each event. Email rachel@bcims.org with any questions.
About the ticket options: the paid option makes a small contribution to BCIMS's operating funds. You are also invited to offer dana after each event to support the teacher.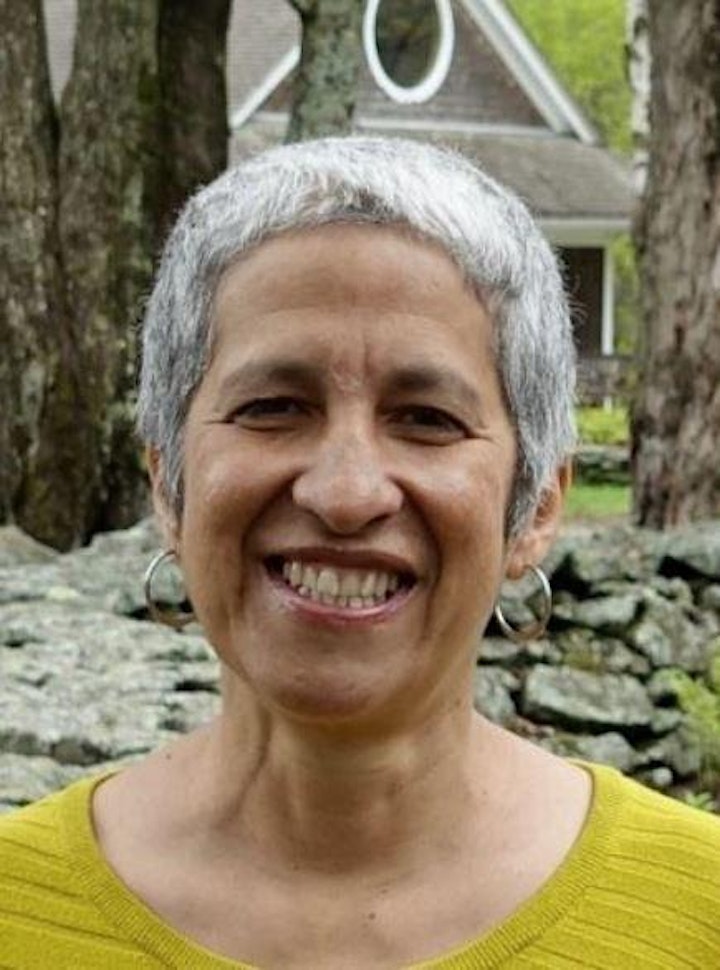 bruni dávila has practiced Vipassana and Zen since 1995. A student of Andrea Fella and Gil Fronsdal, she practices and teaches at the Insight Meditation Center in Redwood City, CA, and also teaches Dharma in Spanish in the wider Bay Area. She is currently a participant in the 2017-2021 IMS Teacher Training Program.
bruni dávila, originaria de Puerto Rico, emigró a los Estados Unidos continental en 1991. Ella ha practicado la meditación introspectiva/insight en las tradiciones Vipassana y Zen desde 1995. bruni es estudiante de Gil Fronsdal y Andrea Fella, y enseña en español e inglés en Insight Meditation Center en Redwood City, CA, y a varios grupos en el Área de la Bahía. bruni participa en el Programa de entrenamiento 2017-2021 para Maestros del Insight Meditation Society (IMS).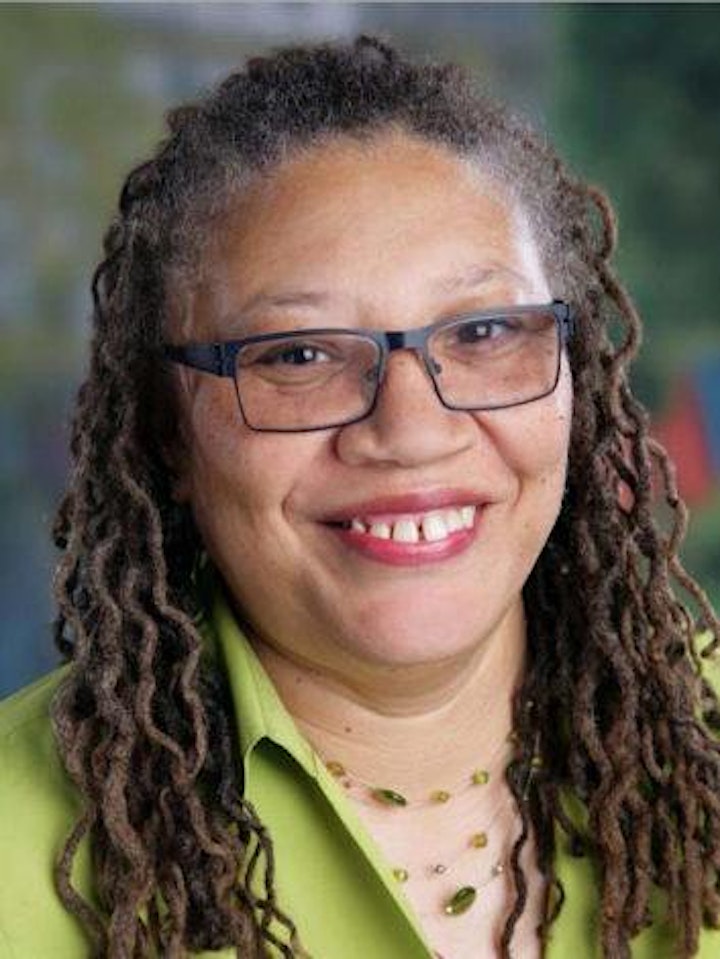 Tuere Sala is a guiding teacher of Seattle Insight Meditation Society and Capitol Hill Meditation Group. She has over 25 years of Buddhist meditation experience and is currently a participant in IMS's 2017-2021 Teacher Training Program. Her teaching focus is on strengthening the value of everyday urban practice.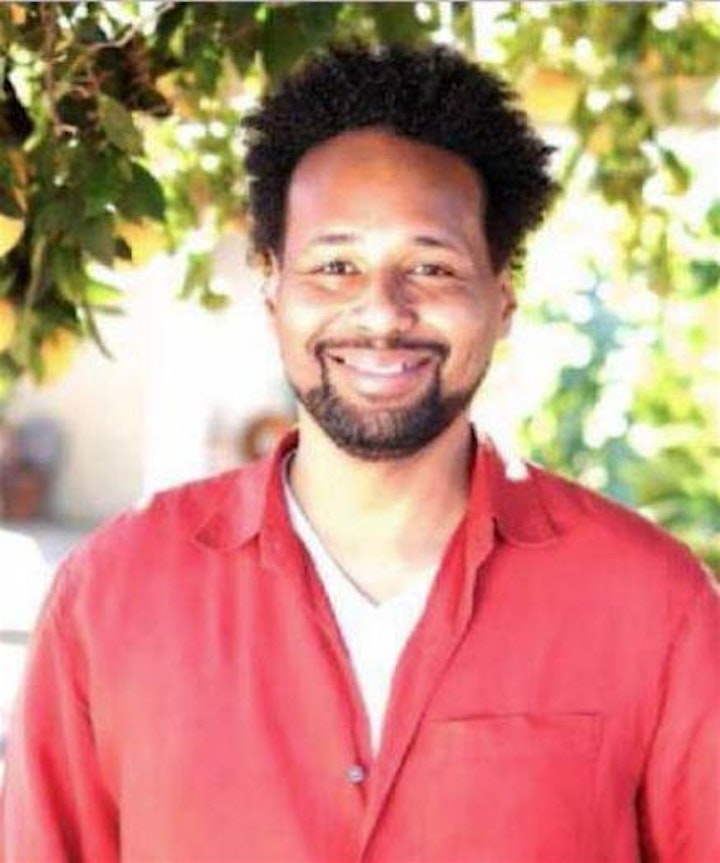 Jozen Tamori Gibson (they, them) began formal meditation practice in 2004 through Sotō Zen while living in Japan, joined by a Theravada practice in 2010. Jozen is a participant in the 2017-2021 Insight Meditation Society (IMS) Dharma Teacher Training program and serves on the New York Insight Meditation Center's teacher council. With certifications and embodiment studies in Yoga, Qigong, Indigenous Focusing Oriented Therapy (IFOT) and Complex Trauma, Jozen lives to provide and nourish contemplative mind-heart-body alignment practices and spaces rooted in wellness, anti-oppression and interdependent liberation for all beings. Jozen honors the wisdom and compassion of all teachers, highlighting their mother, Akimi, and dharma root teacher, Pamela Weiss.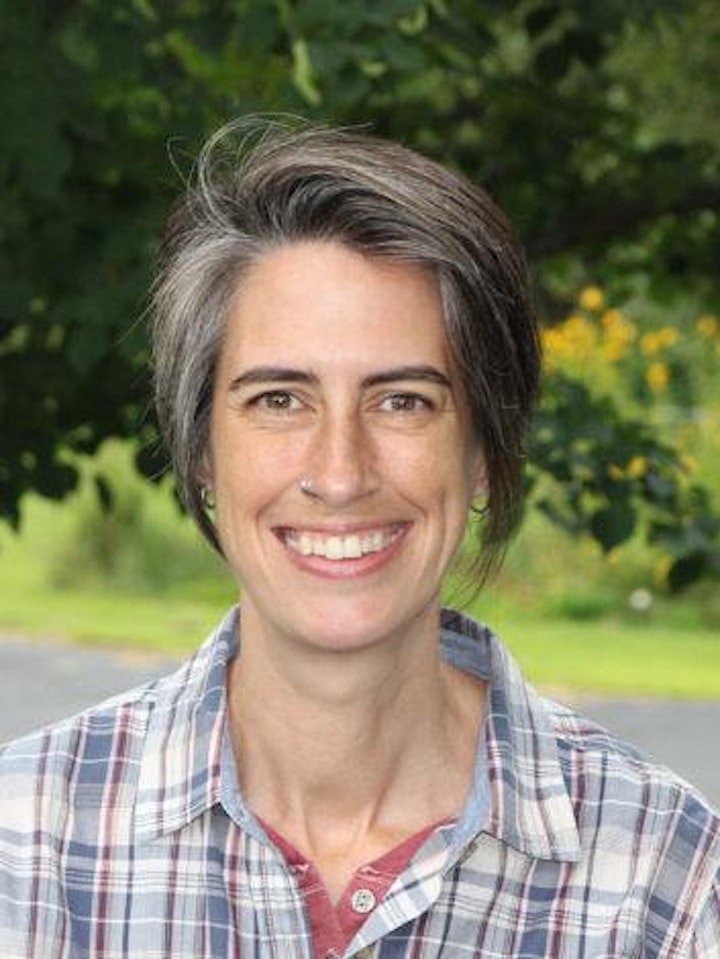 Shelly Graf started their meditation practice in 2004 at Common Ground Meditation Center. Since 2010, they've taught this practice to young adults, in Mindfulness-Based Stress Reduction classes, and at meditation retreats. They are a participant in the 2017-2021 IMS Teacher Training Program.
Past events:
Saturday September 12, 1-3 pm PT: nakawe cuebas will teach about Hiri and Ottappa, the guardians of the world.
Saturday September 26, 1-3 pm PT: Neesha Patel will share practices in the tradition of Sayadaw U Tejaniya
Saturday October 10, 1-3 pm PT: Vance Pryor will teach about right speech.
Saturday October 24, 1-3 pm PT: Tara Mulay and Devin Berry will teach about compassion and equanimity.
Saturday November 14, 1-3 pm PT: The Buddha invited us to 'live in joy'. Jeanne Corrigal will explore different sources of what she calls 'quiet joy', and its central role in the liberation process.
Saturday November 28, 1-3 pm PT: Dawn Scott will speak about patience. Patience, one of the ten Paramis, has the potential to imbue our day-to-day lives with meaning. It also is the steadying force that propels us along the path of liberation. During our time together, we'll learn to recognize and cultivate the often overlooked and undervalued power of patience: relaxing the internal systems of striving, feeling into the grace and challenge of letting go, summoning patience to support us during times of trial and stress, and connecting with the our deepest aspirations for freedom.
Saturday December 19, 1-3 pm PT: Jessica Morey will speak about pleasure and joy.
Jessica Morey is the executive director and lead teacher of Inward Bound Mindfulness Education, a nonprofit organization bringing in-depth mindfulness and compassion training to teens, young adults and the parents and professionals who support them. She began practicing meditation at age 14 on teen retreats offered by IMS. She is currently in the IMS 2017-2021 Teacher Training Program. Jessica has attended longer retreats in Asia and the US, and is a founding board member and lead teacher for iBme teen retreats. Before joining iBme, Jessica worked in clean energy and climate policy and finance. She holds a BA in Environmental Engineering and Masters degrees in Sustainable Development and International Affairs. She loves dancing, yoga, and being outside pretty much whatever the weather.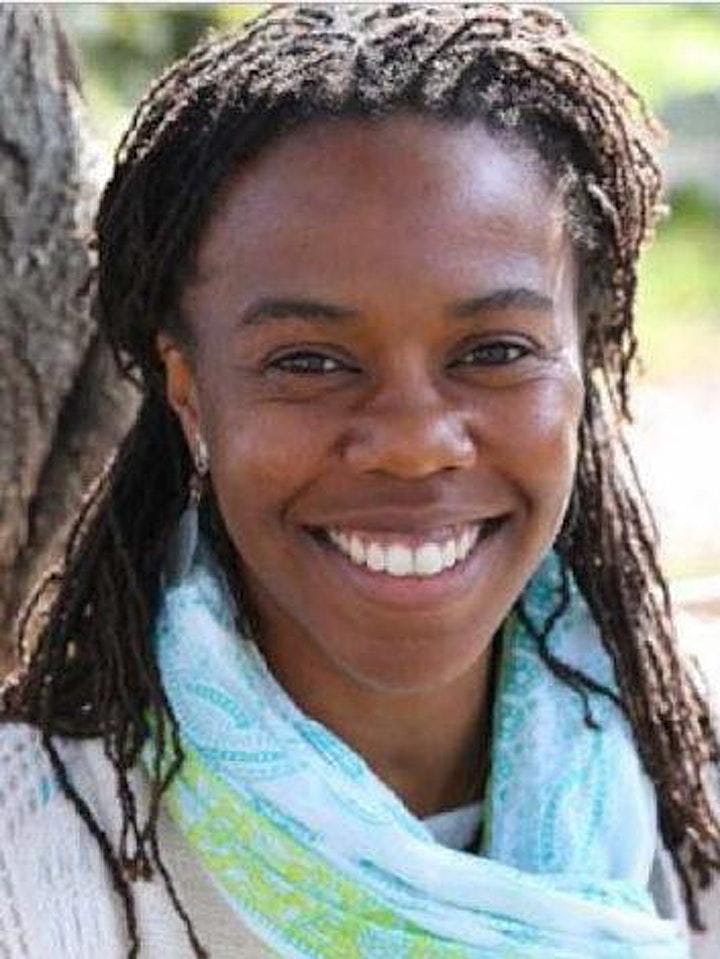 Dawn Scott has been practicing insight meditation since 2008, is a Diamond Heart practitioner, and currently serves as the Family Program Coordinator at Spirit Rock Meditation Center. She teaches teen retreats at Inward Bound Mindfulness Education (iBme) and is a participant in the 2017-2021 IMS Teacher Training Program.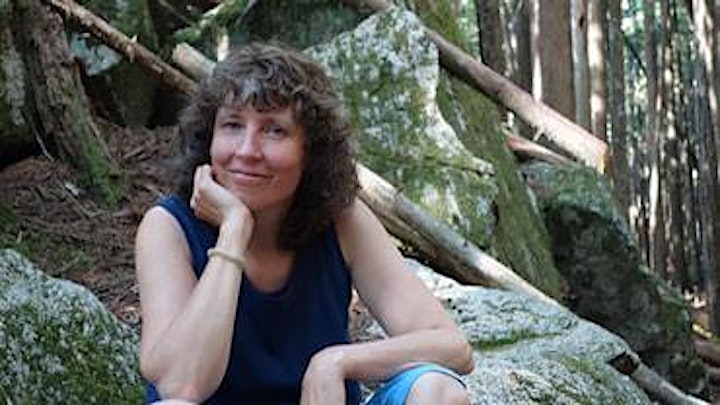 Jeanne Corrigal is the guiding teacher for the Saskatoon Insight Meditation Community. She has been practicing since 1999, and is a graduate of Spirit Rock's Dedicated Practitioner Program and Community Dharma Leader Program. She teaches classes, retreats, and a weekly (now online) sitting group, to which all are welcome. Jeanne has trained with Mindful Schools and with Somatic Experiencing, is certified in Indigenous Focusing, and is a certified MBSR teacher. Jeanne is Métis, and one of her first teachers in loving presence was Cree Elder Jim Settee. She is a participant in the 2017-2021 IMS teacher training program.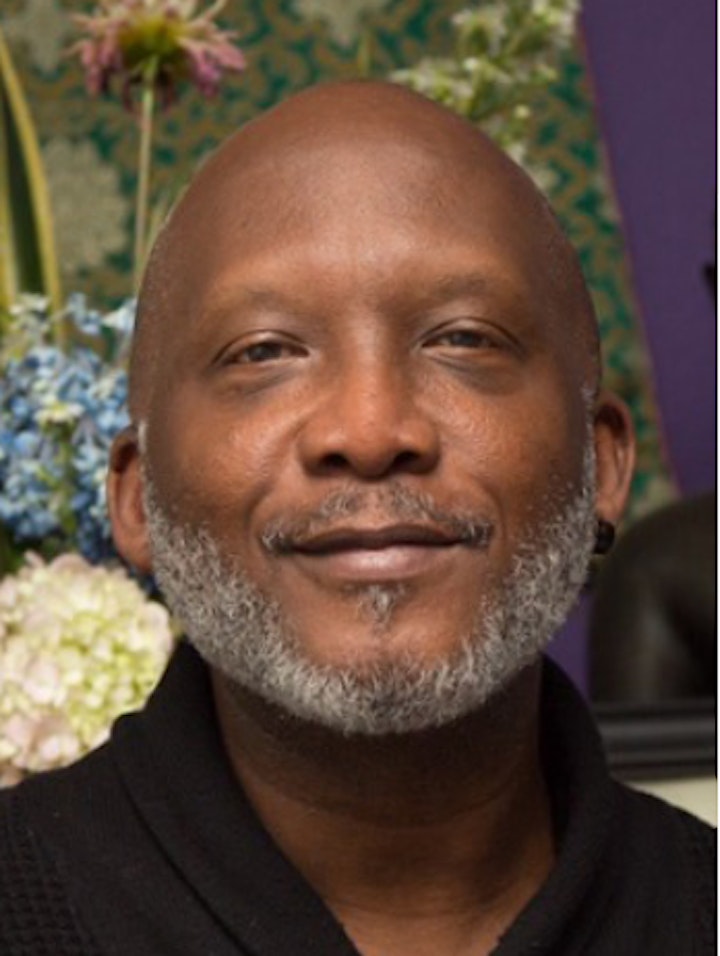 Devin Berry has been meditating for over 20 years. His practice is primarily informed by the classical teachings of early Buddhism and the Insight Meditation tradition. He has undertaken many periods of silent long-term retreat practice. Devin completed the Dedicated Practitioners Program at Spirit Rock Meditation Center, where he is a visiting teacher. He is currently in the 2017-2021 Insight Meditation Society Teacher Training Program. Devin served as a core leader with San Francisco POC Insight Sangha. He is a community teacher at East Bay Meditation Center in Oakland, CA where he co-founded the teen sangha and the Men of Color sangha. Devin currently serves on the Board of Directors of Insight World Aid. He has recently relocated to Western Massachusetts and teaches nationally.
Devin is passionate about the power of witnessing and storytelling as a liberation tool. He is deeply committed to the personal and collective liberation of marginalized communities knowing that through the integration of reflection and insight, clarity and wisdom give rise to wise action.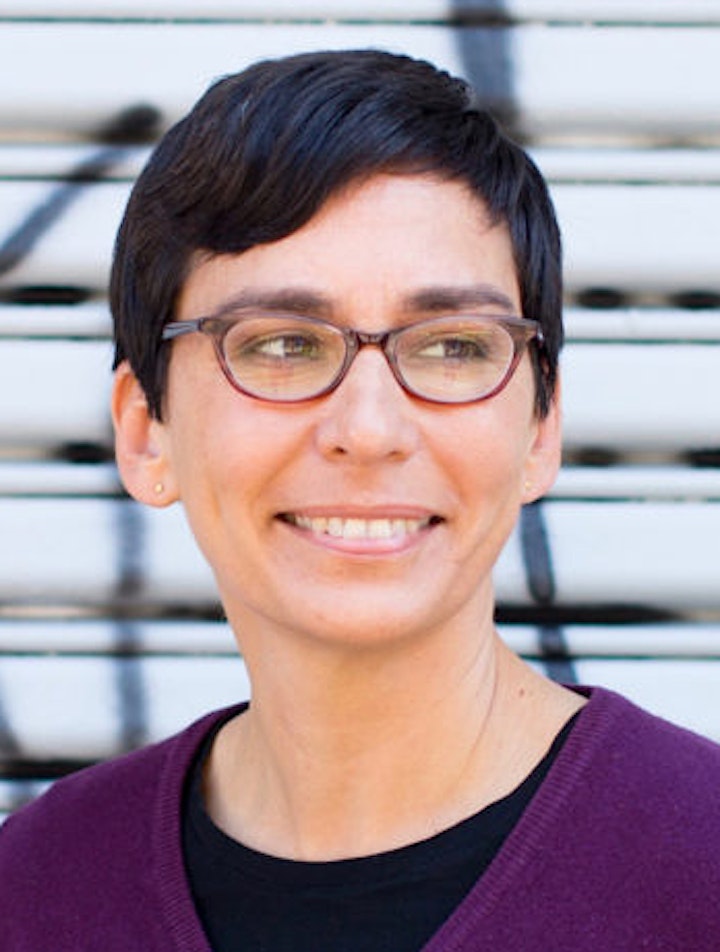 Tara Mulay has practiced Insight Meditation since 2003. She has undertaken numerous intensive retreat practice periods in the United States and Myanmar. She is a graduate of Spirit Rock Meditation Center's Community Dharma Leaders Program and is currently participating in Insight Meditation Society's 2017-2021 teacher training program. In 2016, she co-founded the San Francisco People of Color Insight Sangha. She remained a core teacher with the group until the spring of 2019, when she relocated to Western Massachusetts. Tara currently serves on the Board of Directors of Insight World Aid. Her root tradition stems from the teachings of Mahasi Sayadaw. She has gratefully drawn influence from many other teachers within and outside of the Mahasi lineage, including Howard Cohn, Kamala Masters, Gil Fronsdal, Joseph Goldstein, Sayadaw U Tejaniya, and Ayya Anandabodhi. Tara practiced criminal defense law in California for over 20 years, and her dharma offerings often reflect a focus on daily life practice, including in the realms of work and livelihood.
Tara is of South Asian (Indian) descent. She felt initially drawn to dharma practice upon encountering the Buddha's teachings rejecting social caste as a measure of worth and of capacity for awakening. She believes classical Buddhist practices, designed to cultivate compassion, non-greed, non-hatred, and non-delusion, are uniquely potent vehicles for empowering people in marginalized communities and effecting social change.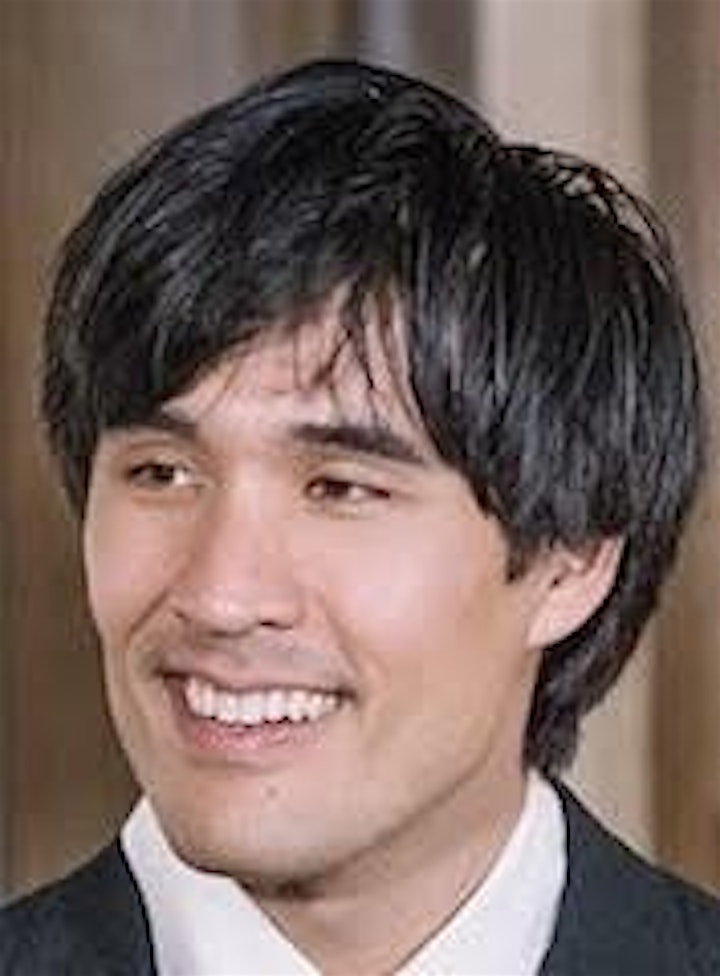 Vance Pryor, PsyD, began insight meditation in 1998. He has been deeply influenced by the teachings of Sayadaw U Pandita and Sayadaw U Tejaniya. His training to become a teacher has been supported by the mentorship of Steve Armstrong and Kamala Masters. He is currently participating in IMS's 2017-2021 Teacher Training Program.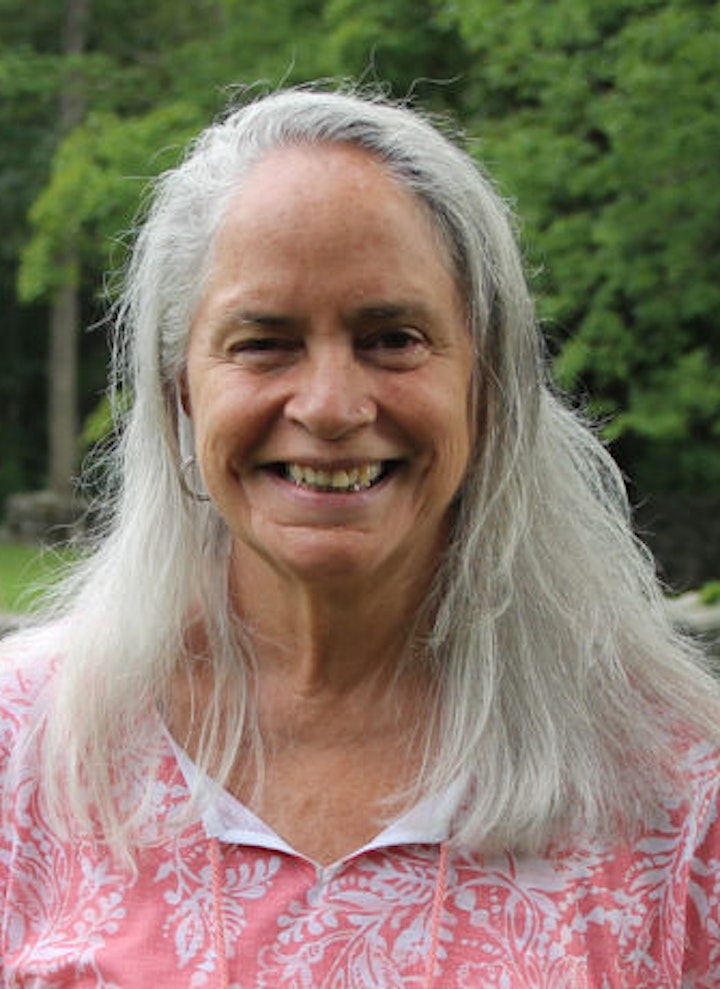 Nakawe Cuebas Berrios feels blessed to be able to study and journey through different healing and spiritual traditions in her life. The common thread between the many traditions that have touched her path has been the belief that health and wellness depend on a balance between the mind, body, and heart. The healing systems that she has studied are: Midwifery, Chinese acupuncture, Ayurvedic medicine and yoga. Spiritually the practices are Lucumi (Cuba), with roots from the African Yoruba culture and indigenous ceremonies. These practices helped to strengthen her connection to the Earth and Cosmos. Her ancestral home is Puerto Rico, blending the Spanish, African and Taino Indian roots that flow from her ancestors, and give her guidance and strength daily. Her Nuyorican roots are honored by her experiences growing up in New York City.
By profession she has been a Midwife for 40 years and has worked in community health centers in the Bronx providing services of midwifery/well women health care.
For over 20 years she has immersed herself in the teachings of the early Buddhist schools, mainly Theravada and Thai Forest. She studied in the Dedicated Practitioners Program and Community Dharma Leaders Program affiliated with Spirit Rock. She teaches Meditation through the Buddha Dharma. Presently she is in the IMS Teacher Training program, where she shares the Dharma by assisting and teaching on retreats. For 10 years she has served as a mentor with the BAUS Prisoner Correspondence course.
She believes we all have the potential to live a life of wisdom and compassion for our benefit and for the benefit and happiness of all beings. These are the teachings of liberation, the truth that she wants to share. She gives gratitude to all her teachers who have guided her throughout the years.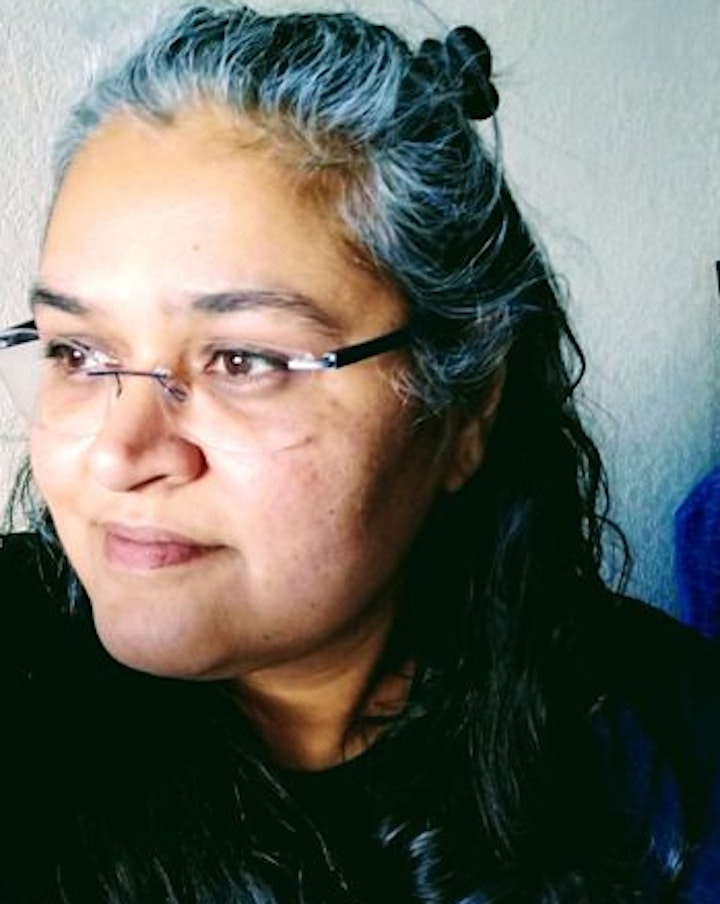 Neesha Patel, PhD, is deeply grateful for the liberative teachings of the Buddha. She has been fortunate to have learned and practiced in both Asia and the US. Her practice has been influenced by the guidance of many wonderful teachers including Sayadaw U Tejaniya and Thai Forest Tradition teachers. She is a participant in the 2017-2021 IMS Teacher Training Program.