D&I Charter Community Leadership Symposium

Monday, 16 April 2018 from 6:00 PM to 9:00 PM (EDT)
Event Details
You are invited to an evening celebrating the formal end of the Regional Diversity Roundtable and the D&I Charter of Peel's 8-month Community Leadership Program!
Join us as we offer our key learnings from this unique pilot program and recognize our 26 dynamic Community Ambassadors for their passion and dedication to cultivating a more equitable and inclusive Peel Region! 
This event will highlight the 19 grassroots community initiatives that have been developed by our Ambassadors since September 2017.  We will also be welcoming Jay Pitter, MES, an award-nominated author and placemaker, as our Keynote Speaker (see below for details).
This is an opportunity for community members and organizations within and beyond Peel Region to come together and collaboratively explore the importance of grassroots leadership in propelling and sustaining social change.  Refreshments will be provided.
This event is free, open to the public and accessible. Free underground parking is available at the Living Arts Centre after 6:00 PM. Registration is required. When registering please specify accessibility needs. There will be vegan, vegetarian, halal, and gluten-free food options available.  
The evening will begin promptly at 6:00 PM. Registration and refreshments will start at 5:30 PM.
Do you have any questions about the D&I Charter's Community Engagement and Leadership Initiative? Please contact Amrita Kumar-Ratta at amrita@regionaldiversityroundtable.org.
Learn more and endorse the Diversity & Inclusion Charter of Peel at www.dicharter.rdrpeel.org/endorse!
---
Keynote: Acknowledging Community Leaders Within City-Building 
This keynote is a call to action for expanding traditional notions of city-building to include the lived experiences and insights of community leaders.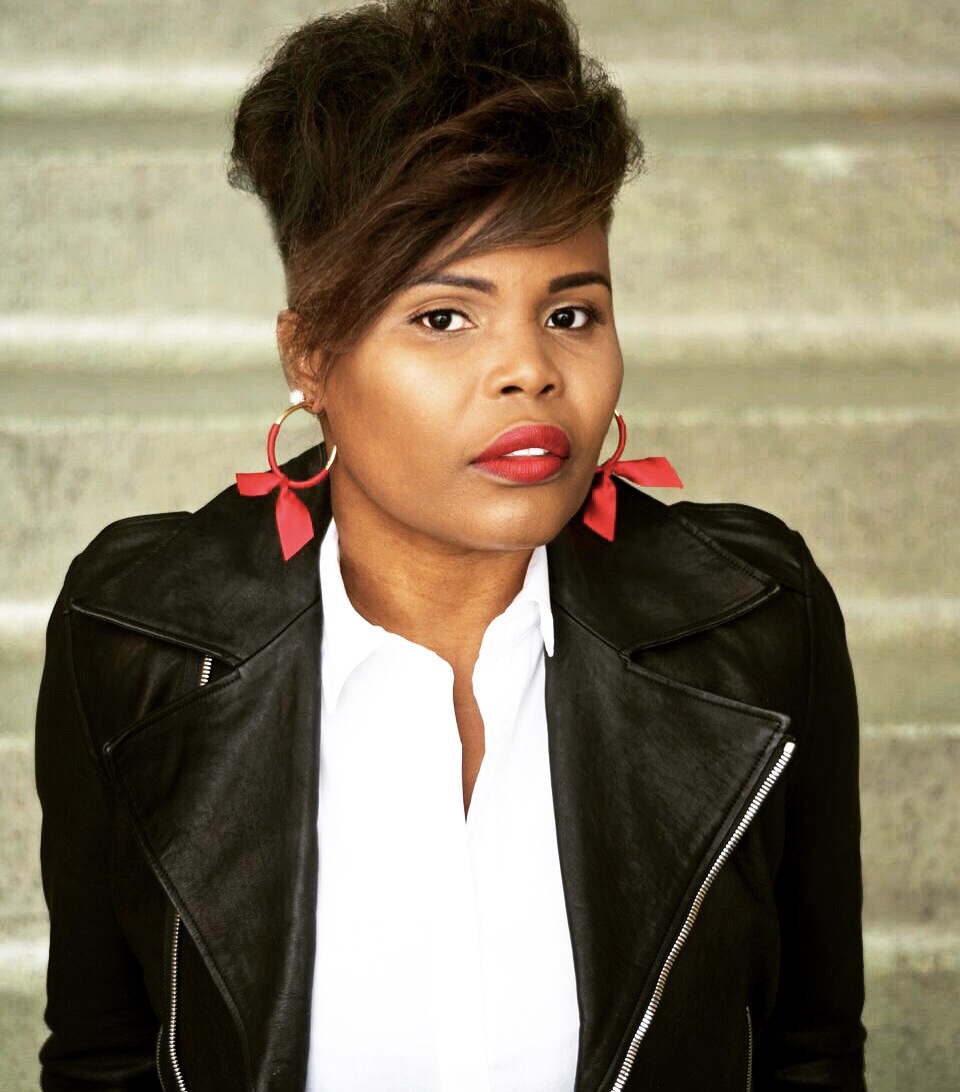 Jay Pitter, MES, is an award-nominated author and placemaker whose work has consistently resulted in co-creating more inclusive and vibrant cities. She has spearheaded large-scale, institutional, city-building processes—rooted in neighbourhood knowledge—that address growing divides in urban centres. Most recently, she collaborated with Westbank to increase community engagement in the Honest Ed's redevelopment process; consulted on Edmonton's new heritage plan; and led a professional development process for the City of Toronto's Shelter, Support and Housing staff team. While Jay has worked on a diverse portfolio of initiatives, housing has evolved as a key focus. Advocating for dignified, safe, and affordable housing is not just a professional mission for Jay; it is personal. Her city-building values are informed by her childhood experience of growing up in social housing. She has also been influenced by the long-term mentorship of her second grade Irish Canadian teacher who modelled the power of reaching across racial, class, and gender differences. In addition to housing, Jay also focuses on democratizing urban design, social urbanism, and story-based public engagement. She regularly sparks important conversations on these topics through media platforms such as the Agenda with Steve Paikin, CBC Radio, Maclean's, and Canadian Architect; and through educational institutions like Ryerson University where she has taught an urban planning course. Moreover, Jay co-edited Subdivided, a Coach House anthology exploring inclusive city-building. She is now leading several U.S. based placemaking projects and working on her second book Where We Live, which will be published by McClelland & Stewart at Penguin Random House Canada.
When & Where

Living Arts Centre - RBC Theatre
4141 Living Arts Drive
Mississauga, Ontario L5B0A1
Canada

Monday, 16 April 2018 from 6:00 PM to 9:00 PM (EDT)
Add to my calendar
Organizer
The Regional Diversity Roundtable (of Peel) is a network of organizations and institutions committed to building inclusion and diversity competence that results in the institutionalization of equity in their core values, structures, workforce, policies and services.