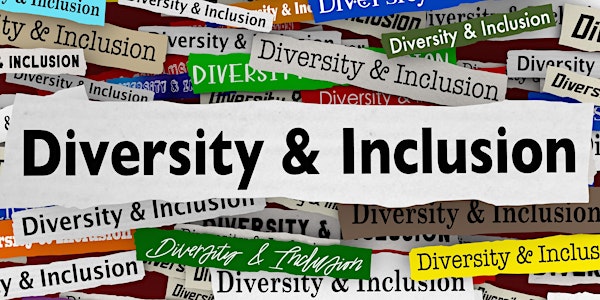 D&I Essentials for Allies, Advocates, and Disrupters
Come learn from our D&I experts, Amanda Knight and Dr Ganz Ferrance, how to become allies and advocates for diversity and inclusion.
About this event
Every day we hear about, experience, or deal with issues around unfair treatment of minority groups – whether it's investigations within our organizations, or feedback we are getting from our teams. Or we are facing our own personal challenges around belonging – a sense that somehow we, or the people we care about just don't fit in.
So where do we begin?
How do we create equitable climates in our organizations?
Come learn from our D&I experts, Amanda Knight and Dr Ganz Ferrance, how to become allies and advocates for diversity and inclusion.
Whether you are an HR consultant advising clients, or an HR professional or business leader in an organization, this webinar gives you the language and key talking points around creating a culture of belonging.
This insightful conversation, moderated by HR expert Ashley McKarney, will explore:
· This history of marginalization
· How differences are experienced at work
· The role organizational culture plays in creating a sense of belonging
· What stops us from caring about others' experiences
· What it means to be a true ally
· How to shift an organization to become truly inclusive!
This virtual 'lunch & learn' is free! It will be a facilitated session with Ashley McKarney moderating a powerful discussion with D&I experts Amanda Knight and Dr Ganz Ferrance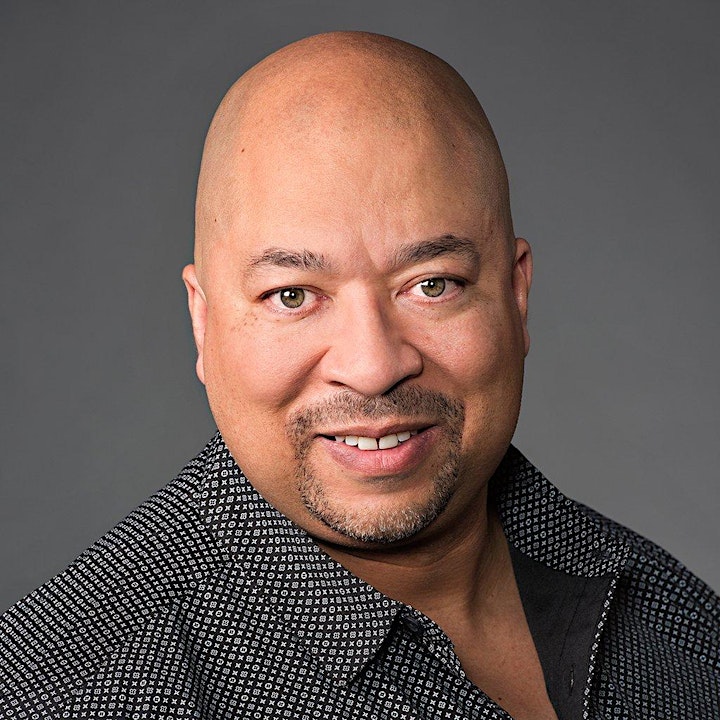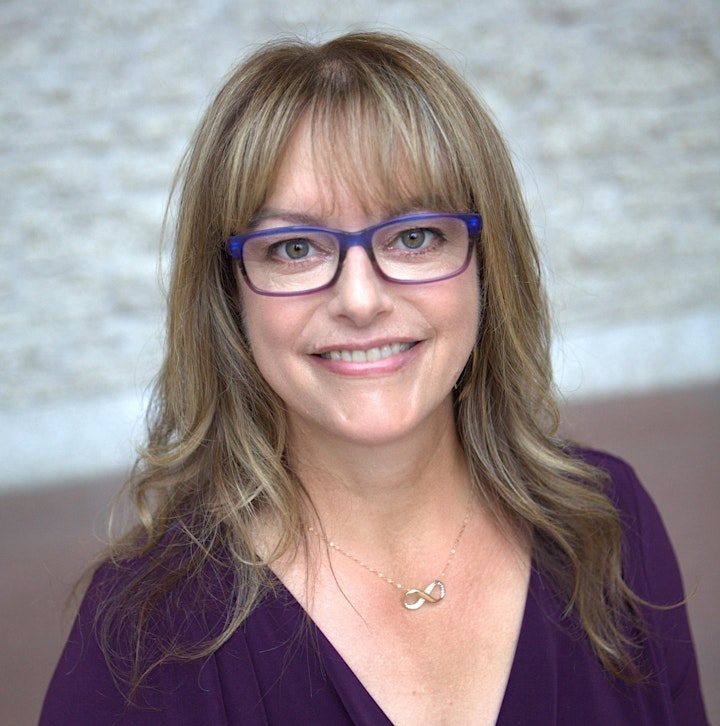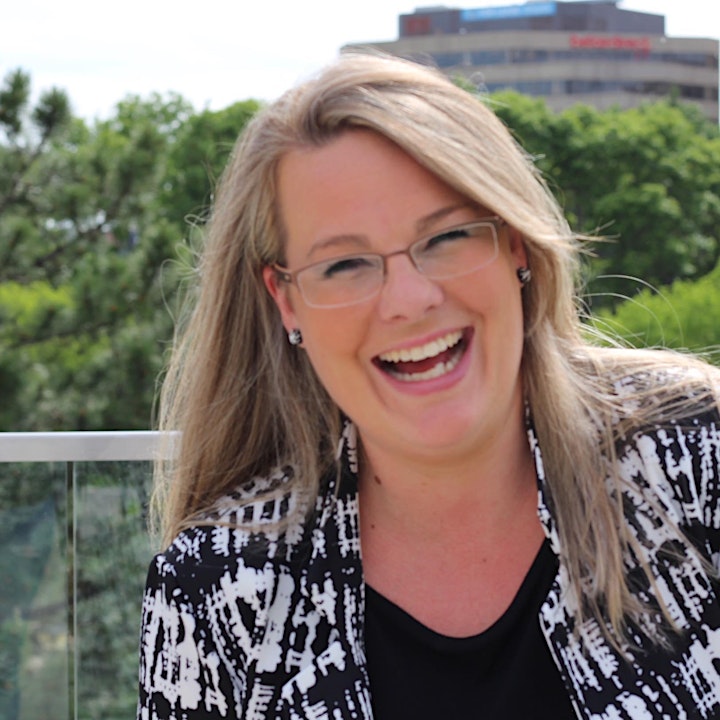 Speaker and Facilitator Bio's
Dr. Ganz Ferrance has been advocating for diversity, inclusion, and fair treatment for all since entering the field of psychology in 1990. Through both his private practice and his university teaching experience, he has seen first hand the devastating emotional effects on marginalized people, and the massive cost in lost potential and profits to the organization. An award-winning psychologist, and former Vice-President of the Psychologists' Association of Alberta, Dr. Ganz also has a monthly spot-on Edmonton's CTV and 630 CHED, and has been interviewed on various shows and in magazines such as CBC The National, Psychology Today, and Ebony Magazine.----
Amanda Knight is only the second person in Canada to be awarded the Certified Professional Diversity Coach designation. As a leadership facilitator, organizational development specialist, and emotional intelligence expert, she has worked with leaders at all levels, and with organizations across diverse sectors, for over 20 years. Amanda's core message is that leadership is a privilege. She is co-author of 'Applied EI' published by Wiley in 2006 and co-founder of the new free, coaching app, 'The Gift in the Mirror'. She is creator of 'The SRQ' - an emotional intelligence-based 360 assessment that explores resilience, empathy, inclusion, and relational power through the lens of non-judgment.----
Ashley McKarney has over 9 years of experience specializing in Human Resources, Leadership, Organizational Development and Business Management in a variety of industries including; non-profit, finance, retail and a publicly traded service organization. Throughout her career, Ashley has built comprehensive Human Resource functions, coached leaders, managed employee relations and worked with senior executives to increase engagement and strategize organizational growth. Ashley is a CPHR Candidate and holds her Bachelor of Commerce Degree from the U of A.
Ashley founded Involvi Consulting with a goal of working with engaged leaders and business owners to improve their HR practices, provide them with ongoing expert solutions and to support their employees to improve working conditions and organizational culture.