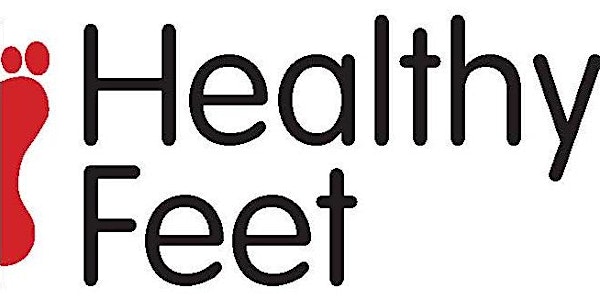 Diabetes, Healthy Feet and You - FREE IN PERSON WORKSHOP
Diabetes, Healthy Feet & You Educational Workshop
When and where
Location
weCHC Pickwick Site 7621 Tecumseh Road East Windsor, ON N8T 3H1 Canada
About this event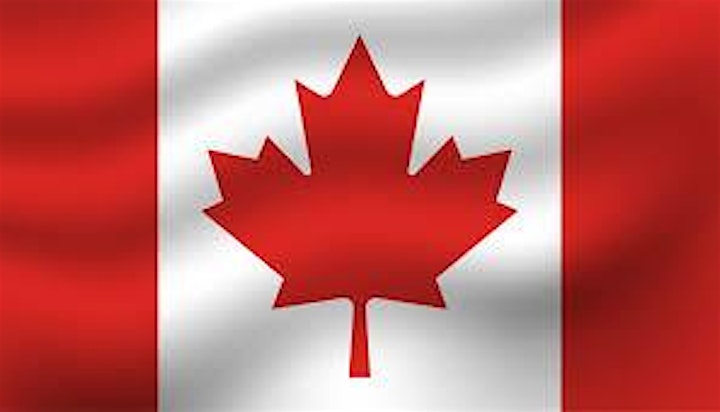 Diabetes, Healthy Feet & You is a peer-led workshop run by people like you who have experienced diabetic foot complication. They have been trained by experts and can help you prevent diabetic foot ulcers that may lead to amputation.
LEARN ABOUT:
How to enjoy and active life
Keep your feet healthy
Prevent foot complications
Proper diabetic foot care practices
WHO SHOULD ATTEND?
If you answer yes to any of these questions you will benefit from this workshop:
Do you have diabetes or care for someone who does?
Do you have anything tingling or numbness in your feet?
Is the shape of your feet changing?
Do you have sore or blisters on your feet?
Classes are interactive
FREE to attend
Bring a friend or a family member; All are welcome to attend!!
UPCOMING IN PERSON WORKSHOP
Thursdays
November 10, 2022
1:30pm - 4:00pm
WEEKLY ATTENDANCE IS EXPECTED
weCHC COVID-19 Restrictions
VACCINES: A minimum of 2 COVID-19 vaccines are required to attend in-person programs at the weCHC. Proof of vaccination status will be required upon entry to our sites
MASKS: As -a healthcare facility, masks are mandatory while in any of our sites
QUESTIONS??
Call Toll Free -1-855-259-3605