Meet the next generation of Canadian scientists and clinicians changing the face of diabetes research.
About this event
Insulin to Innovation presents the next generation of diabetes research, hosted by writer and podcast host Krista Lamb. Since its discovery, insulin has changed the lives of millions of people around the world. But there is still important diabetes research that needs to be done. Meet the rising stars of diabetes research from across Canada and discover how they're changing the game.
Please note: due to a family emergency, Dr. Peter Thompson is no longer available to join this panel.
About the Speakers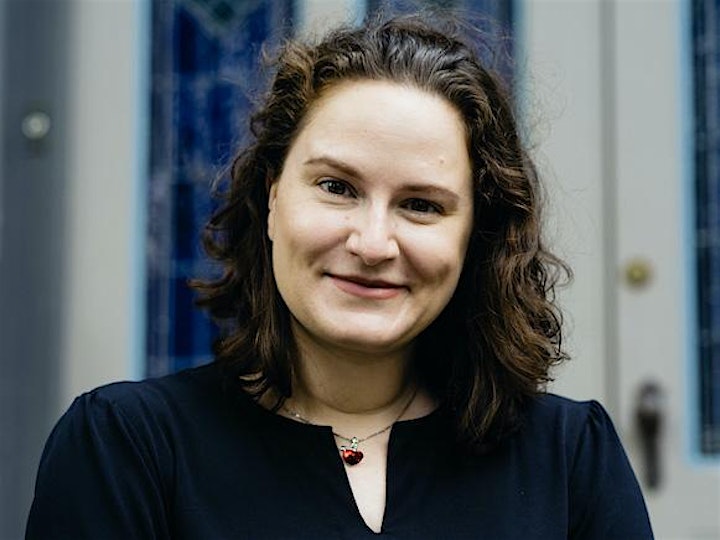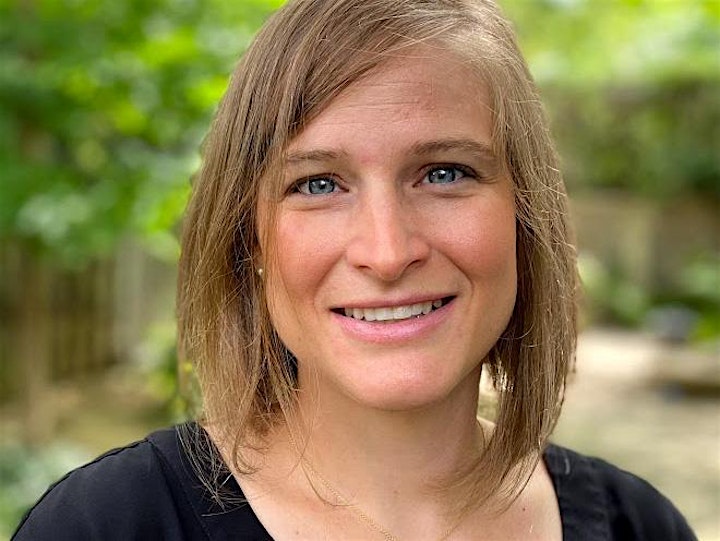 Dr. Anne-Sophie Brazeau is an Assistant Professor and Director of the Dietetic Education and Practice program in the School of Human Nutrition at McGill University, and a registered dietitian. She started her career working in Clinical Nutrition in a University Hospital mainly managing patients with chronic disease. Her interest in improving the long-term health of her patients with diabetes led her to pursue graduate studies in Nutrition.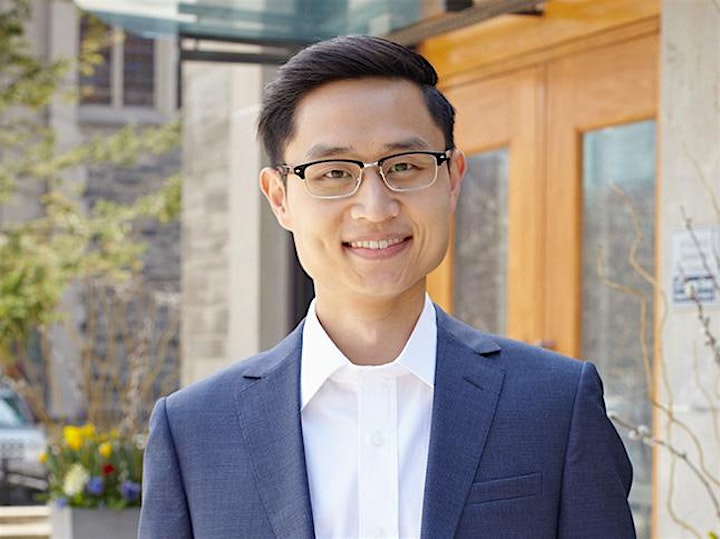 Dr. Calvin Ke is an endocrinologist and clinical epidemiologist. He received his Doctor of Medicine from the University of Toronto and completed his residency training in Internal Medicine at the University of British Columbia, and Endocrinology and Metabolism at the University of Toronto. He completed his PhD in clinical epidemiology and global health at the Institute of Health Policy, Management and Evaluation, University of Toronto. He has conducted diabetes research locally in Canada and globally in China, India, and Guyana. His current research interests include the management and outcomes of Type 2 Diabetes, with a special focus on young-onset Type 2 Diabetes.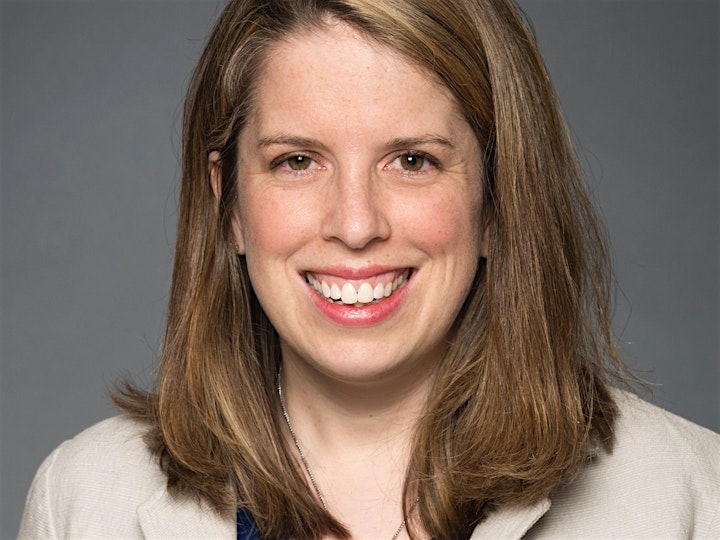 Dr. Erin E. Mulvihill is a Scientist and Director of the Energy Substrate Metabolism Research Laboratory at the University of Ottawa Heart Institute. She is also an Assistant Professor, Department of Biochemistry, Microbiology and Immunology, in the Faculty of Medicine, at the University of Ottawa. Dr. Mulvihill has expertise in lipids and lipoproteins, models of diabetes and cardiovascular disease, and intestinal biology. Her research program contributes to improving our understanding of the molecular events that contribute to metabolic and cardiovascular disease.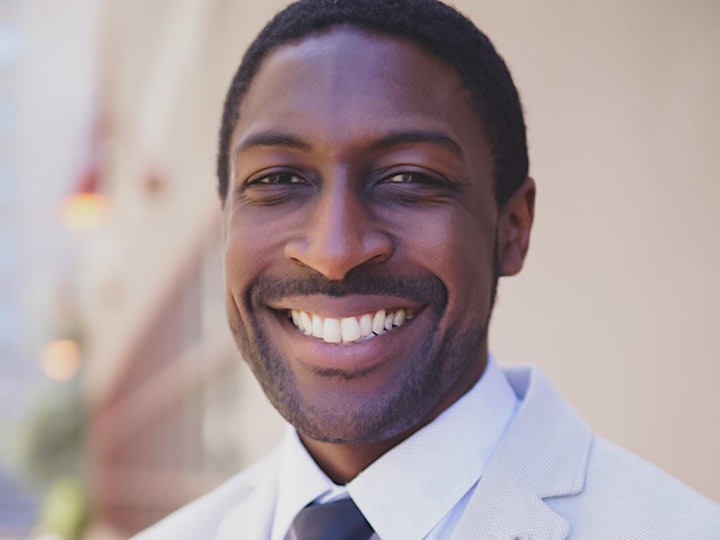 Dr. Peter Thompson completed his PhD in Medical Genetics at the University of British Columbia and he was a Larry L. Hillblom Foundation postdoctoral fellow at the Diabetes Center at the University of California San Francisco. In 2020, he became an Assistant Professor in the Department of Physiology & Pathophysiology and a Principal Investigator in the Children's Hospital Research Institute of Manitoba (CHRIM) at the University of Manitoba. Dr. Thompson's research lab focuses on understanding the interplay between beta cell stress responses and autoimmunity in Type 1 Diabetes, with the goal of identifying novel therapies for prevention and treatment.
Presented by Insulin to Innovation.

Organizer of Diabetes Research: The Next Generation