Sales Have Ended
Registrations are closed
Thank you! For future events or programs, please visit www.abmf.charity We look forward to you continued support!
Sales Have Ended
Registrations are closed
Thank you! For future events or programs, please visit www.abmf.charity We look forward to you continued support!
About this Event
Dialectical behaviour therapy (DBT) is a gold standard psychological intervention for borderline personality disorder (BPD).
While it began as an intervention targeting suicidal behavior, it has now been validated for a range of disorders. Further, DBT is considered to offer instruction in a range of coping behaviors that can serve any age group and provide resilience factors for family members and significant others of those experiencing mental distress, as well as be helpful to anyone who may be dealing with stress or change. Despite promising clinical and research results, many are unaware of the benefits of DBT, how it may help them or their loved ones, and ways to understand the components when a standard DBT program is not available.
This webinar seeks to explain the basic components of DBT, provide experiential examples of DBT-related techniques, and share resources related to obtaining DBT treatment. Material covered is geared toward those in the community that may be living with or living with someone experiencing high levels of distress, negative emotions, or damaging behaviors.
By the end of this webinar, the audience should understand the basic components of DBT and have some knowledge of what one might expect when receiving this treatment.
Date: July 7th , 2020
Time: 4:30 PM EST
NOTE: Don't worry if you can't attend the live webinar - the full presentation will be recorded. Please do NOT cancel your registration and the recording will be emailed to you the day after the webinar has ended.
While registration is open to all, attendance is limited to the first 100 people to sign onto the live session. We suggest signing on five minutes early to have the best chance of getting on the live session. If for any reason you aren't able to connect to the live session, rest assured you'll get the full recording by email the following day.
Please send your questions, comments and feedback to: Programs@abmf.charity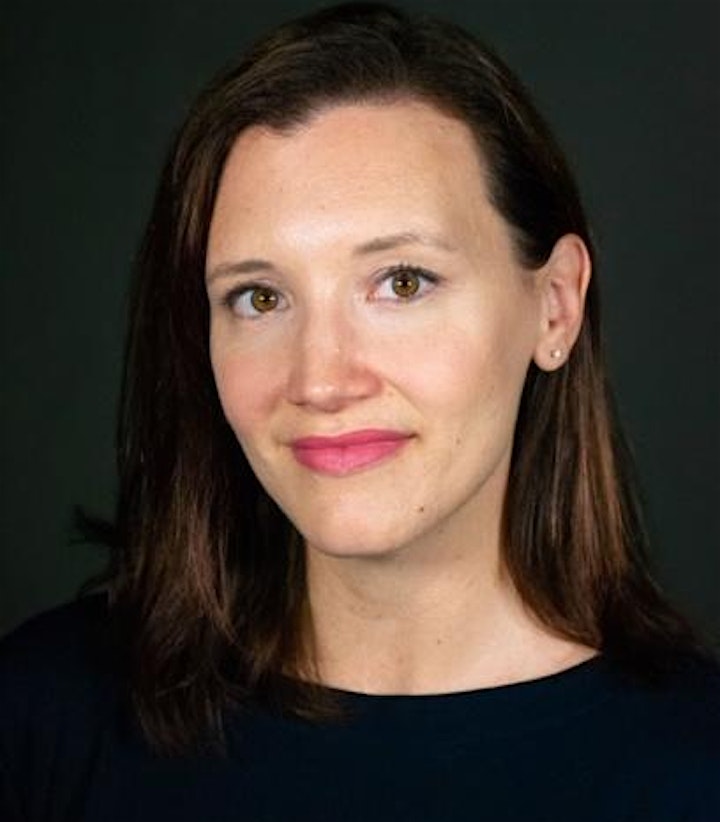 Amanda A. Uliaszek is an Associate Professor in the Department of Psychological Clinical Science at the University of Toronto where she has been the director of the Personality, Psychopathology, and Psychotherapy Lab since 2011. She received her Ph.D. in clinical psychology from Northwestern University and completed her predoctoral residency at the University of Illinois Chicago Medical Center. Dr. Uliaszek's research is concentrated on a multi-leveled approach to the study of borderline personality disorder (BPD) symptomatology, as well as the efficacy and effectiveness of dialectical behavior therapy (DBT), an evidence-based psychological treatment for BPD.
Dr. Uliaszek has published over 30 peer-reviewed articles examining BPD and DBT, has presented her work at dozens of international conferences, and conducted clinical workshops in multiple hospitals and treatment facilities. Dr. Uliaszek is a registered psychologist in Ontario, with an expertise in the delivery of DBT and cognitive-behavioral therapy for a range of personality disorders, depressive and anxiety disorders, and eating disorders.