Award-winning American-Canadian Journalist and Author Diane Francis speaks about pipelines, global energy and international politics.
About this event
Welcome to the Canadian Clubs of Alberta online!
THIS IS A FREE ONLINE EVENT. Zoom login details will be emailed to you two days prior the webinar, and again in the hours just prior to the webinar on October 21st. A final reminder that also includes the Zoom link will be sent 10 minutes before the webinar begins. Questions may be posed at any time by using the Chat function.
Note that the Zoom details will NOT be posted on this Eventbrite page.
Pipelines, Global Energy & International Politics
A rosy outlook for Oil & Gas?
OUR SPEAKER:
Diane Francis is an American-Canadian award-winning journalist, corporate director, investor, speaker, author, and entrepreneur. She is the Editor-at-Large at the National Post which is syndicated twice a week across Canada in PostMedia newspapers, an advisor and columnist with Kyiv Post, Faculty with Singularity University in Mountain View California, Member of Executive Committee at the Canada-U.S. Law Institute, Senior Non-Resident Fellow at the Atlantic Council Eurasia Section in Washington DC. and an Advisor with the Hudson Institute's Kleptocracy Initiative.
She has covered major news event around the world, speaks at conferences about future technology and geopolitics, attended the Davos World Economic Forum for more than 20 years, interviewed major business and political leaders and written ten books on white collar crime, politics, immigration and economics. She was also a Shorenstein Fellow at Harvard University in 2004.
Diane has also served on two corporate boards of mining companies, both listed on the New York Stock Exchange and received four honorary doctorates, including in 2019 the prestigious Tryzub Award as a Friend of Ukraine. She has 240,000 Twitter followers around the world, and writes popular twice-a-week newsletter called Diane Francis on America about money, power, tech, and crime here: https://dianefrancis.substack.com/ TWO CANADIAN CLUB MEMBERS WILL RECEIVE A FREE SUBSCRIPTION (one Calgary and one Edmonton), drawn from those attending
@dianefrancis1dianefrancis.comhttps://www.linkedin.com/in/dianefrancis1
CANADIAN CLUBS. Canadian Clubs are organizations consisting of engaged Canadians who are interested in the activities of their country and its future. Our members strive to promote Canadian identity, encourage Canadian unity, and foster interest in Canadian institutions. We support local events, special celebrations and anniversaries relating to Canadian unity, citizenship, and heritage.
THE CANADIAN CLUB OF EDMONTON: The Club looks forward to resuming our in-person speaker luncheons in Edmonton, but we have been enjoying the online experience and new opportunities to bring in speakers from outside of the province. Visit the website and subscribe to receive our regular newsletters at https://www.canadianclubofedmonton.com/
THE CANADIAN CLUB OF CALGARY: The Canadian Club of Calgary was established in 1907 and is a part of a group of similar clubs across Canada, all with the same objective. Monthly luncheon meetings provide an opportunity for members and guests to hear speakers and address issues of local, national, or international importance. Visit https://www.canadianclubcalgary.ca/ for more details
Welcome to the Canadian Clubs of Alberta: Edmonton & Calgary!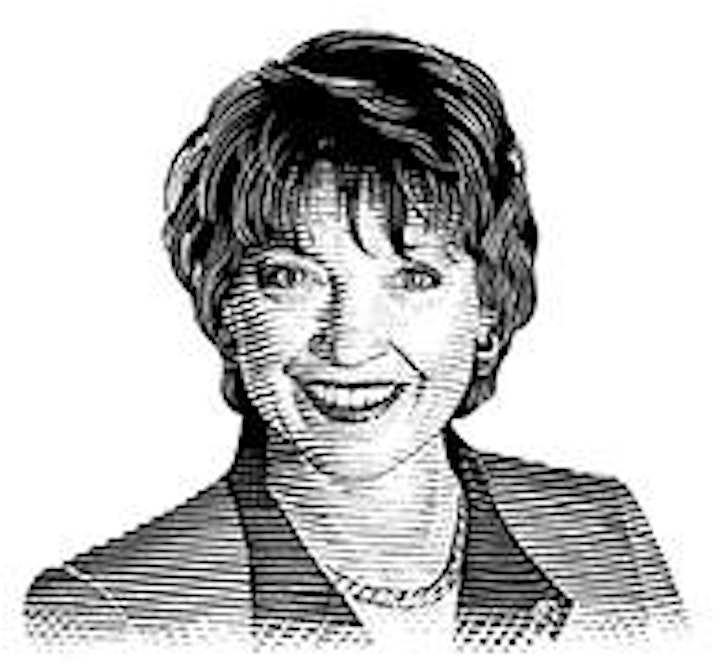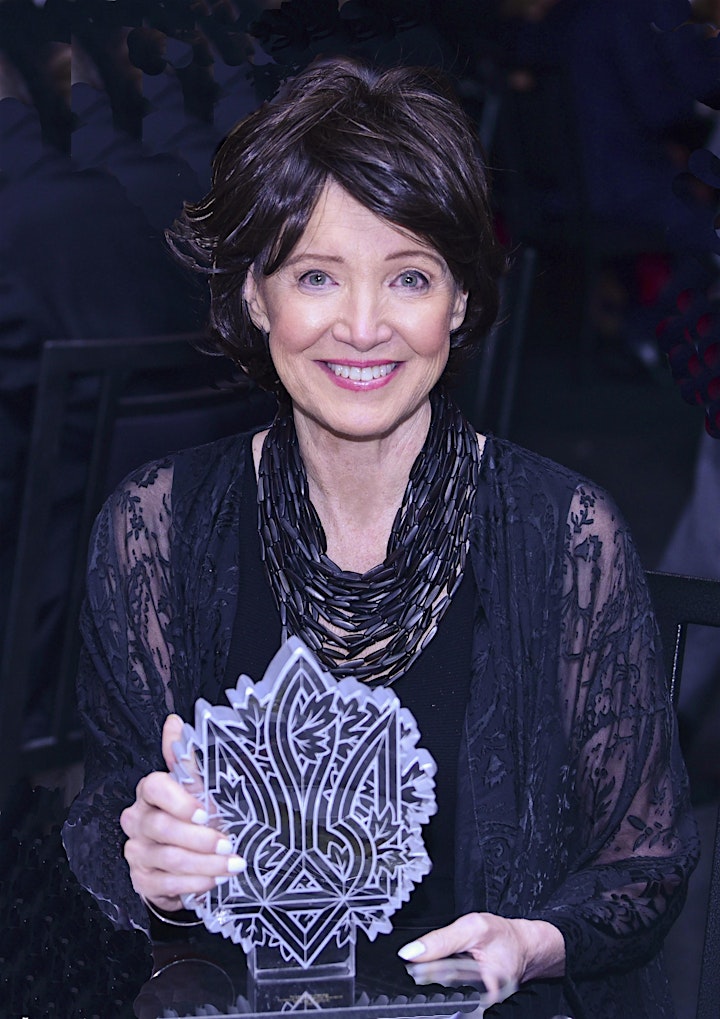 Organizer of Diane Francis, Journalist - a FREE Canadian Clubs of Alberta webinar