Description
Prove you're the smartest person in the library. Win big-league bragging rights and tasty beverages.

Join the Calgary Public Library and Wordfest for the 8th Edition of Calgary's most Guilt-Free Trivia Competition, hosted by Richard Kemick. Trivia questions are loosely inspired by Russell Smith's award-winning short story collection, Confidence, as well as his recent (and always provocative) Globe and Mail columns. But familiarity with Smith's work is not required and will not necessarily increase your chances of winning.
Russell Smith's visit is sponsored by The Arts and Sciences Honours Academy in the Faculty of Arts at the University of Calgary.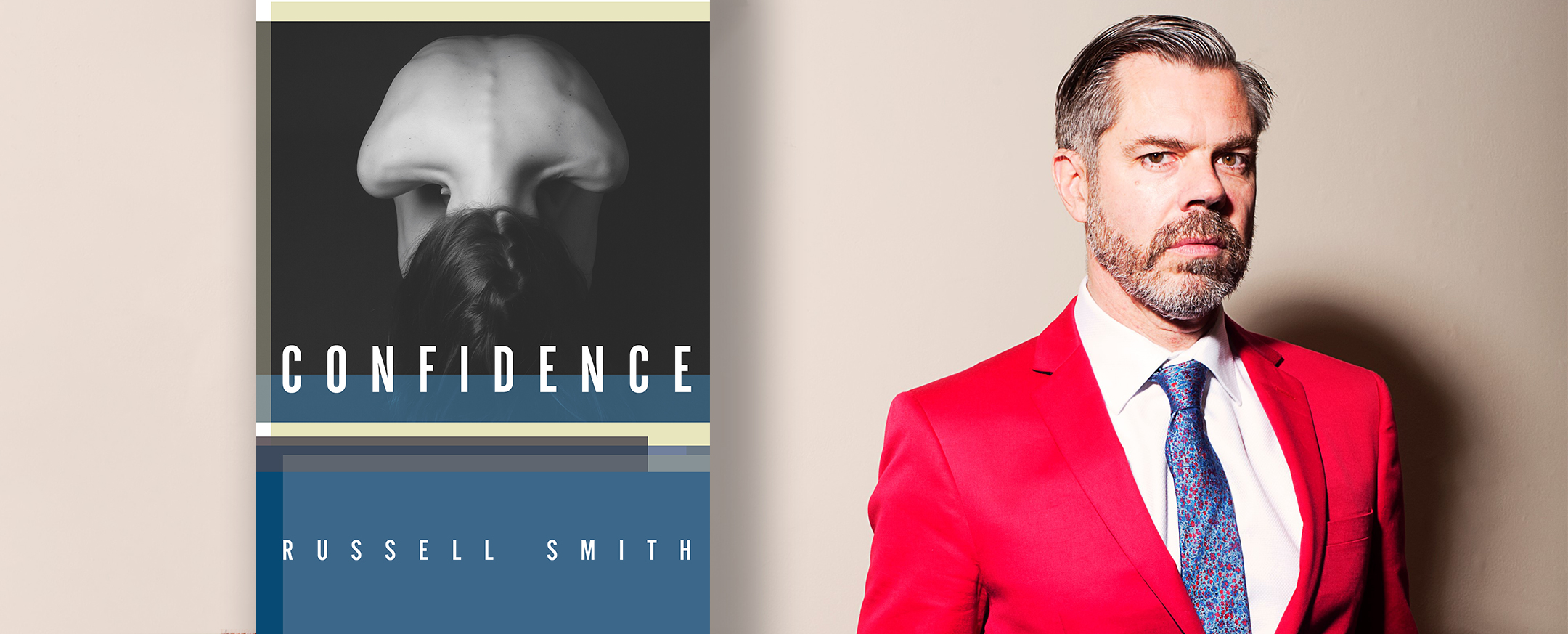 About Russell Smith

Russell Smith grew up in Halifax and lives in Toronto. He is the author of eight books of fiction and one of non-fiction. He has twice won the National Magazine Award for Fiction. His most recent book, the short story collection Confidence, was longlisted for the Giller Prize and shortlisted for the Rogers Writers' Trust Fiction Prize. He writes a weekly column on the arts for the Globe and Mail, and teaches in the MFA in Creative Writing program at the University of Guelph.
About Richard Kemick, host of the Dick Lit's Trivia Night series.
Richard Kelly Kemick's poetry and prose have been published in literary magazines and journals across Canada and the United States, most recently in The Walrus and The Fiddlehead. His debut collection of poetry, CaribouRun, was published March 2016 by Goose Lane Editions and selected by CBC as one of the season's Must Read Collections. Most recently, Kemick won the gold medal for Fiction at the 2017 National Magazine Award for his story, "The Unitarian Church's Annual Young Writer's Short Story Competition."