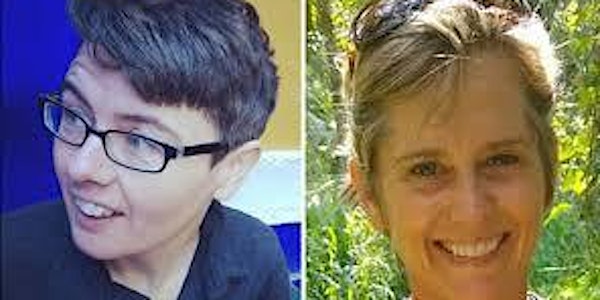 Did the Buddha Teach Sexual Consent? #MeToo in American Buddhism
Is sexual consent an issue among Buddhist organizations and insight networks?
When and where
Location
Multi-Faith Centre 569 Spadina Avenue Main Activity Hall (Room 208) Toronto, ON M5S 2J7 Canada
About this event
"Did the Buddha Teach Sexual Consent?: Emergent Ethics after Abuse Allegations in an American Insight Organization"
With its focus on "spiritual friendship" and democratic organizational structures, the Insight network has often been promoted as an alternative to the guru-centered Buddhist communities that have found themselves most often at the center of abuse scandals. There was much shock in American Buddhism, therefore, when sexual assault allegations were made public in 2018 against Noah Levine, the founder of Against the Stream (ATS), a second-generation Insight community. This talk discusses different community responses to the allegations, their significance for understanding contemporary Buddhist attitudes to sexual ethics, and some of the new community formations that have grown out of ATS's demise. In particular, it analyzes the relationship between Insight responses and classical Buddhist approaches to sexual ethics. Using ATS as a case study, it highlights the ways in which the necessity to respond to abuse is prompting new receptions, interpretations, and bypassings of canonical Buddhist teachings in American Buddhism.
Dr. Ann Gleig is associate professor of religious studies at the University of Central Florida. She is co-editor of Homegrown Gurus: From Hinduism in America to American Hinduism and has published widely on contemporary Buddhism.
Dr. Amy Langenberg's expertise is in South Asian Buddhism, especially Sanskrit Buddhist literature, monastic law, and Buddhist medicine. Her research languages include Sanskrit, Pāli, and classical Tibetan. Professor Langenberg's research focuses in particular on Buddhist ways of thinking about gender and sexuality. In pursuit of this interest, she is currently completing a book-length study of Indian Buddhist embryology and theories of birth entitled Birth and Buddhism: Fertility, the Fetus, and the Female in Indian Buddhist Texts from the Middle Period.
Professors Gleig and Langenberg recently received a Henry H. Luce Foundation Award for this research project – read more about this project at https://www.lionsroar.com/buddhist-scholars-receive-grant-to-document-sexual-abuse-in-american-buddhism/ .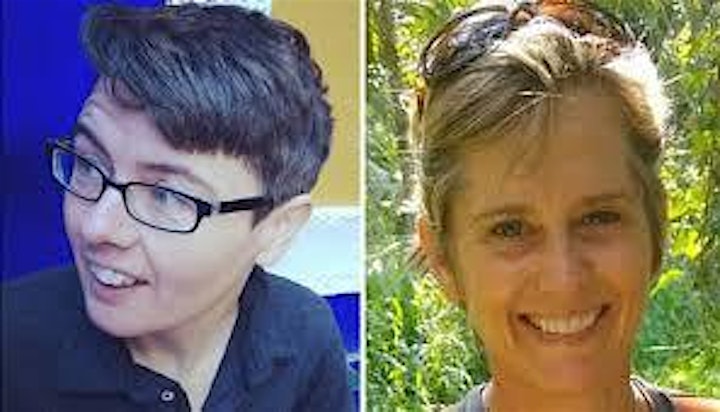 Join us for the third event in our Intersections Between Buddhism & Society Public Lecture Series