Description
DIgifest invites you to attend the free McLuhan Salon @ Digifest and Digital Pioneer Award presentations on April 26, 2018 from 4-6 pm at Corus Quay.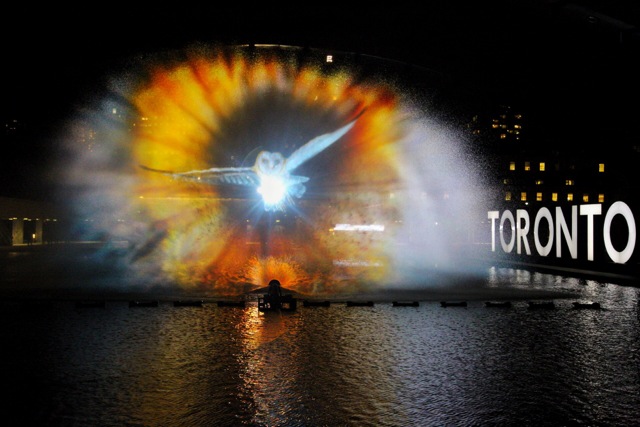 McLuhan Salon @ DigiFest
Media Arts and the Creative City Panel
Thursday April 26, 4:00 PM - 5:00 PM

Prior to 2018 Digifest Digital Pioneer Award, internationally celebrated media artist Norman White; concept designer Alex Mayhew; filmmaker/media artist Nyla Innuksuk and illustrator Guillaumit (France) join moderator Patrick Tobin for a panel discussion on how innovative thinking in media practices today will shape our creative cities tomorrow.
This event is co-presented with the McLuhan Salons series, an initiative of the St Michael's College in the University of Toronto.
Presented in partnership with the Toronto Cultural Office of the French Embassy in Canada.

Digital Pioneer Award Presentation: Norman White
Thursday April 26, 2018 5:00 PM - 6:00 PM
Join us in honouring Norman White as he receives the 2018 Digifest Digital Media Pioneer Award. With special appearances by former colleagues, artists, and alumni, we will celebrate all that Norman has done to push contemporary artistic landscape and technology forward in Toronto and beyond Canadian borders.