Event Information
Refund policy
Contact the organizer to request a refund.
Eventbrite's fee is nonrefundable.
A whole new world ! Once- in -a -lifetime opportunity, education meets the metaverse , Join Digital 20/20 month-long event
About this event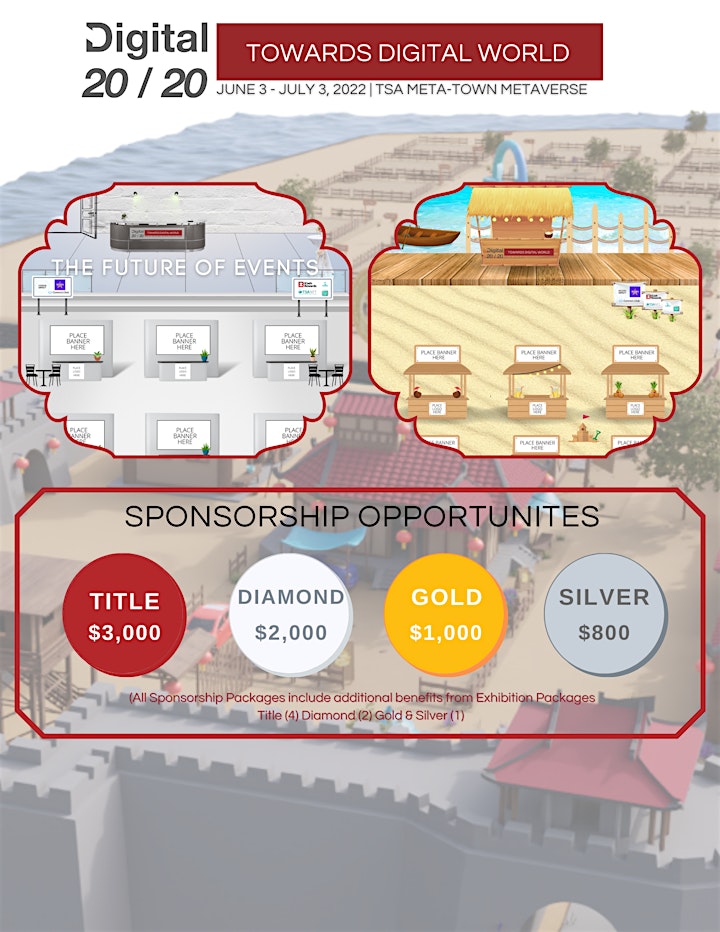 The pandemic has upended our work lives. Between the Great Resignation, hybrid work and other changes, many of us are re-evaluating our relationship to our job. In the inaugural episode of As We Work, host Tess Vigeland sits down with WSJ Life & Work coverage chief Nikki Waller and business reporter Chip Cutter to discuss what is changing and how bosses are managing through it and adapt to a new digital world. Watch here: https://podcasts.apple.com/us/podcast/hybrid-work-the-big-quit-c-suite-empathy-pandemic/id1612307679?i=1000553307301
"Digital 20/20: Next Gen of Web3 Social Life" (3rd annual event since 2020) on June 3rd - July 3rd, 2022, co-hosted by Blockchain Impact Institute and Metaverse Generation, sponsored by Connect.Club, TSA NFT Incubator , iCashRewards and more (update list coming soon), and co-organized by Digital One, the Pitch Club, the NFT Meet Up, the Metaverse Builder, the NFT Club, the Future MetaLeaders Club and more. Topics will include New World of Work, NFT For Future, Metaverse Building, Crypto Art Fair, Social Commerce, Charitable Impact & Affiliate Marketing.
This Once- in -a -lifetime opportunity, Next Gen of Web3 Social Life event hopsted by Digital 20/20 is designed to explore the critical competencies companies will need to collaborate digitally, and how they can combine traditional social commerce programs marketing into the web3 and metaverse world. To help you succeed, we've reimagined the Digital 20/20 Next Gen of Web3 Social Life month-long event, to gain insight into emerging strategies, the latest digital innovative technologies and best practices in metaverse to move your business to the next level and Network with thought leaders, collaborate with your peers and build your professional network in virtual world. Discover how to thrive and succeed as a marketer in a rapidly evolving digital world. Top keynotes, case studies, strategy sessions and networking.
Interested in joining as Co- organizers, sponsors, and exhibitors , learn more here :
https://www.teaswap.live/post/digital-20-20-towards-digital-world
Our mission is to encourage everyone to participate and establish new business opportunities for your brand and bring the community together for innovative and informative panels, content and fun. We are expecting 5,000+ users concurrently from anywhere in the world and you will have a chance to meet over 100+ exhibitors .
Additionally, the explosive popularity of NFTs showcases the unpredictable adoption curve of new technologies. "Digital 20/20 Next Gen of Web3 Social Life" offers opportunities for people to start exploring other alternative crypto investments, such as NFTs, staking, Play-To-Earn and more. For example, the Crypto Art Fair exhibition at the Crypto Beach, we've created a place for collisions among artists, curators, influencers, brokers, wallets, auctioneers and collector, to facilitate one-on-one conversation and opportunities in a metaverse world and to inspire creativity and foster collaboration.
Digital 20/20 Towards Digital World event will be held at this one-of-a-kind event Metaverse App in TSA Meta-Town on Connect.Club Metaverse, Crptovoxels, Clubhouse, Youtube and Virbela. You can access this event by mobile or tablet.
This new event app from Connect.Club is a part of the future Metaverse, it allows people to find each other, create meaningful, human connections and collaboration. The Digital 20/20 event comes complete with venues for Exhibition, Pitch Broadcasting, Seminar, Happy Hour Social Networking, NFT Drop, Crypto Beach Party, Bermuda island, Charitable Impact and Sky Lot.
Digital 20/20 event will be giving away exclusive NFT Magic Boxes to reward attendees, sponsored by TSA NFT Incubator. There are two types of NFT Magic Boxes up for grabs - namely, the "Digital 20/20 POAP (Proof of Attendance Protocol)" NFTs and "Back to DeFi Future".
How to claim NFT Magic Boxes? Please learn here.
Agenda is coming soon, stay tuned...
Joining as Co- organizers, sponsors, and exhibitors , Click to fill out form:
Co-organizor I Sponsor or Exhibitor I Speaker I Pitch Your Project
Note to attendees :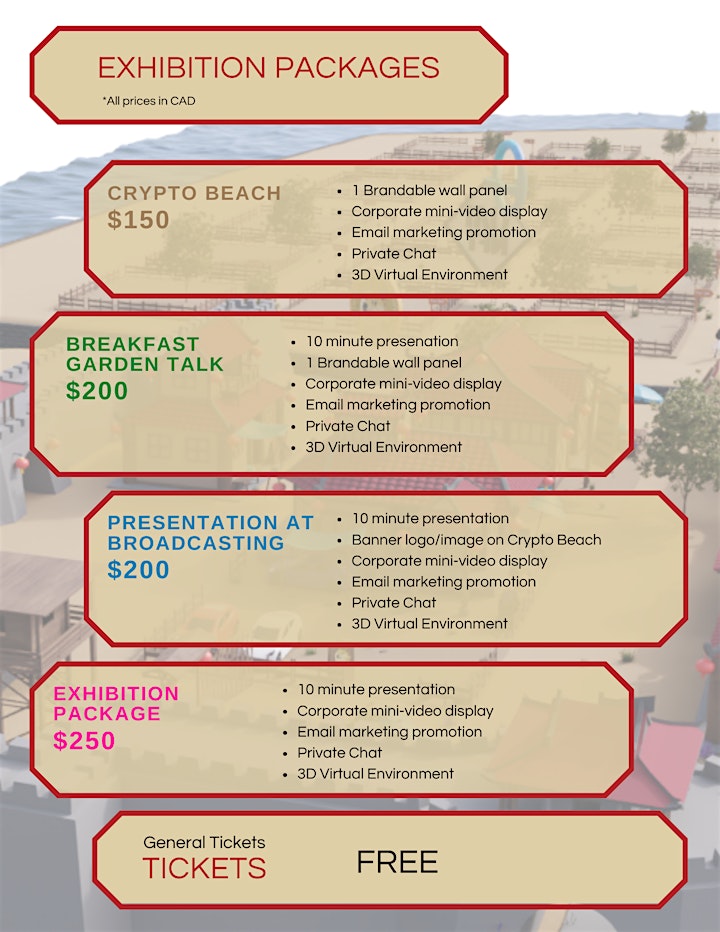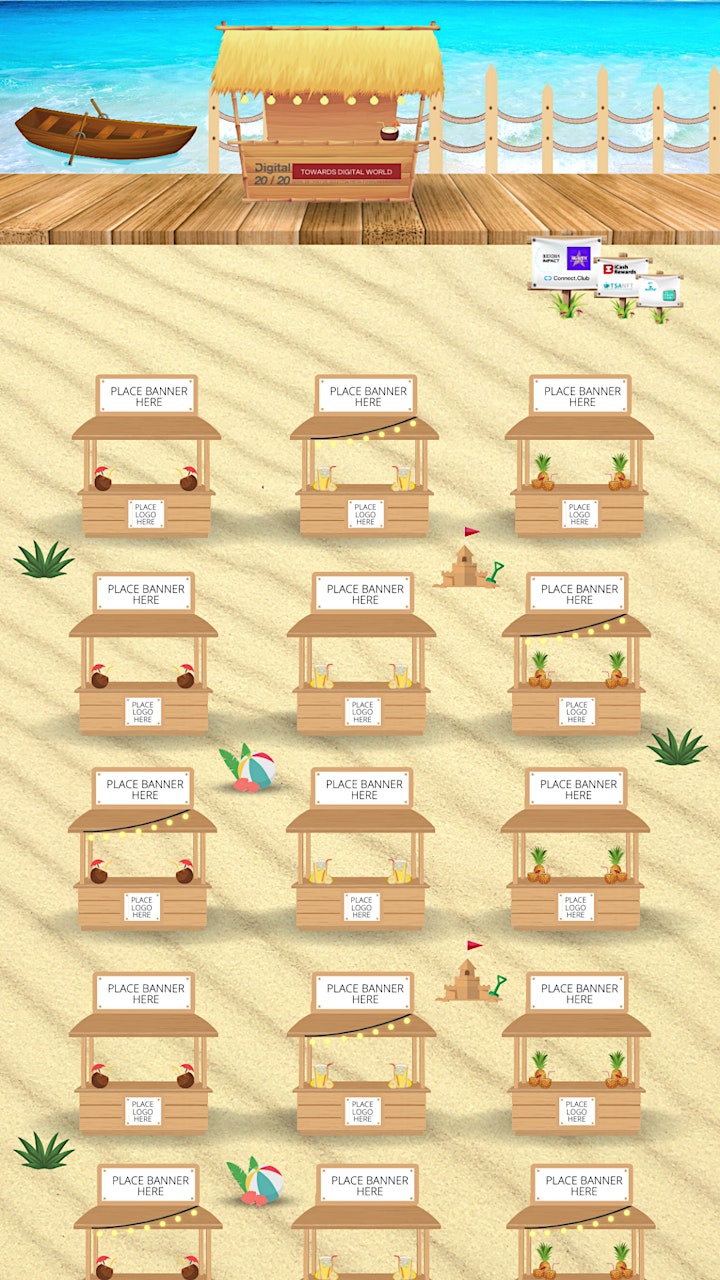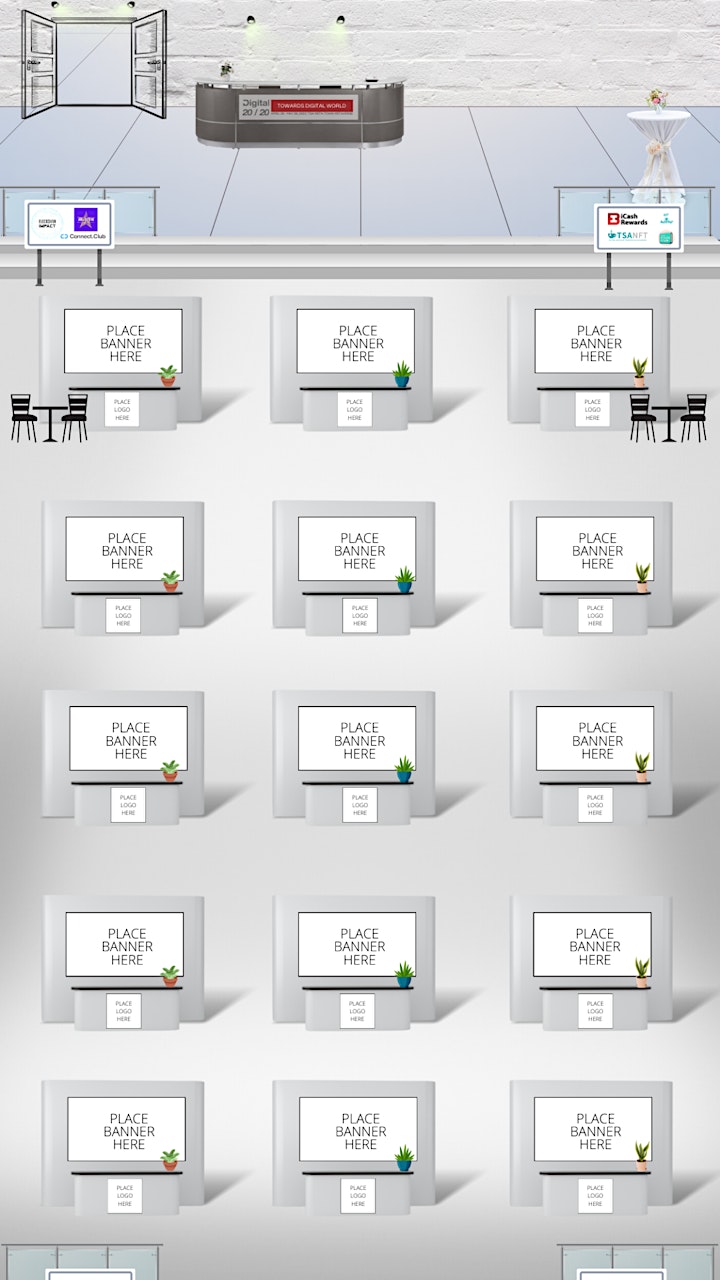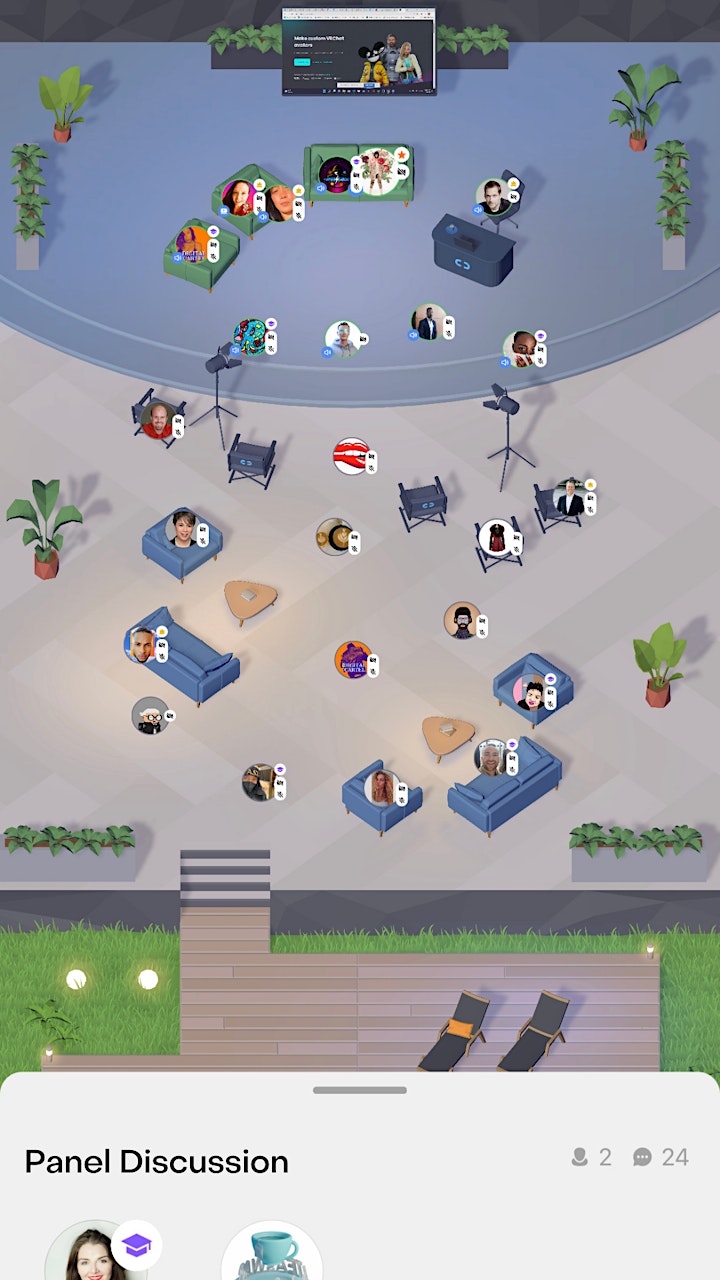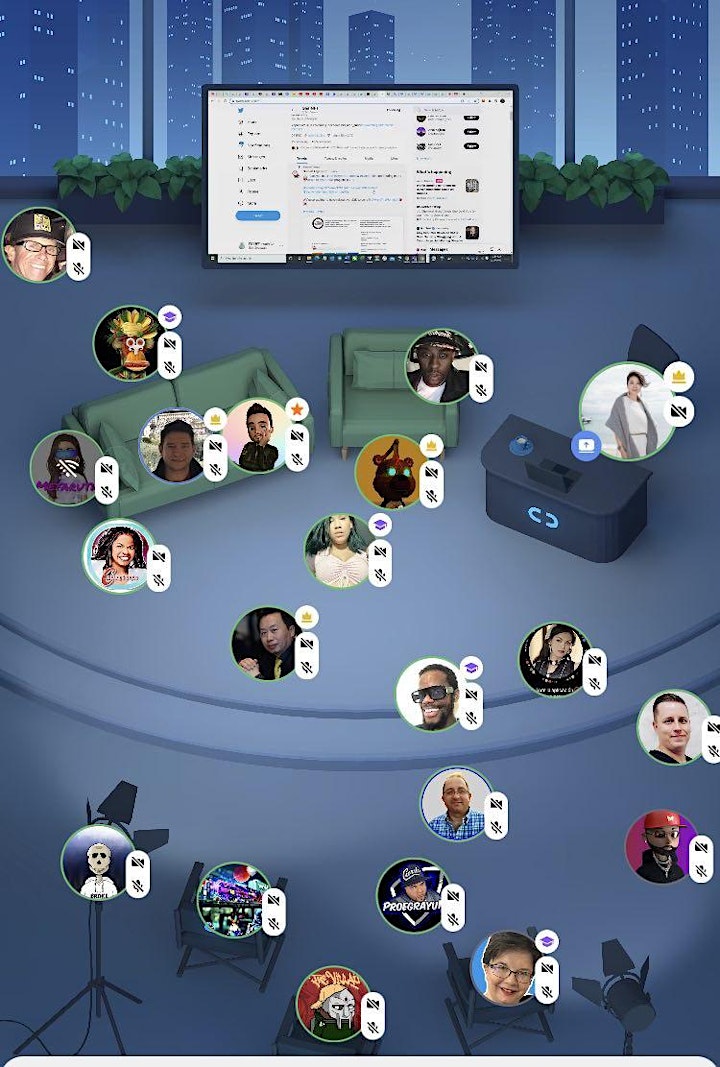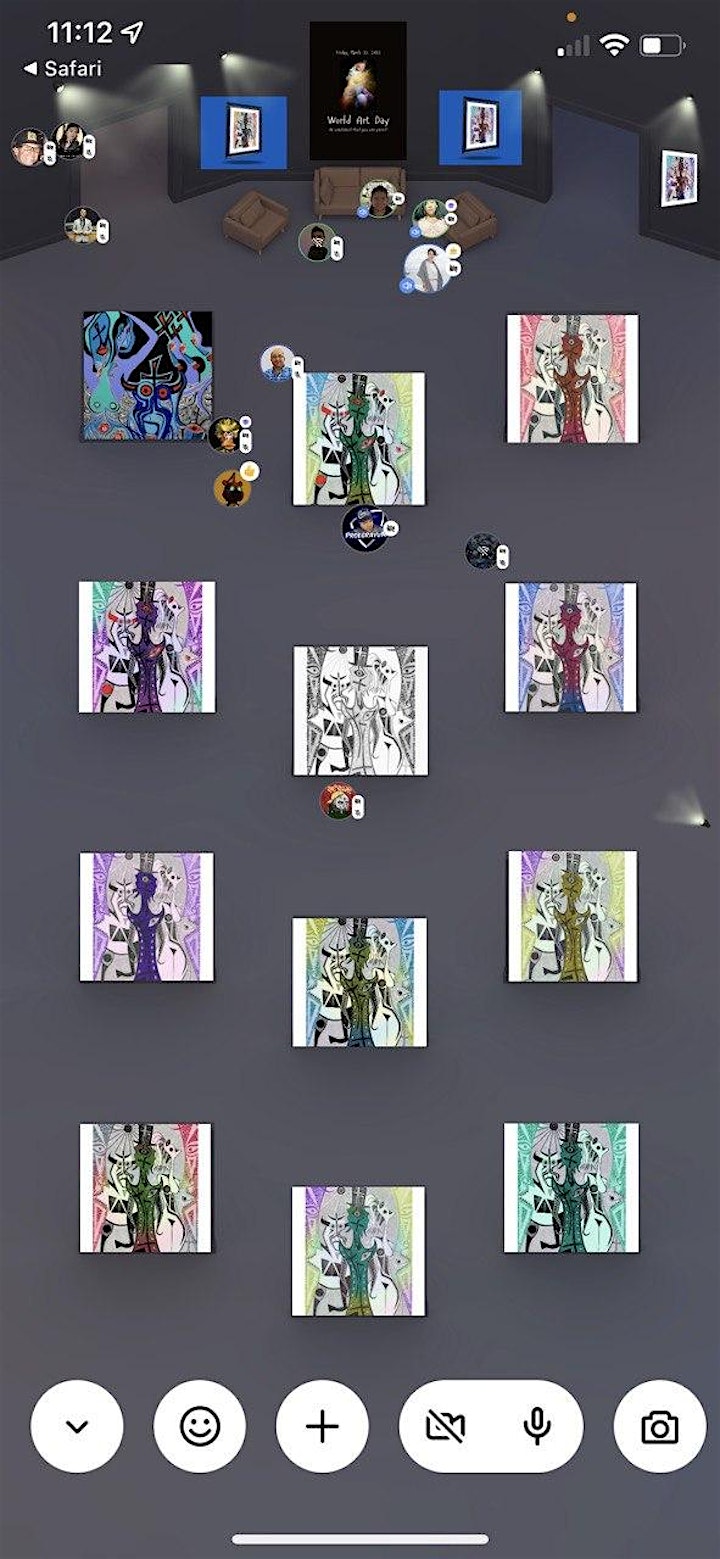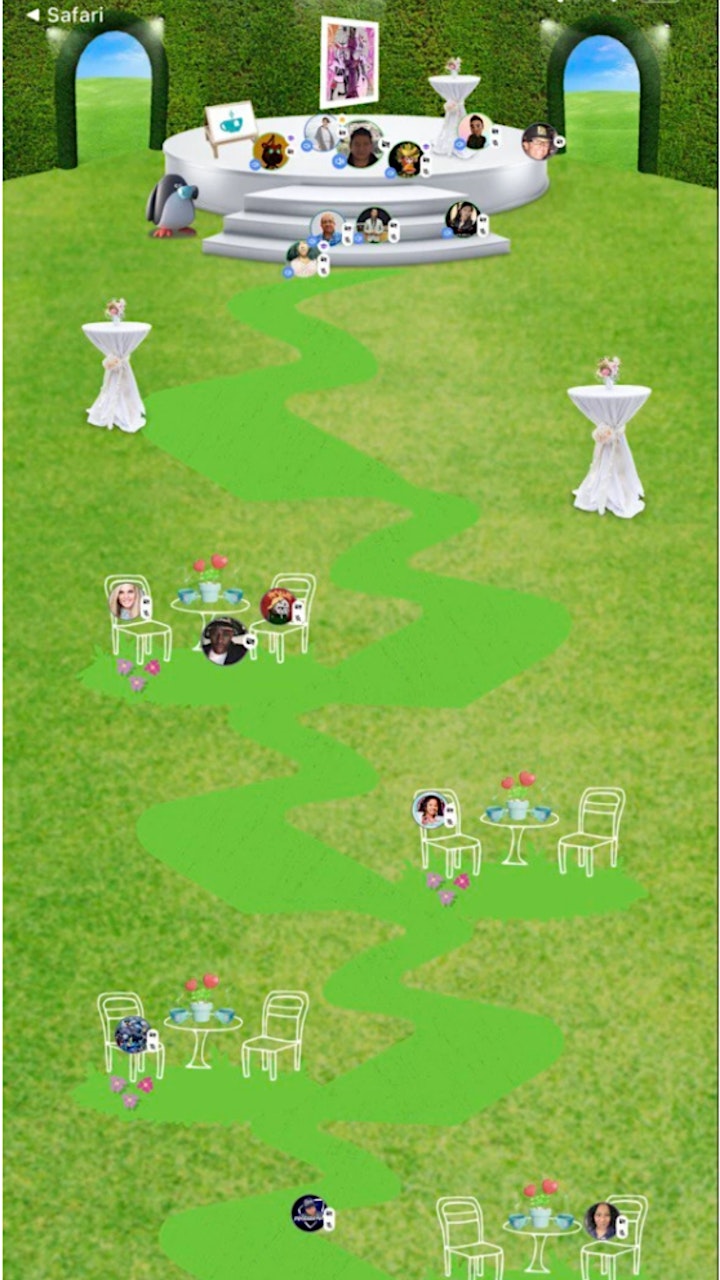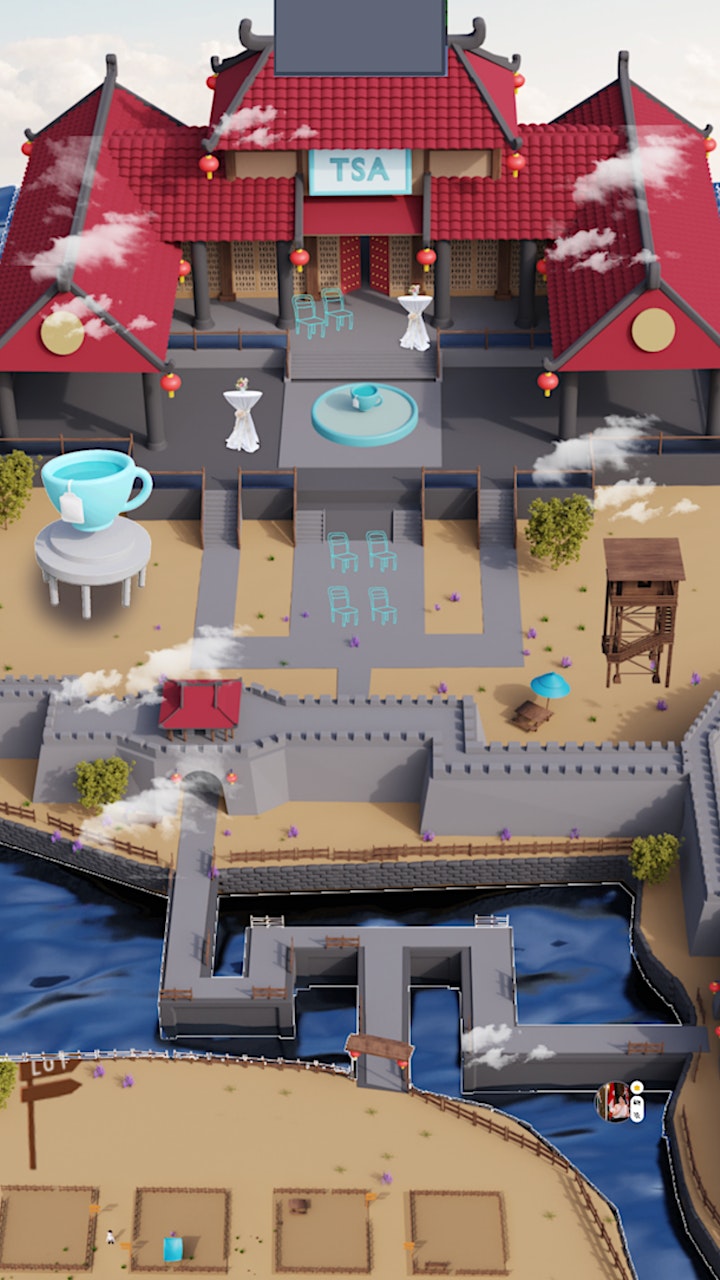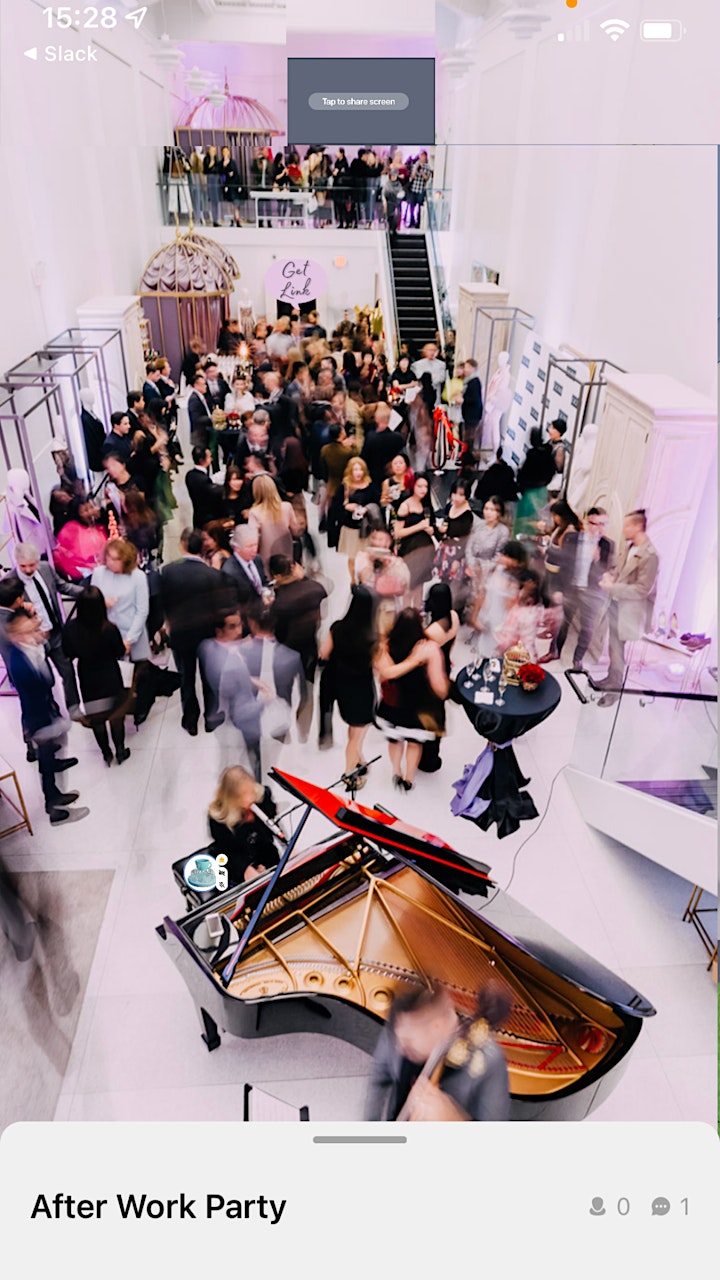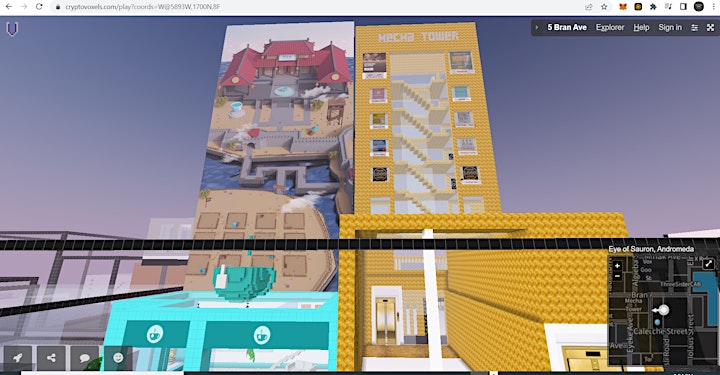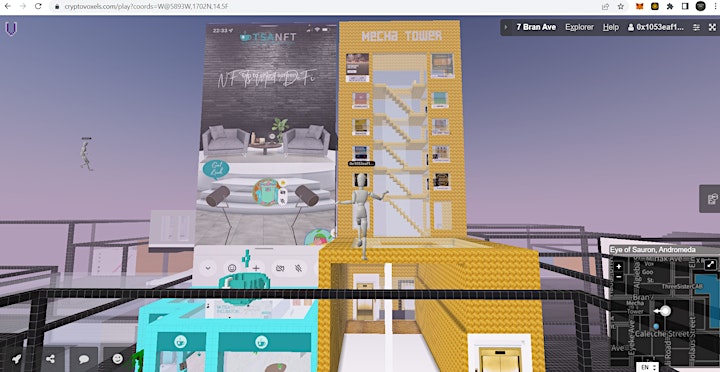 Greeting Messages from our leaders from previous Digital 20/20 event !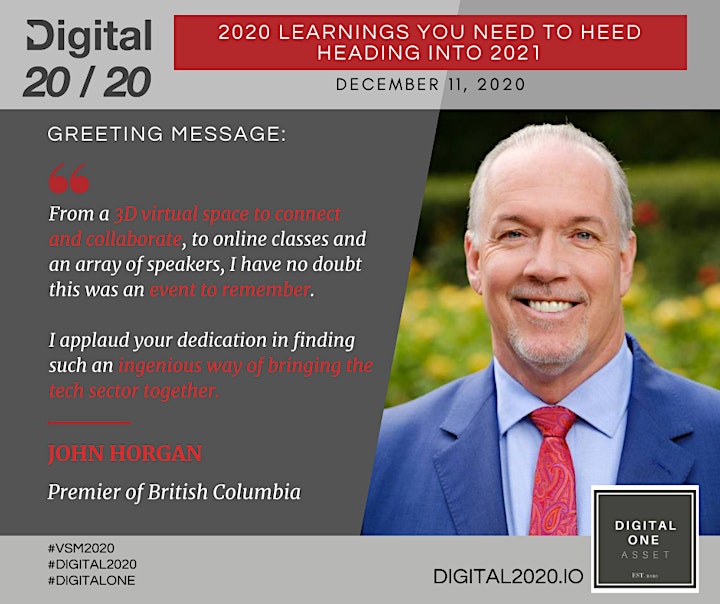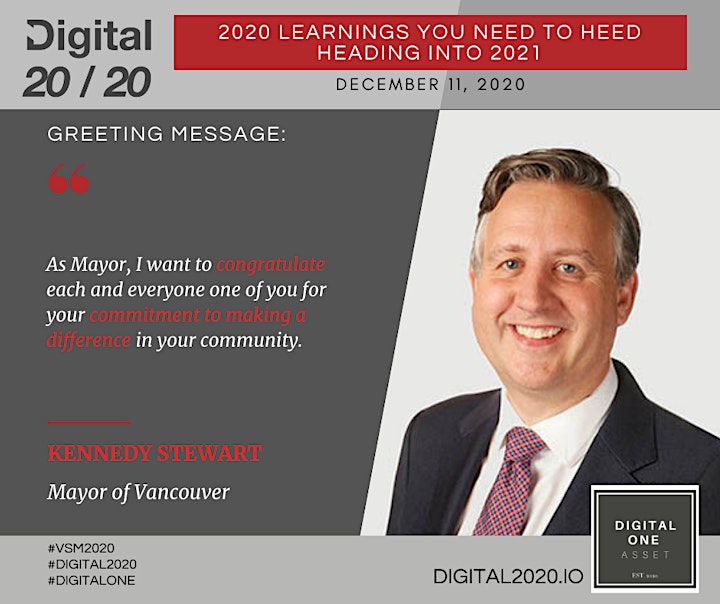 Location
Refund policy
Contact the organizer to request a refund.
Eventbrite's fee is nonrefundable.