Digital 20/20 Shape the Future of Our New Remote Economy
About this Event
Driving the Future of Work ! Immersive reality ( "IR" ) is becoming more accessible.
In response to COVID-19, many businesses are using virtual reality to run simulations to ensure staff can social distance effectively. Immersive tech is also being used for staff training and inductions as employees returning to the workplace and adapt to a new way of working.
Canada Youth Robotics Club and Blockchain Impact Institute are co-hosting "Digital 2020, Shape the Future of Our New Remote Economy Investment Summit " from August 28 to November 30. Digital 2020 event will be held at an AI powered 3D Immersive environment VirBELA and you can access by a computer or laptop. ( not a Smartphone or Tablet)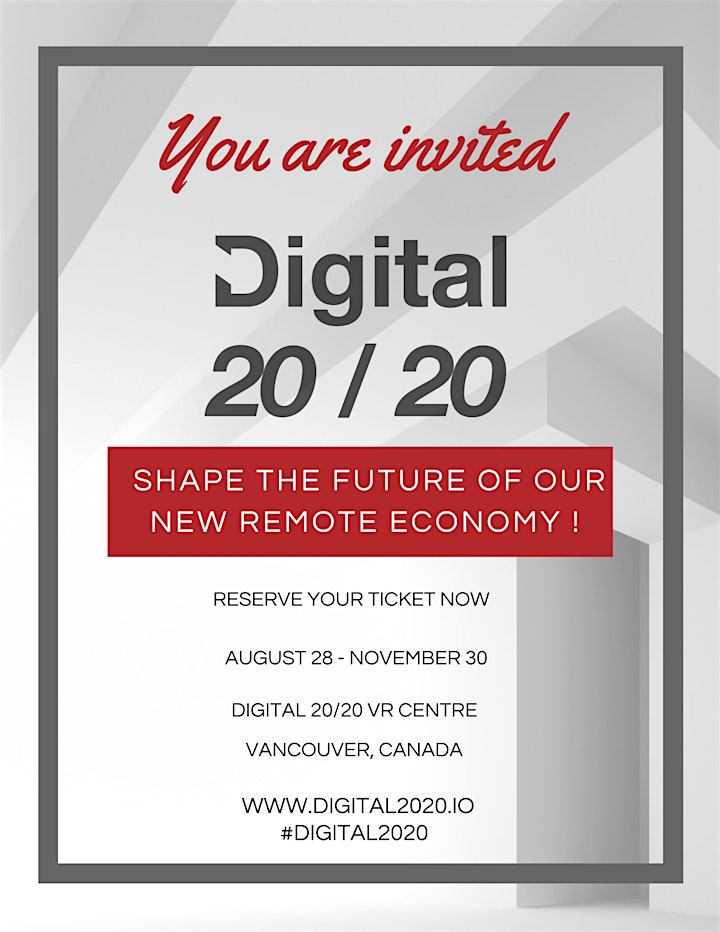 Join "The Future is You"! Speed Interview Session on September 18, we are bringing together employers and candidates at an AI-powered 3D virtual world! In today's candidate-driven market, this being seen as a great virtual experience for employers to meet quality candidates. Don't miss this opportunity to network.
August 31- September 11: Learning / Virtual Experience, Getting Started with Digital 2020
September 14- September 18: Seminar / Digital Week
September 18: The Future is You! Speed Interview Session
September 22-September 23: Exhibition / Diving into a virtual world
September 18 and September 23: Social networking at English Bay
September 21- October 30: Caojun Blue Art
October 23: The Future is You ! Remote Economy Summit
October 23: Canadian Digital Influencer Awards
November 13: Appreciation Event
November 25: November Startup Month Incubator Pitch/Final Event
November 1- November 30 Vancouver Startup Month ( Exhibition and Conference)
Get started and download the free App. You will also learn how immersive technology helps businesses such as Stanford Graduate School of Business, the Office of Naval Research, University of California, University of Massachusetts Boston, Davenport University, Honor Foundation, eXp Realty, iCashRewards, Stanford School of Medicine, Radiant Mortgage Bank, University of Puerto Rico, Vr Church, EGADE Business School, Singularity University, The Mankind Project, Deloitte and more..... improve collaboration across their team of geographically dispersed professionals.
Catch up on the latest from the University of Massachusetts Boston is Increasing 3D Immersive Virtual Learning Capabilities!
The conference hall can support 10,000+ users concurrently from anywhere in the world. You will have a chance to meet over 50 + exhibitors from real estate, manufacturing, education, retail and others. and 50+ speakers.
You will be represented on screen as an avatar who is your virtual person or a digital representation of yourself. We recommend you download, register, and customize your avatar 30 minutes in advance of attending Digital 2020! You can log in any time and look around, practice moving your avatar and take a sneak peek at the venue starting from August 28. You can take a boat ride around the island and visit the beach, lighthouse and more before events start. The island is open 24/7 every day.
Note: This is your event ticket receipt. A passcode to join the event will be emailed to all registrants an hour prior to the start of the event. Please do not share the passcode as it will inhibit your ability to join.
A headset or earbuds are strongly recommended to reduce the possibility of echo or feedback.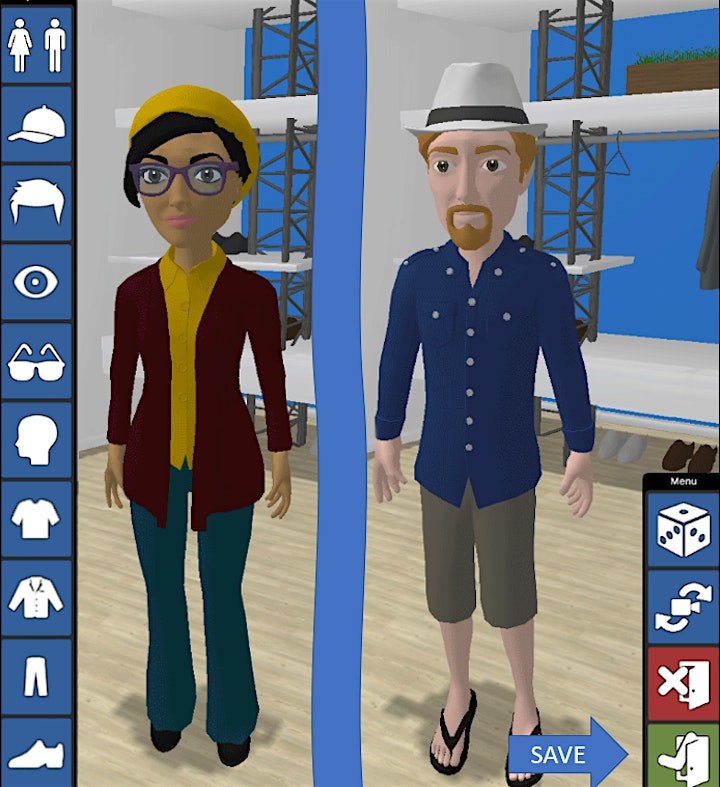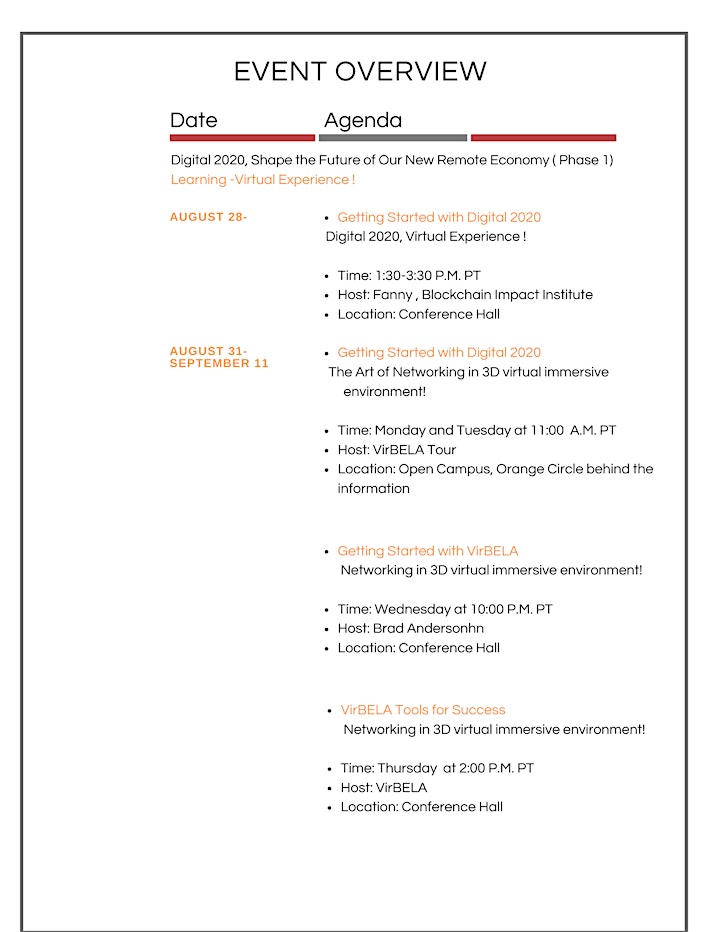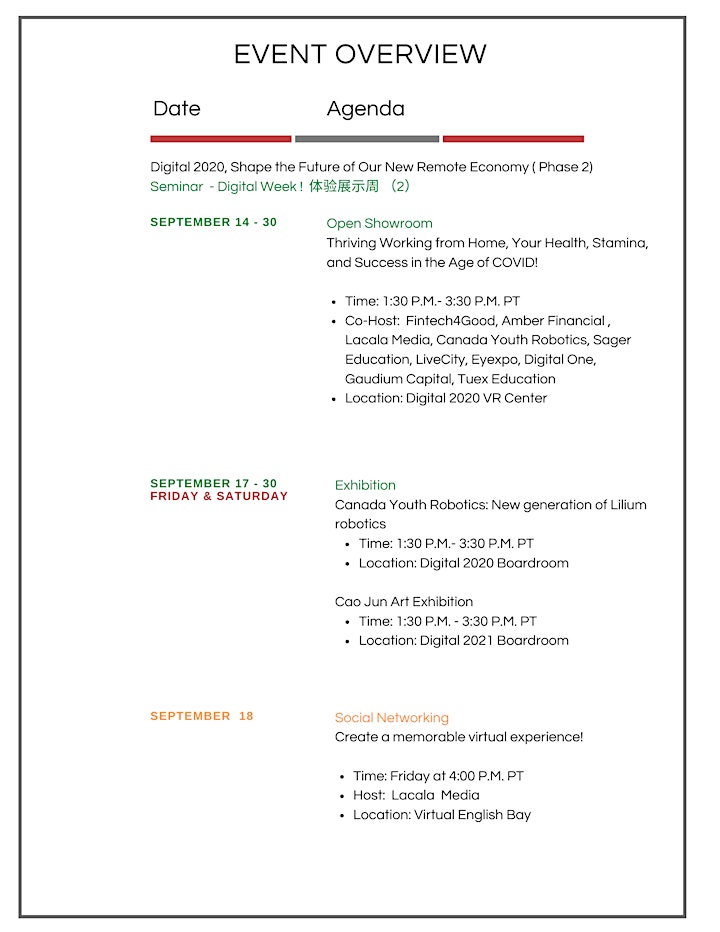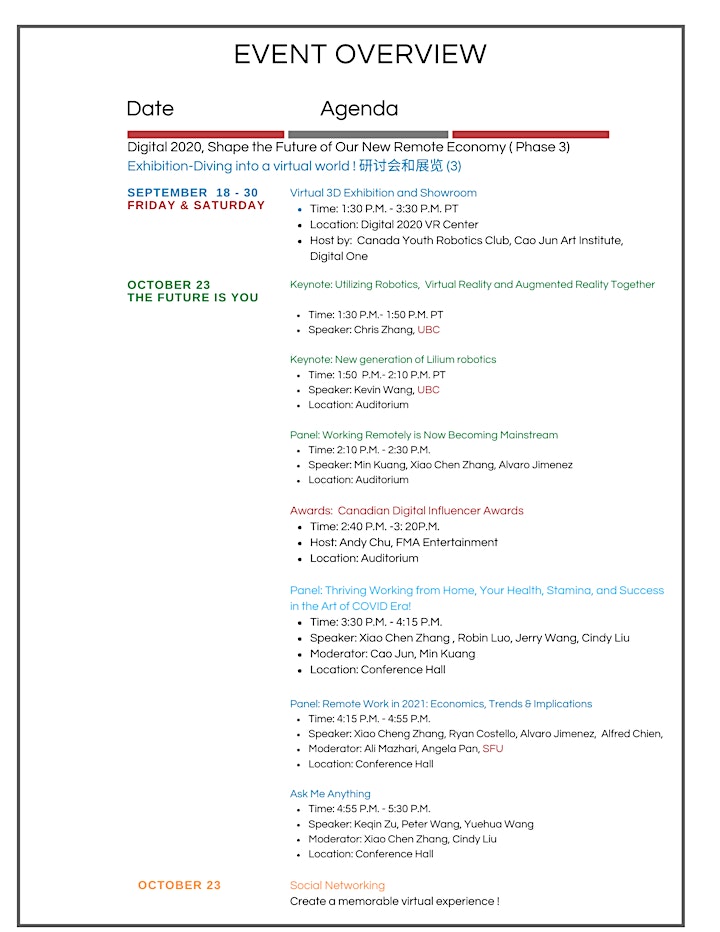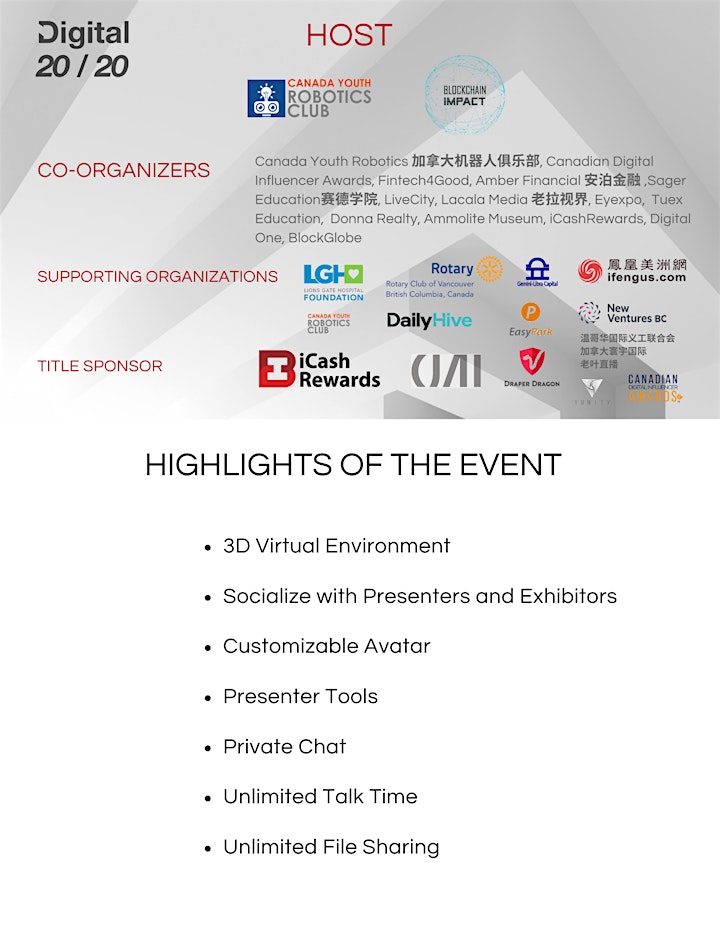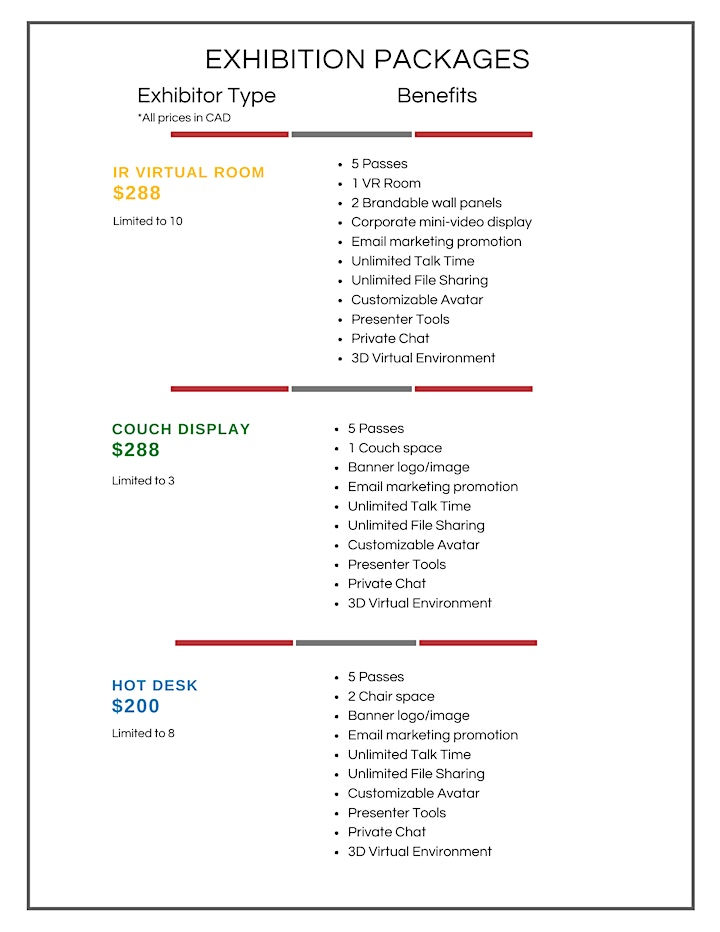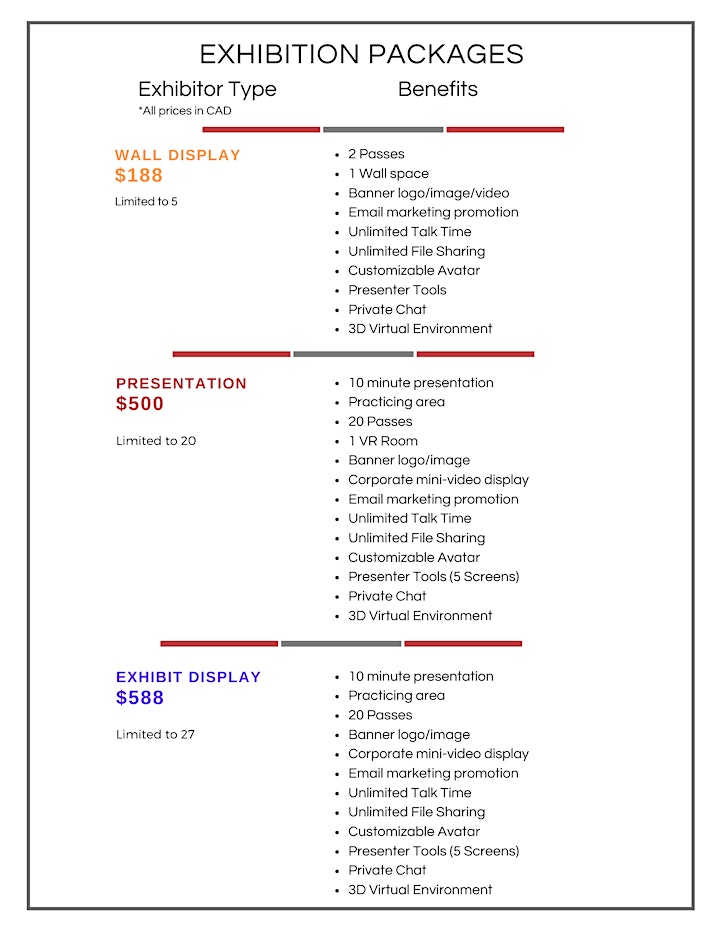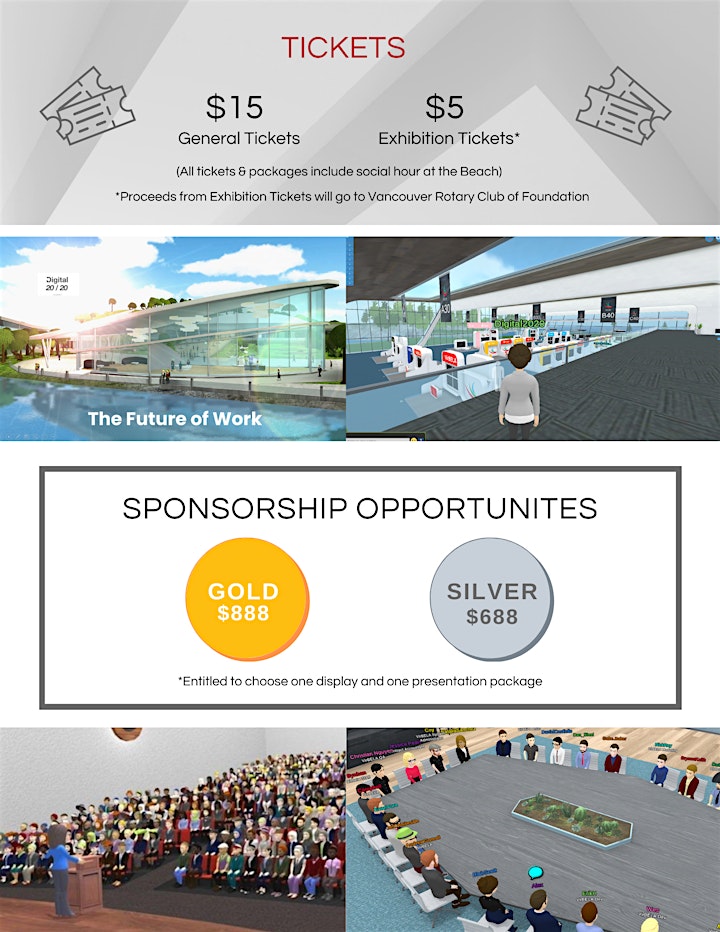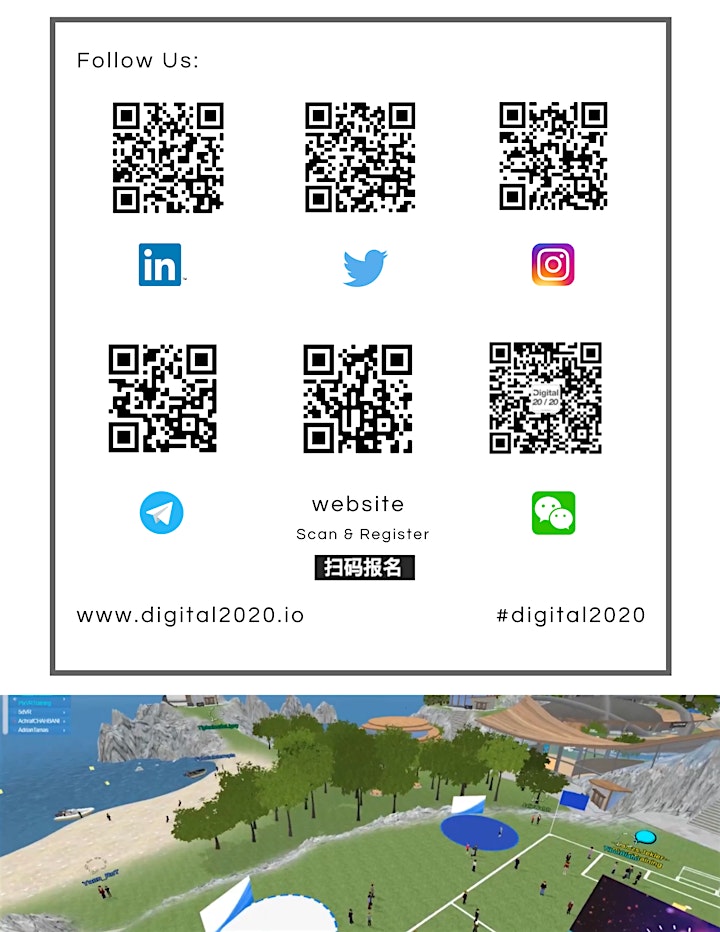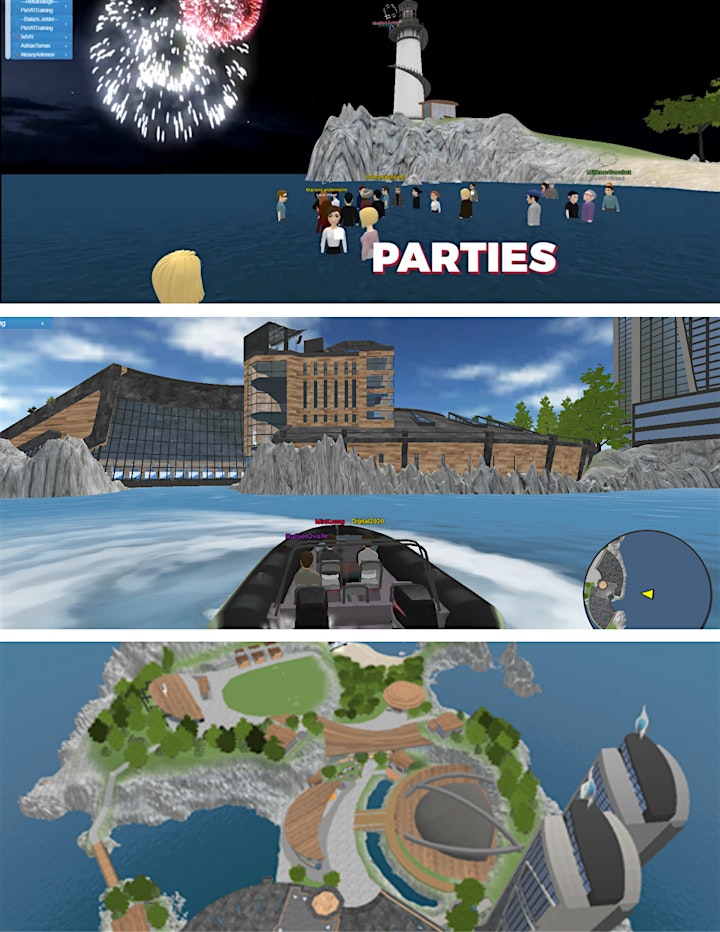 Date and Time
Location
Refund Policy