Description
Please bring your lunch and refreshments and make sure to arrive between 12 and 12:15pm. The presentation will start at 12:15.
---
Did you know that...

...Your organization has to comply with both physical and digital accessibility standards? Well, the Accessibility for Ontarians with Disabilities Act (AODA) has established a list of incremental standards, and it is easy to get lost in it, particularly when it comes to parameters around digital accessibility.
Come and join Mike Gifford and Marc Lijour over lunch to learn about web accessibility standards and what you should do to make your applications accessible. They will present the standards and will show simple tools that allow you to do a high-level evaluation of your applications' accessibility level. This will also be an opportunity to learn more about Drupal, the most accessible Web Content Management System (WCMS) out-of-the-box.
---
Who is Mike Gifford?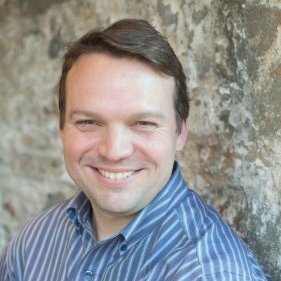 Mike Gifford is is the Founder and President of OpenConcept Consulting Inc.. He is well aware of the importance of accessibility to many organizations and has worked to improve the awareness of related issues within the Drupal community for years. Having spearheaded the accessibility enhancements in Drupal since 2008, Mike is now an official Drupal 8 Core Accessibility Maintainer.

---
Who is Marc Lijour?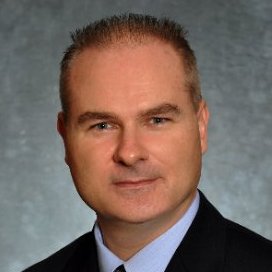 Marc Lijour is Director at Savoir-faire Linux, a system integrator focusing on innovation and cost efficiency. Savoir-faire Linux helps customers digitize their business from the factory floor to the Web, with open methodologies and software such as Drupal. Marc was instrumental in launching Ontario's e-learning strategy, and improving the accessibility to e-learning materials and services.
Organizer of Digital Accessibility in Ontario Lunch-and-Learn
Savoir-faire Linux* est le chef de file de l'informatique à code ouvert sous licence libre au Québec (Canada) et à Rennes (France). Depuis 1999, l'entreprise développe une expertise exceptionnelle qu'elle met au service des entreprises et des organisations publiques afin de répondre aux défis d'évolution de leurs systèmes d'information en mutation constante.
===================
Savoir-faire Linux* is a leading Free/Open-Source Software company. Headquartered in Montreal with offices in Quebec City and Rennes the company has developed a unique expertise starting in 1999. Years later, its multidisciplinary team of 90 consultants helps a customer base of over 500 organizations — including Quebec and Canadian government organizations, major international agencies, industry giants, and SMEs/ SMI — meeting the challenges of information systems in constant evolution.