Description
The PSB Marketing Association Presents: Digital Connections; a networking and panel discussion event. Join us for a night of insights and discussions from marketing alumni working in the field of Digital Marketing. We welcome all Sheridan students to attend and get their digital questions answered. **This event is for Sheridan College Students Only**
We are lucky to welcome the following panelists:
Ryan O'Keefe

: Owner of Double Deuce Marketing, Graduate of the Business Marketing Diploma
---

Ryan is known as a Marketing Manager and a Habitual Entrepreneur but that is not how his career started. Ryan was a professional hockey player for 10 years, playing for the Barrie Colts. Today, he is the owner of Double Deuce Social Media Marketing with over 200 clients working on branding, analytics, website design and much more.
Ryan also owns Webception Web Architects, a Boutique Web based platform for site development and Web Management Canada, a management program for clients that want minimal site management.
During Ryan's time at Sheridan he was the Manager of Sheridan Motorsports, Founder of Sheridan Marketing Association, Founder of Sheridan Toastmasters.
Kristina Waters

: Campaign Manager at Candybox Marketing, Graduate of the Marketing Management Post-Graduate Certificate
---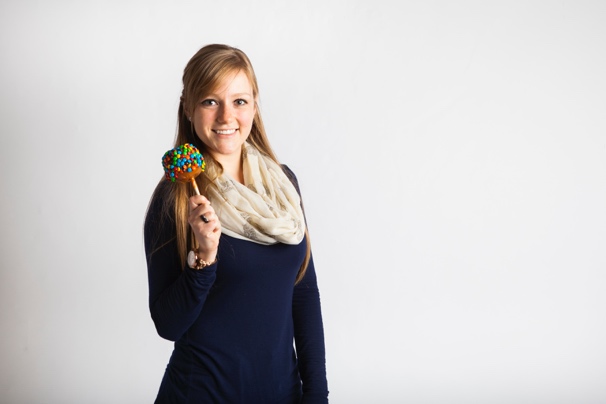 After receiving a Honours Bachelor of Arts from The University of Toronto and a Certificate in Digital Communications from Sheridan, Kristina went on to complete a Marketing Management Post Graduate Program at Sheridan in 2014.
After sending a tweet containing "#hireme" Kristina got an internship with Candybox Marketing, and was hired on full time as a Campaign Manager.
Kristina is now a Google Certified Professional and Bing Accredited Professional, managing a wide variety of clients on a daily basis.
Mahfuz Chowdhury: Account Manager at Candybox Marketing, Graduate of the Business Administration Marketing Diploma
---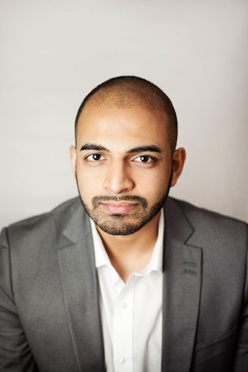 Mahfuz Chowdhury, Account Manager at Candybox Marketing, is known for helping businesses generate revenues through Digital Marketing. Some of his clients include: Fox Entertainment, So You Think You Can Dance, Glee, The Weather Network, Sheridan College, Spin Master Toys, Toronto Police and Walk at Home.
Mahfuz has been featured on Celebrating Success magazine, Toronto Star, and Mississauga News. He was also a guest on Rogers TV and CBC.
While at Sheridan College, Mahfuz participated in the Ontario Colleges' Marketing Competition (OCMC) and was selected as the winner of two National awards, including the Canadian Co-op Student of The Year.
Brody Langley: Digital Marketing Specialist at Siemens Canada, Graduate of the Advertising and Marketing Communications Diploma
---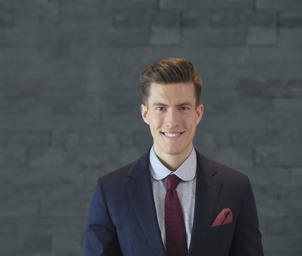 As the Digital Marketing Specialist for Siemens Canada, Brody specializes in content management, user experience design, and information infrastructure. He has had the opportunity to work with both small startups and large corporations to coordinate digital solutions for web redesigns and platform migrations.
Brody continues to assist with the digital migration and maintenance of Siemens Canada's intranet and internet platforms while working as a freelance graphic designer for small businesses.


Event Schedule:
6:30 PM to 6:45 PM - Introductions
6:45 PM to 7:30 PM - Panel Discussion
7:30 PM to 8:30 PM - Networking Activity
**This event is for Sheridan College Students Only**