Description

Join me Thursday January 26th for Digital Marketing for Business and learn what you need to do to thrive in a digital first economy.
Technology and a fragmented media environment has made marketing complicated - and at the same time more efficient!
Sales Professionals, Entrepreneurs and Executives need to understand how the digital and social economy has shifted marketing and sales.
Register Now to attend my first Digital First for Business Masterclass in Niagara!
---
In a small group setting, we will work through the 6 key areas of focus to ensure your business will attract and maintain your ideal clients in 2017 and beyond.
This 3 hour session will cover the fundamentals of a digital first business. The website, mobile and local search, Google business fundamentals, eMail marketing, Social Media and using Facebook to grow leads and sales.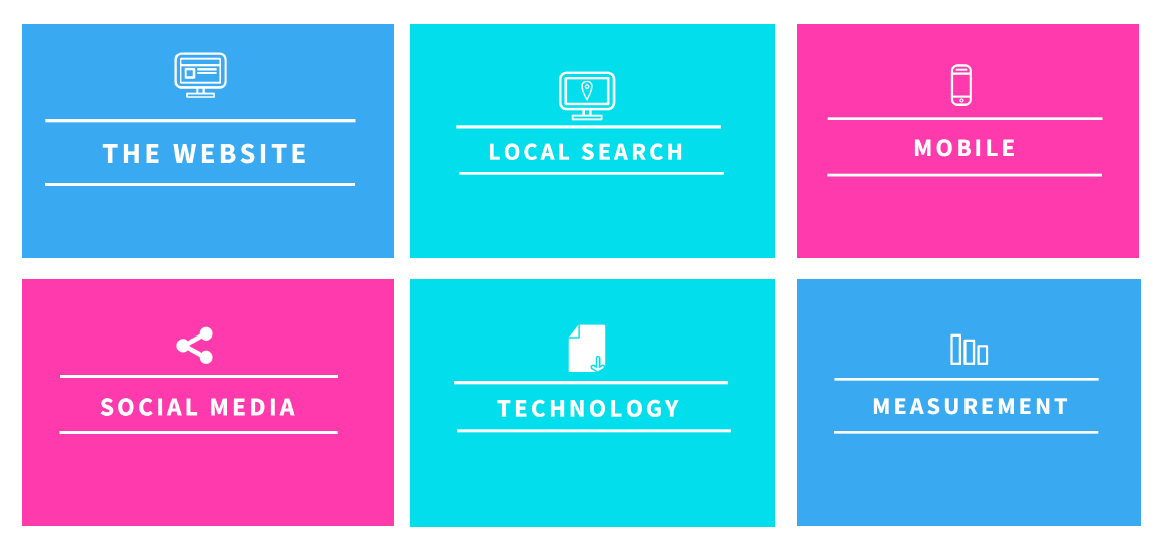 This first Masterclass group will have the opportunity to steer the course for a series of workshops aimed at clearing the chaos in marketing businesses online.
LIMITED SPACE AVAILABLE. Only 25 spaces open.
I look forward to working with you!
---
Date: Thursday January 26
Time: 4:00 - 7:00 PM
Location: Optimal Wellness Niagara - Located off of Ontario Street in St. Catharines
Bring a laptop and mobile device.
---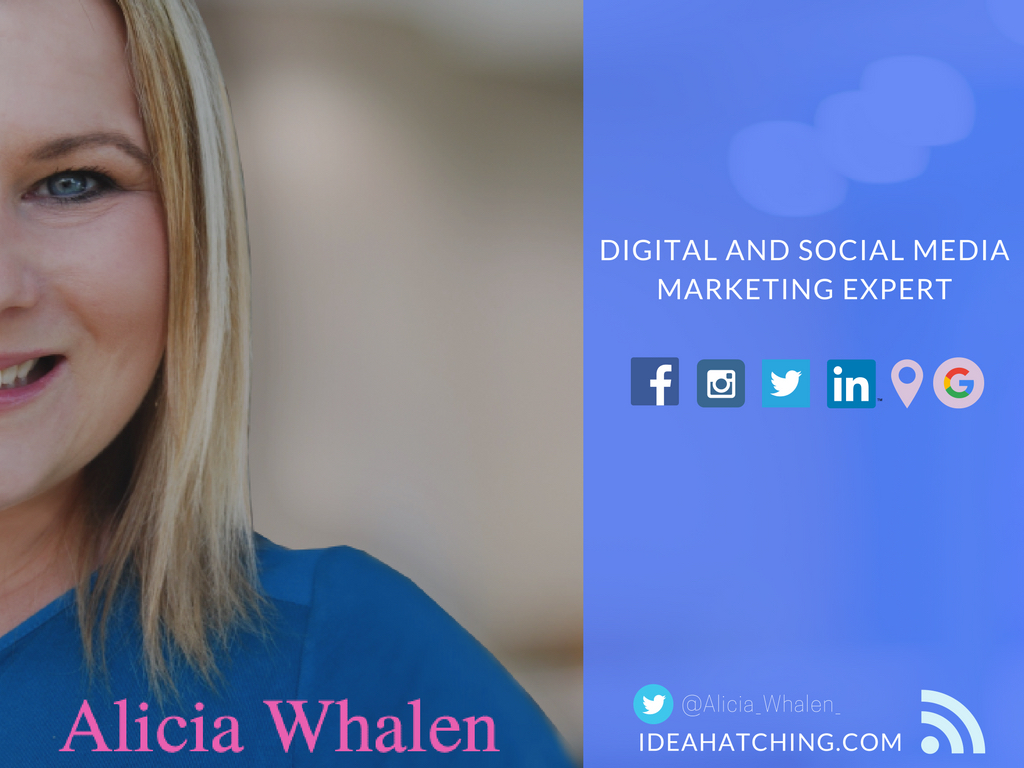 About Alicia Whalen Connect @Alicia_Whalen_ Website ideahatching.com
FAQs
What can I bring into the event?
Laptop and mobile device. WIFI access provided.
What's the refund policy?
Full refund. No refund for cancellations 24 hours prior to event.