The Digital Legacy Plan - Hosted by The Death Doula Network of BC
About this Event
DIGITAL LEGACY PLAN
With Authors
ABOUT THE WORKSHOP
One hundred years from now, there will be 1 billion dead people on Facebook. That's a sobering thought for each of us as we consider our own mortality. And while it can be uncomfortable to talk about death, it's important to prepare the personal and practical elements of your digital life before death. This is especially true if for those who work in a digital environment.
Every professional who has a computer or mobile phone has amassed a substantial collection of data. From corporate files to personal records, good digital citizenship requires us to deal with our digital legacies.
This practical session is designed to get marketing managers, content creators, and other professionals living a digital life to plan for transitions whether that's leaving a job or leaving this life. The workshop is based on the book Digital Legacy Plan (Self-Counsel Press, 2019) and led by co-authors Vicki McLeod and Angela Crocker.
Your hosts & founders of The Death Doula Network of BC:
Jo-Anne Haun, End of Life Alternatives
Karen Hendrickson, Take the Journey
OPEN TO THE PUBLIC - FREE TO ATTEND -
REGISTRATION IS REQUIRED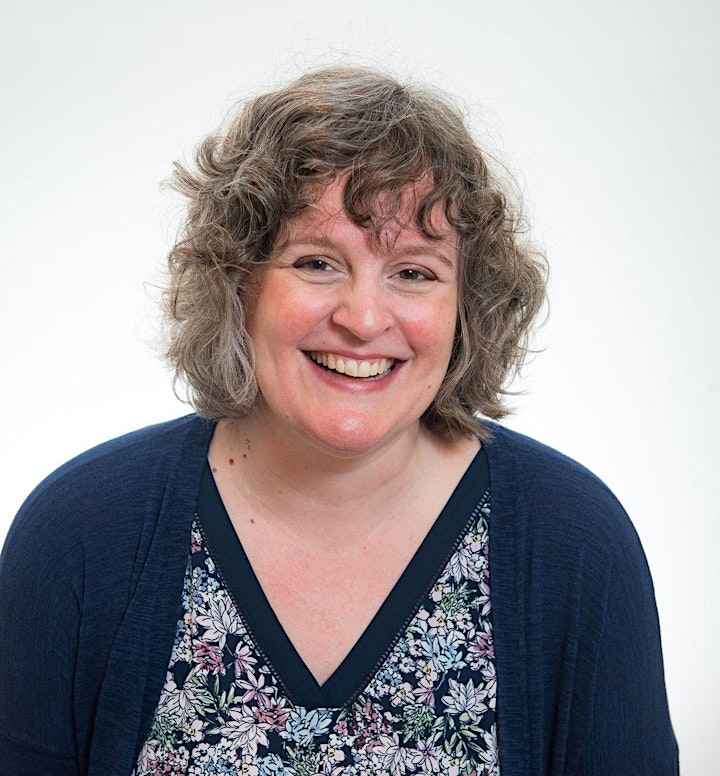 About Angela:
Angela Crocker is an author and educator who helps people navigate the digital life. As lecturer at a polytechnic university, she helps business and media students learn how to use digital tools for content marketing. With compassion and enthusiasm she trains the next generation of digital marketers in ethical best practices and digital survival tactics. Her bestselling books including Digital Life Skills for Youth, Declutter Your Data, and Digital Legacy Plan, co-written with Vicki McLeod, and the forthcoming Work From Home Zone (October 2021).
When she's not teaching or writing, Angela finds joy in papercrafts, walks in the forest, and all things Star Wars. Learn more at https://angelacrocker.com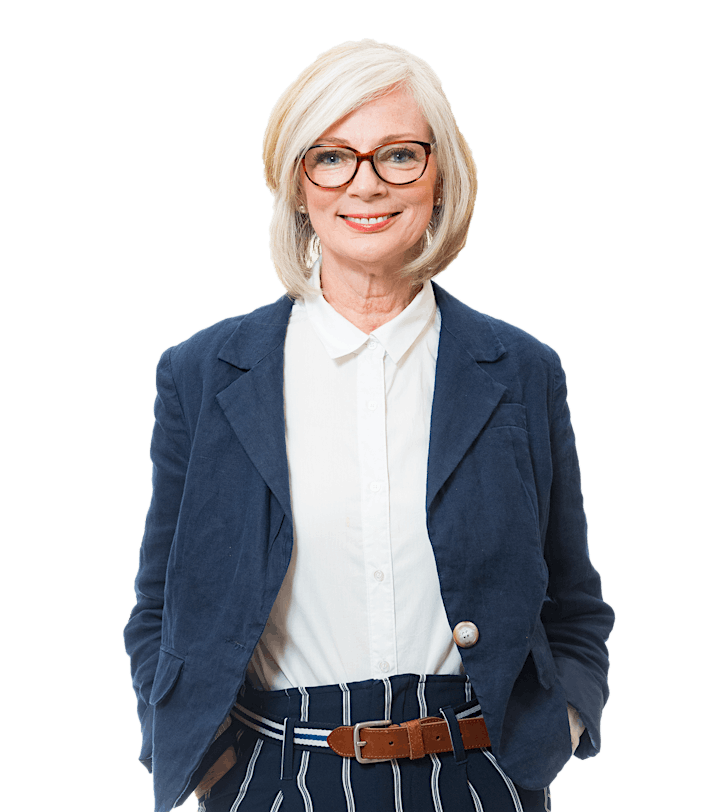 About Vicki:
Vicki McLeod is a writer, coach and award-winning entrepreneur. She is the author of four nonfiction books that explore being fully human in a technical world. These include: Effective Communication at Work, Speaking and Writing Well in the Modern Workplace (Rockridge Press 2020), You and the Internet of Things (Self-Counsel Press 2020) and Digital Legacy Plan (Self-Counsel Press 2019) co-authored with Angela Crocker. Her short story, Georgie, was longlisted for the 2020 CBC nonfiction prize and she is the winner of the BC-Yukon 2020 Flash Fiction prize for My People Came Down from the Mountains. A graduate of the Simon Fraser University Writers Studio, she leads retreats and workshops, writes poetry, personal essays and a newspaper column.
You can find her at www.vickimcleod.com Vancouver Island on the west coast of Canada, in pajamas, making something.