Its the Age of Digital Learning. Get ready to Network at our Virtual Seminar on Digital Literacy
About this event
Get ready to network at our Digital event with Experts and like minded individuals. Learn how to create, and market your business digitally from our expert speakers.
Our Speakers: 
Cheryl Bedard-CFP :  I brought the expertise land across that large spectrum to work within an optimal sales process at all times. I'm a firm believer in lean methods and automation, which I pass on to those I come in contact with. My mission is to empower them to greatly improve their sales numbers while eliminating cold calling.
Ify: Digital Marketing Specialist: Digital Marketing Specialist. Gain insights from Ify on how to pivot to digital Learning, which platforms work well, the depth and quality of agency to work with, or the best suited service, whether its the personalized attention or services from a boutique firm.
What to expect at this event ? Join us for a business casual virtual networking event. There will be professionals and calming music.
Who should attend? This event is calling all entrepreneurs, startups, and business professionals. Bring an open mind and plenty of virtual business cards, as networking is necessary in the business sector
Only 60 spots available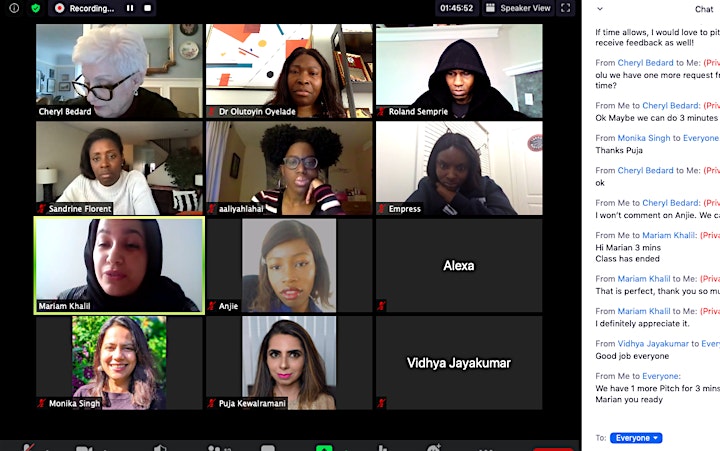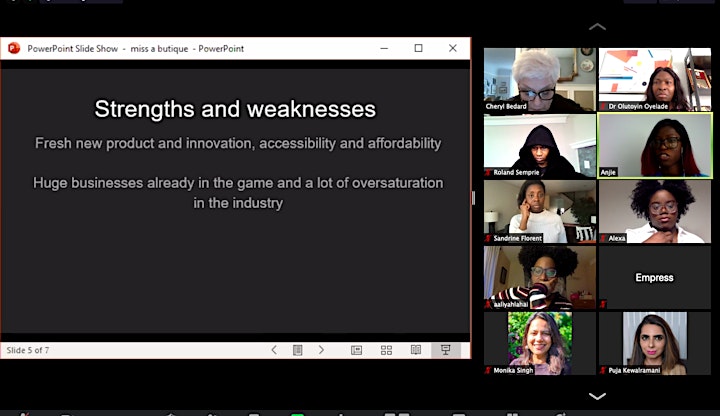 Organizer of Digital Literacy Seminar

Entrepreneurs Point offers a solution to startups, entrepreneurs, and businesses looking to create ideas for revenues.
You can collaborate, share experiences and get inspiration from other members and entrepreneurs such as yourself. From day one, you'll see that our members are full of ideas that can bring you business growth and a richer network. You can also get input from our experts by attending our various networking events.