Join this webinar to learn how to convert your social media followers into buyers.
About this event
With the increase in online purchases, social media is a place where people go to connect with the brands they like. Visitors become followers who like, comment, and engage with these brands, but does that make business owners money? The simple answer is yes. Beyond marketing, social media offers the opportunities for small business owners to generate revenue.
In this webinar, you will learn how to leverage social media as part of a successful sales and marketing strategy, including how to:
Set Goals
Create content that converts
Expand your reach
Find creative ways to make money
Buy' directly on social media
Leverage influencer marketing
Measure and analyze your performance
Registration in advance is required to attend this event.  Register Today!
A Webex link will be emailed to all participants prior to the event start time. If you have any questions, please contact our events team at idea.events@mississauga.ca
Acorn Studio Marketing & Co. is a digital marketing agency specializing in getting business introduced and optimized for their their online community and to best showcase their brand.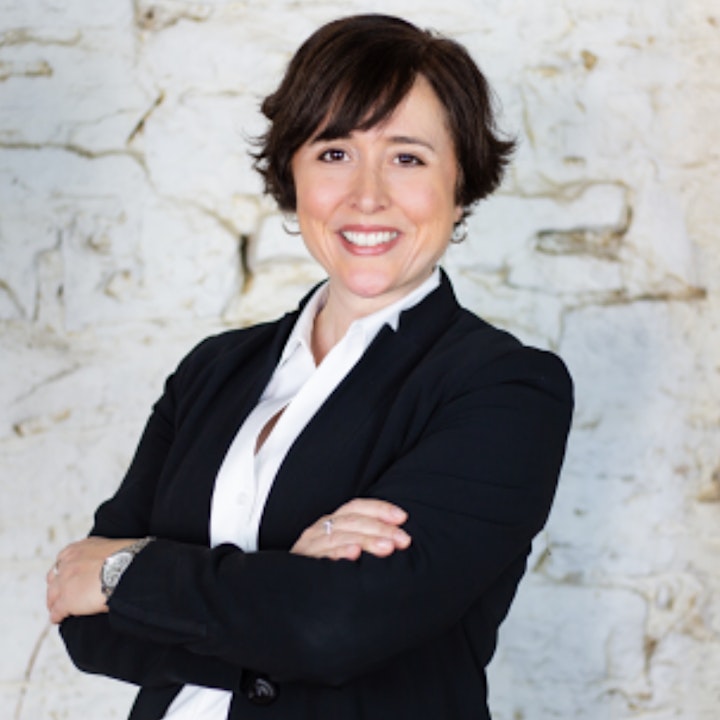 GUEST SPEAKER
Laura Dunkley, Acorn Studio Marketing and Co. CMO and Principal Consultant
Laura provides marketing and communication strategies, coaching, and training for our clients to help them reach their business goals. Laura is a communications strategist and digital marketing specialist, offering 20+ years of experience in the area of entrepreneurship, business development, omni-channel marketing, and public relations. With a passion for sustainability, Laura's mission is to support like-minded entrepreneurs and business leaders as they grow their businesses.
Instagram | Twitter | Facebook - @acornstudiomarketing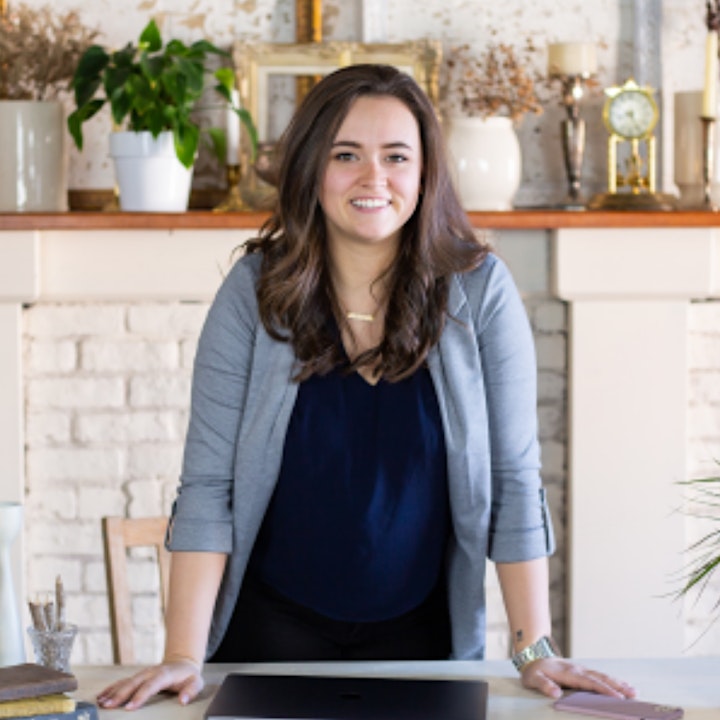 GUEST SPEAKER
Emily Watson, Acorn Studio Marketing and Co. Creative Director
Emily works with our team of marketers, artists and designers to create and oversee the visual brand stories for our clients. As a professional graphic designer, Emily offers our clients high standards of excellence in brand identity and development. With 5+ years in social media marketing, Emily offers expertise, insights and skills needed to help entrepreneurs build and engage with their online community.
Instagram | Twitter | Facebook - @acornstudiomarketing
Hosted and Presented By
IDEA Mississauga, Economic Development, Small Business & Entrepreneurship Division, City of Mississauga, is your central source for small business information, resources and guidance.  ideamississauga.ca  905-615-4460 IDEA@mississauga.ca @IDEAmississauga -  Instagram | Twitter | LinkedIn | Facebook