Get to know your audience and begin or ramp-up your online presence. Develop a marketing strategy and implement it.
About this event
Want to build an audience for your product or service online? Join the Digital Marketing for Startups workshop to begin formulating a digital marketing strategy that will define your online customer segments, map out an online content strategy that best communicates your products/services and how to use this content to promote to your customers across various digital channels all with a focus on increasing your awareness and revenue.
Who Should Attend
This workshop is most beneficial to early-stage entrepreneurs and changemakers.
Anyone who wants to learn the fundamentals of digital marketing and build an audience for themselves online is welcome.
Benefits 
Through the session you will learn:
The fundamentals of digital marketing
The art of storytelling and how to create engaging content for your audience
To use the appropriate social platforms for your brand story.
Leverage email to build an audience.
To drive traffic and get noticed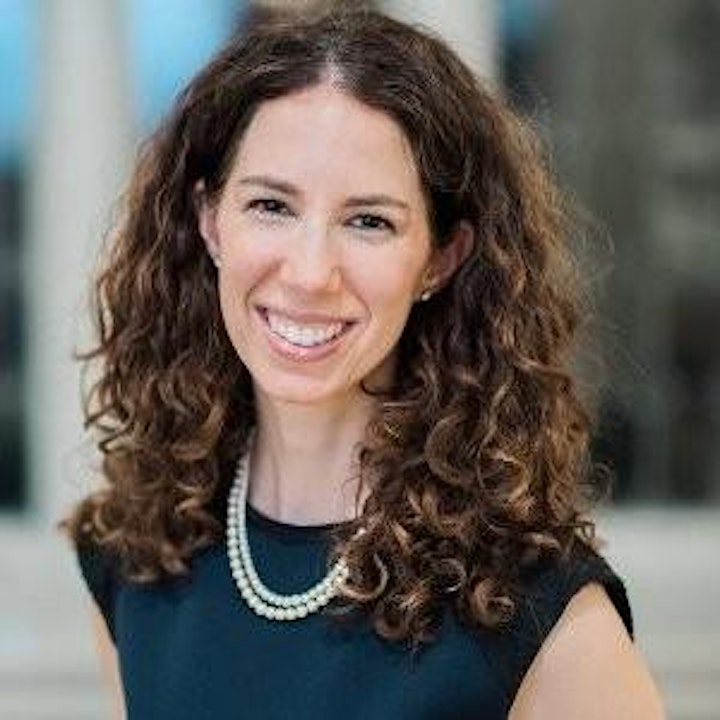 Dana Moskowitz
Dana is a self-starter marketing professional with 20 years of experience in telecommunications, software development, SaaS, and IT solutions. She has led teams to develop high-profile technology product launches and campaigns for both B2B and B2C initiatives. Throughout her career, she has also worked on a number of customer efficiency initiatives to boost retention, loyalty, and upsell. As a leader, she has become proficient in driving top-line results and bottom-line profits.
Following multiple acquisitions, she spearheaded the transformation of a traditional technology company resulting in new brand identity and services which increased our competitiveness in the cloud solutions market.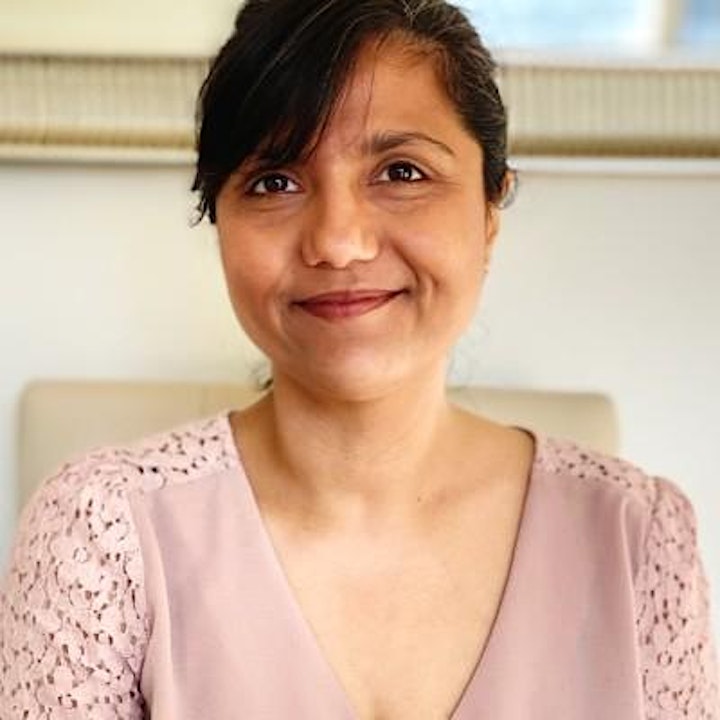 Firuzan Mistry
Firuzan's expertise lies in building and launching marketing communication strategies and campaigns that generate massive exposure for global brands. As a content marketing expert, she has created thousands of marketing materials and knows the power of compelling content. In her capacity as a Vice President and Director at her previous roles, she has launched brand marketing engagements for Fortune 500 brands, directed global efforts to scale a niche brand, grown a global student base to 4000 times its previous size, and worked with international companies in 3 cities (Toronto, Sydney, and Mumbai) serving clients across Canada, US, and the UK, among many other things.
She is skilled across the full spectrum of marketing areas from developing the marketing vision through go-to-market strategies, messaging, market research & positioning, managing marketing operations, media relations, etc. Her passion for marketing comes down to storytelling – She loves introducing a brand, connecting with an audience in a fresh way, and telling a brand's "story" to generate buzz and engage the brand with its audience.
Social Impact Catalyst powered by RBC Future Launch
This series includes workshops designed to help you learn how to move from entrepreneurial ideas to execution.
The series includes:
Climate Change from an RBC Expert
Hosts
EDGE
EDGE is where entrepreneurship and innovation thrive. We help impact entrepreneurs create meaningful change for our communities, society, and environment. We support changemakers as they explore entrepreneurial approaches to creating a more equitable and sustainable world.
Important Notes
This is a free event. Spots are limited. Register now to save your spot! 
Confirmation emails take up to 24 hours to be processed. We thank you for your patience.
If you require any accommodation to register or to ensure your full participation in this event, please let us know at edge.programs@sheridancollege.ca 
Media Consent: Screenshots and video recordings may be taken at this event. Your image may be used in printed and electronic publications for promotional and educational purposes and may be made available to the media and other third parties, or published on the Internet. By registering for any of our events, you understand and acknowledge that your image may be taken and used at our discretion. If you have concerns about your image being used for these purposes, please speak to one of the organizers. 
More Programs and Events 
To stay in the loop, sign up for our newsletter.