Description
Do you ever feel as if your marketing efforts are overwhelming, expensive and not effective? It's probably and unfortunately true!
Consumers are often seeing 5000 ads a day – 7 days a week. What worked before does not necessarily work today. The result is an audience that is checking out and not absorbing the messages. The good news is, there is a way to use tools and strategy to reach your customer in a meaningful and impactful way.
Attendees will learn some of the most important ongoing trends, how storytelling is key and gain tactical knowledge of key tools as well as social media tips.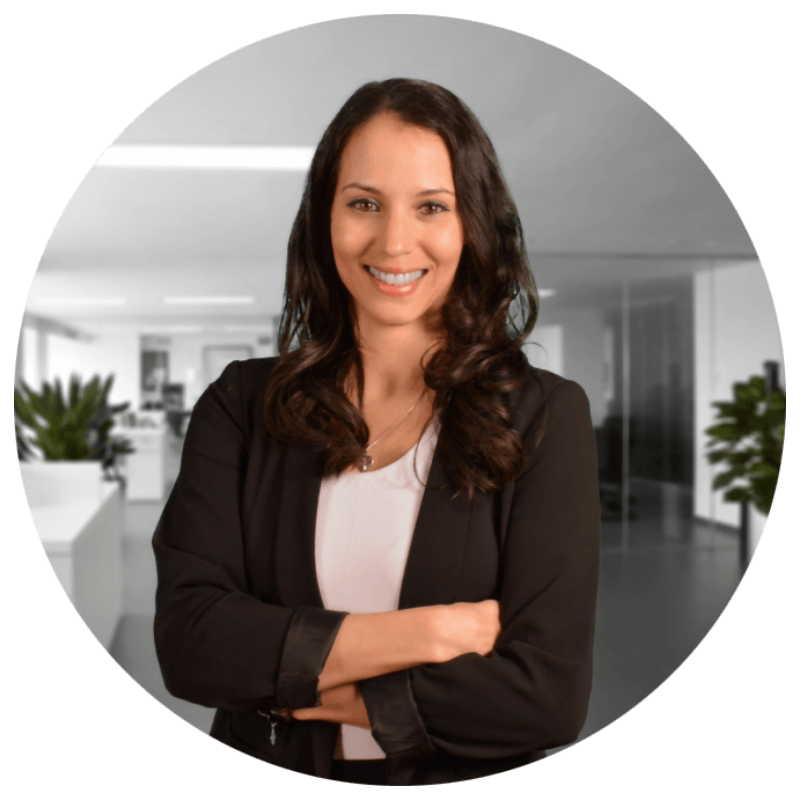 About The Presenter
An entrepreneur, philanthropist, activist, speaker, and writer, Danielle has worked with endless clients from large-scale corporations to smaller scale non-profits. She is passionate about plant based lifestyles, animal rights, her basset hounds Seymour & Seely. Danielle is an avid reader and holds true to a minimum of a book a week ranging from business to classic English literature and any content by her hero, Malcolm Gladwell