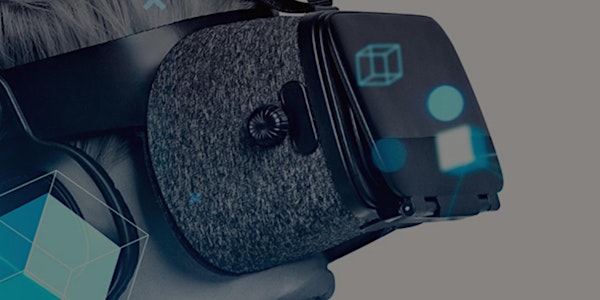 Digital Strategy For Cosmetic Companies
How to Incorporate AR (Augmented Reality), VR (Virtual Reality) and XR (Mixed Reality) For Your Beauty Brand
By Canadian Cosmetic Cluster
When and where
Date and time
Tue, Dec 6, 2022 8:30 AM - 9:00 AM PST
About this event
The beauty industry has grown to be worth 500 Billion USD. It is an industry full of opportunity but also full of competition. There are many companies that can benefit from the use of technology to further their business. Experience how the Metaverse is full of opportunities for the cosmetic industry. This webinar will be for Ingredients Suppliers, Packaging Companies and Beauty Brands. We will focus on how to incorporate digital strategies that incorporate AR (Augmented Reality), VR (Virtual Reality) and XR (Mixed Reality) which falls under the category of immersive technology for digital strategy. ​
What the Webinar Will Cover
I) Why does storytelling sell, especially in the beauty industry?
Definition of storytelling
Impact on the brain and the hormones
Examples specific to the beauty industry
II) Overview of the new technologies for digital strategy and storytelling
What is AR?
What is VR?
What is XR?
What is the Metaverse?
III) Examples of campaigns using these technologies and if applicable results obtained.
​Presented By Lux Lingua and the Canadian Cosmetic Cluster/ Global Cosmetic Cluster