Location
MakerKids
2241 Dundas St W
Toronto, ON M6R 1X5
Canada
Description
3D design, computer surgery, host your own internet show, digital photography, and Minecraft map making!
At our Digital Wednesdays program, kids get to learn a different topic every week! You can register your child for all 5 Wednesdays or 1 Wednesday at a time.
We have a number of spots open for those would like to use one of the computers in our Digital Creations Lab and can't bring a laptop. You do not need to buy any special software to take this program. Registration is required for this program.

Start date: Wednesday January 15
End date: Wednesday February 12

Length: 5 weeks
Time: 4:30-6:30 each week
Ages: 8-18
Learning digital skills

in a safe and fun environment in our Digital Creations Lab

can help kids spark an interest in STEAM (science, technology, engineering, art, math) and help them develop technological aptitudes. Past digital learning includes: Oculus Rift demo with Minecraft, 3D design and 3D printing, teaching kids how to DJ at the NASA Space Apps Challenge ROM Event, stop motion animation and more!
3D design an animal, toy, action figure, alien, monster or other creature

3D design jewellery, phone case, board games, art, rockets

learn the different components in a computer, how do they connect inside a computer unit?

creating a podcast, videocast or streaming a live show (the news, a story, a play, a commercial, a tutorial on how to make something perhaps?)

explore how to take better photos (of your favourite object, friends, nature or maybe a favourite pet?) and learn photo editing skills.

Week
Date
Topic
1
Jan. 15, 2013
Design in 3D (Dimensions)
Learn the basics of how to create and manipulate shapes using Sketch-Up and other 3D Modelling software. See a demo of how a 3D model can be brought to life with our 3D Printer. Note: Due to time constraints we cannot guarantee time for printing your models.
2
Jan. 22, 2013
Become A Computer Surgeon
Open up our Computer Cadavers and find what makes a computer tick. Learn how to identify computer components and how to safely remove and install them.
3
Jan. 29, 2013
Host Your Own Internet Show
Learn how to record, edit, & find hosting for Podcasts, Videocasts, Let's Plays & Live Streaming.
4
Feb. 5, 2013
How to Take (or Fake) Good Digital Photos
Bring in your point-and-shoot digital cameras or your camera phones and explore ways to take the best photos and how to tweak & edit them using free software to get the best results.
5
Feb. 12, 2013
Minecraft Map Making with MCEdit
Learn how to use MCEdit to create your very own Minecraft World.
These classes are held at our makerspace at 2241 Dundas St West, Toronto. The 2 hour classes are on Wednesdays at 4:30 pm starting January 15, running for 5 weeks.

"MakerKids came on my radar after Googling the game Minecraft, a game that my kids are very passionate about. What a lucky find! Every Thursday now my twin 9 year old boys play their favourite game with other fans in a safe, fun and welcoming atmosphere. The mandate that we are all "makers" and that creativity is the beginning of any great idea is apparent in the relaxed accepting vibe of the space and in the approach of the facilitators. Makers themselves, they seem to intuitively embrace and encourage what other classes and systems work so hard to repress. My boys flourish here and look forward to it every week. They show social skills improvement and more confidence since coming to MakerKids and finding their "tribe." Happy children make me a happy and grateful mom. Thanks MakerKids (especially Brent) for creating programs for my quirky, "outside the box thinking" boys." - Tammy Isbell
Stop Motion Animation Made by Kids at MakerKids Minecraft Camp

_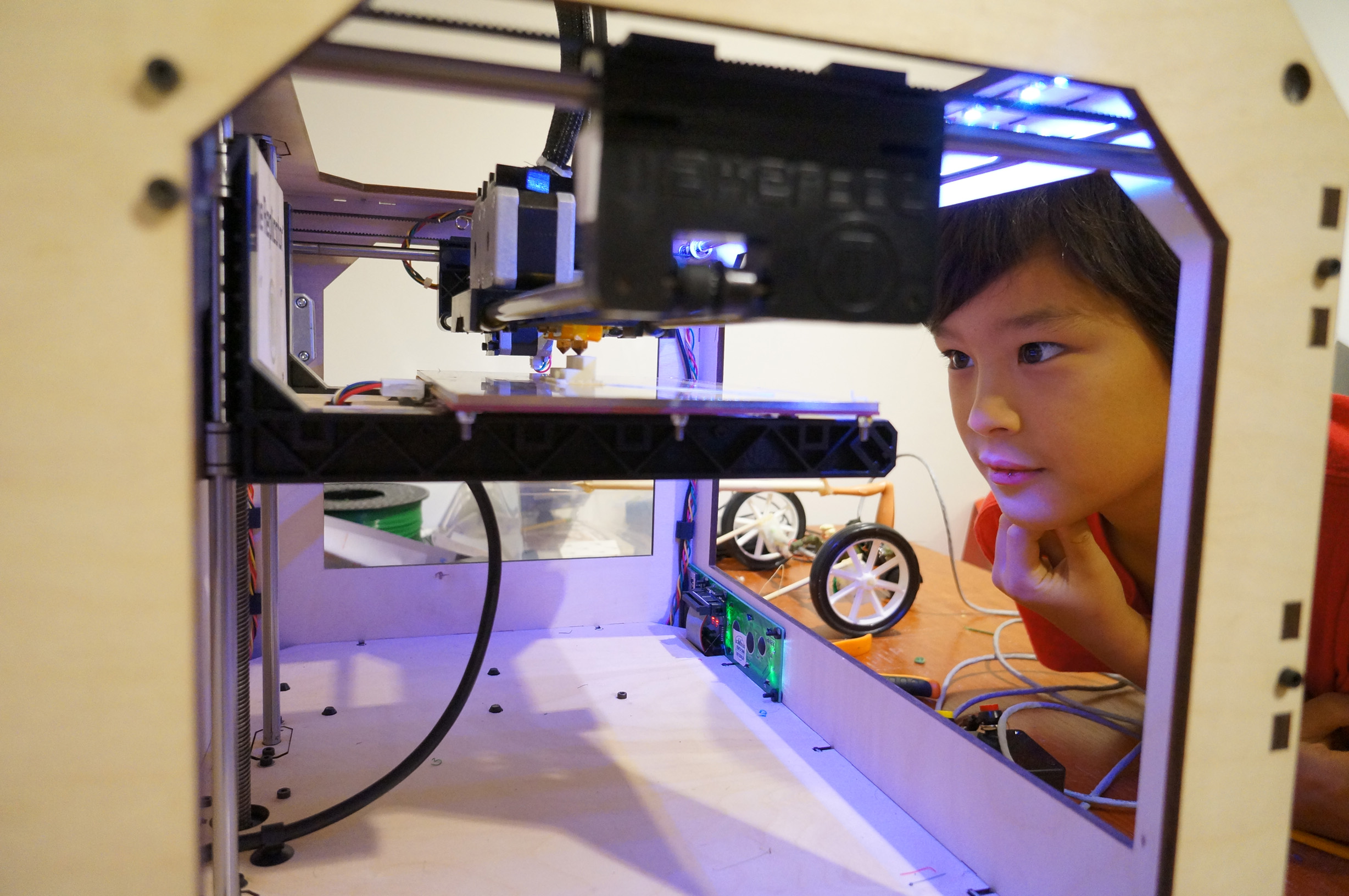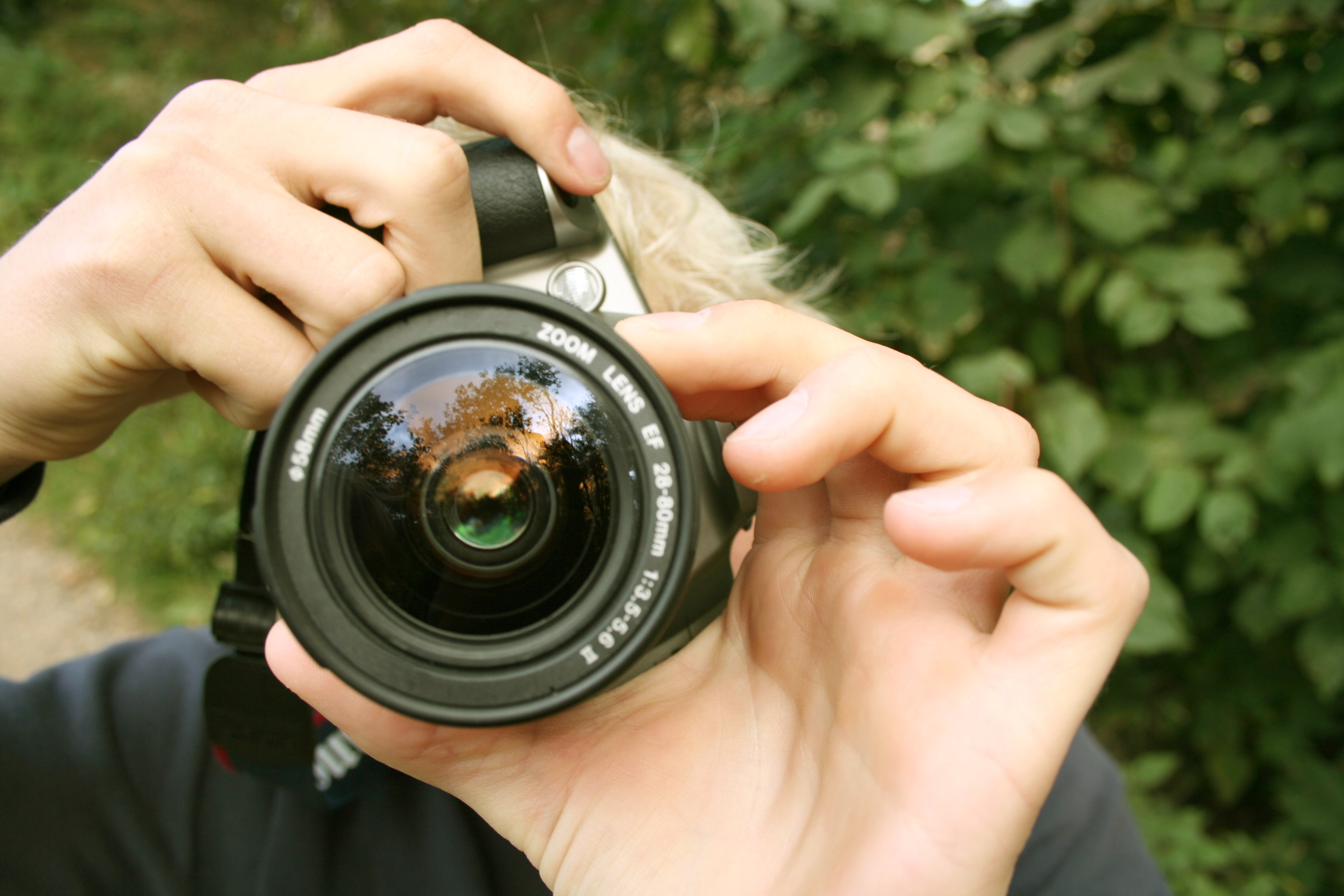 Instructor Bio
Brent Charbonneau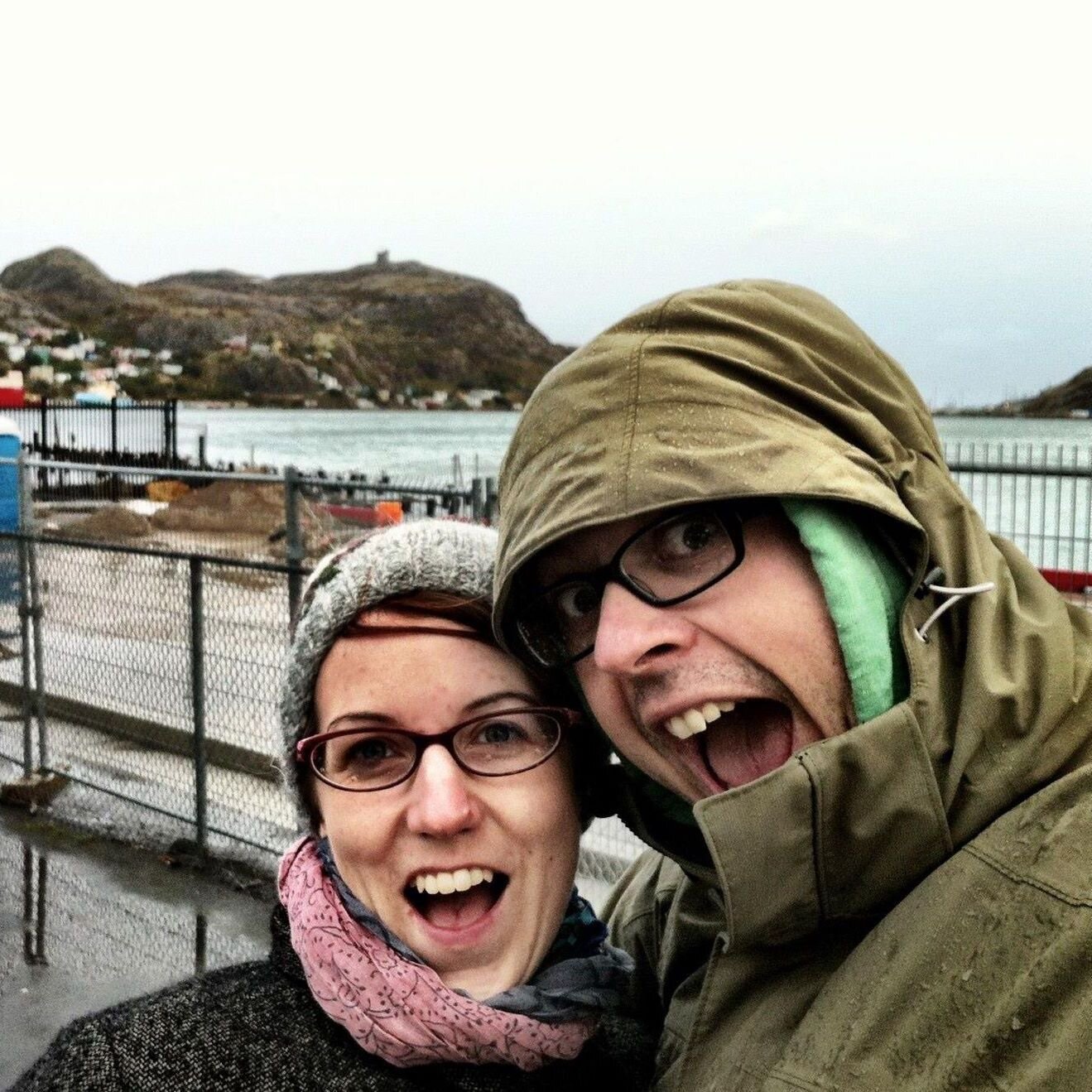 Ever since his family brought home a Commodore 64 in the mid-80s, Brent has been hacking away at computers. Years later, Brent is now a professional software developer with over 15 years of programming experience, has a B.Sc. in Physics, and a B.Ed. specializing in High School Physics & Mathematics. In his spare time, Brent is also an avid video & board gamer, and dabbles in wood working, construction, plumbing, & gardening.
FAQs
What have other kids learnt at our past programs?
"At first when I came here, I had no idea how any of this electric stuff worked, and I'm just like, how I am going to be able to make this? But over time with my mistakes, I realized it gets easier and it comes to me and sometimes making a mistake actually teaches you something – why something doesn't work."
Do I have to register for this program in advance?
Yes, please register ASAP.

What skill level is this program appropriate for?

No previous experience is required-just a desire to make things! Our instructors will show you how to use any tools safely, and teach you anything else you might want to know. If your child already experience with using similar tools or materials - that's great too!

What age range is this program appropriate for?

What is your instructor to student ratio?
1:5
How many 3D printers do you have?
7
Do you have any safety measures in place?
Yes, we have safety procedures and training for the kids on how to use the tools safely. Our instructors are also well trained and we usually have a ratio of 1 instructor per 5 kids. Our woodworking shop has a lock on it and kids can use it safely when adults are around to supervise. Kids also wear safety goggles when using certain tools or materials. Any sharp tools are kept well out of reach unless someone needs to use them for a particular project with adult supervision. If you have any questions about this, please contact us.

What is your philosophy towards making?

Our philosophy is to encourage creativity and empower kids with their own ideas for projects. We encourage all kids to participate in our programs and we don't push towards certain activities based on gender or stereotype - it's up to the child what they want to explore and learn about! We also like to encourage children in making their own decisions and to learn by doing, while we act as mentors instead of doing things for them.
Do I have to purchase a ticket in advance?
Yes.
I'm a parent staying with my child. Do I need to purchase a ticket for myself?
No. You only need to purchase a ticket for each child. (eg. 2 children+parent=2 tickets)
What are my transport/parking options getting to the event?
We are located at 2241 Dundas St W, about a 5 walk from Dundas West TTC subway station. The 504 King Street car also stops nearby. If you are driving, there is parking across the street at Loblaws.
Do you have other programs?
We have other programs for kids, teens and adults: www.makerkids.eventbrite.com
Where can I contact the organizer with any other questions?
You can email us at info@makerkids.ca