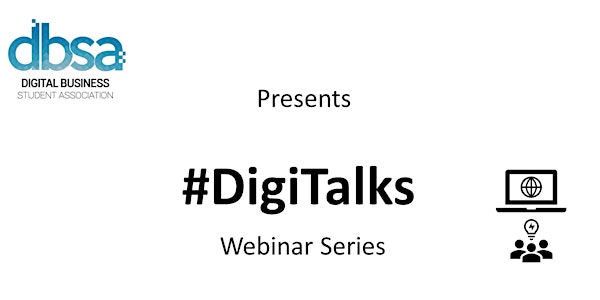 #DigiTalks Webinar: Facebook Ads & Canva
The DBSA is pleased to announce the new webinar series #DigiTalks on Saturday mornings @ 10:00 AM during Winter 2020
About this event
We will start by covering the basics of Canva – what is Canva, how to use Canva, the importance of Canva, and how Canva can be used for business success.
Facebook Ads are essential to digital marketing success and lead generation in any company. We will learn how to design a Facecbook Ad graphic, as well as the back-end targeting technicality that makes a Facebook Ad successful. We will also cover the "do's" and "don'ts surrounding Facebook Ads.
This webinar is delivered by Vik Joshi, Digital Marketing specialist and Social Media strategist.
Check our full list of Winter 2020 webinars for more technical workshops and career success interviews.
Please note that ticket sales are final, non-refundable. It is not possible to issue refunds or workshop credits for any reason.