Description
Celebrate Asian heritage Month with the Vancouver Asian Film Festival over late night dim sum and a deliciously stimulating movie in this night that will leave you drooling for more. Come join us for Dim Sum After Dark: an edgy Asian film paired with a selection of dim sum appetizers, happening on May 31st, 2019 at Pink Pearl Chinese Seafood Restaurant. On our menu this time: Director Ang Lee's Lust, Caution (2007).

Doors Open: 8:30 pm
Event Starts: 9:00 pm
Advance tickets (online), until 12:00pm Friday May 31, 2019:
VIP Premium View Seating : Single seat – $40 | Table (10 seats) – $360
Regular Viewing : Single seat – $25 | Table (10 seats) – $225

Rush tickets at the door (if still available): $30 (Regular), $45 (VIP seating)
Ticket price includes Screening + Dim Sum Appetizers
All Tickets are non-refundable.

This film is rated ADULT and contains explicit sexuality.*
*Admission to VAFF screenings is limited to those over 19 years of age holding a valid VAFF membership card. Learn More about VAFF Membership.

Please contact us at info@vaff.org if you have any questions!
Synopsis

During World War II a secret agent (Tang Wei) must seduce, then assassinate an official (Tony Leung Chiu Wai) who works for the Japanese puppet government in Shanghai. Her mission becomes clouded when she finds herself falling in love with the man she is assigned to kill.
Director: Ang Lee
Writers: Eileen Chang (story), James Schamus (screenplay), Hui-Ling Wang (screenplay)

Running Time: 2h 39m
Initial release: 2007
IMDB
Awards
Winner: Golden Lion Award
2007 Venice Film Festival
Trailer: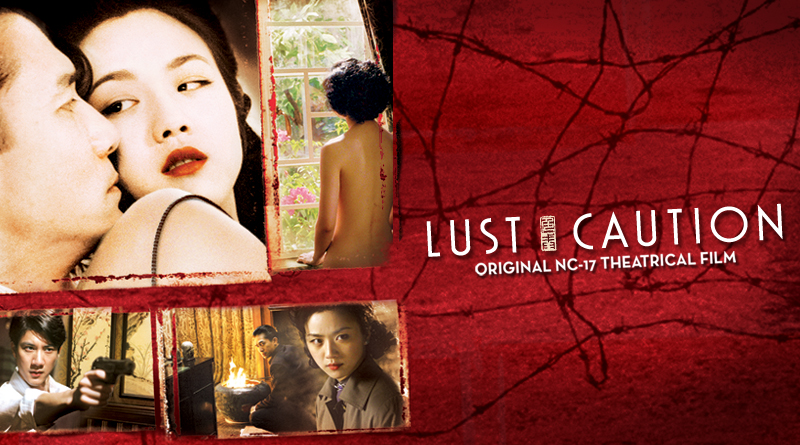 Sponsor: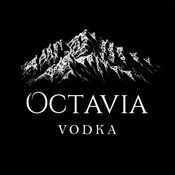 Community Partner: