Dimensions of Diversity: Keys To Building A Thriving Workforce
Join us on March 24th from 8:30am to 10:30am as keynote speaker Tina Varughese discusses cross-cultural communication in the workplace.
About this event
Cultural awareness and diversity enrich workplaces, increases productivity, and is key for talent attraction and retention in the region.
The discussion surrounding diversity, equity, and inclusion is a fundamental priority for organizations around the world to act upon so that all aspects of business can be positively elevated.
We invite you to join us virtually to learn global and think local when it comes to the foundations of intercultural awareness and understanding in the workplace.
Hear from a panel of global and local leaders, including Jennifer Harper, Founder & CEO of Cheekbone Beauty Cosmetics Inc. Michael Agema, Founder and CEO of AGEMA Work, and representatives from Honda of Canada Manufacturing. Panelists will speak to their experience leading diverse teams, and how it has elevated their overall business.
Engage with keynote speaker Tina Varughese, Cross-Cultural Communication and Diversity Expert.
An Indo-Canadian daughter of first generation East Indian parents, Varughese says her cultural background allows her to find "the best of both worlds" and shed light, knowledge, and, most importantly, universal humour into the changing workplace. Her highly entertaining, interactive, and practical keynotes leave attendees inspired to think, behave, act, and communicate with intention.
For fifteen years Varughese worked with immigrants in her roles with the Province of Alberta's immigration office. She also ran her own successful relocation and settlement firm. Varughese draws from her experiences as an entrepreneur, mother, daughter, wife, sister, and friend when delivering keynotes on diversity and inclusion — topics that resonate with her both professionally and personally. Varughese has been named one of "Canada's Top 10 Notable Speakers" by Ignite Magazine for her ability to break down barriers and create a comfortable, inclusive, and fun space for attendees.
Leave this session with inspiration, practical tips, and new knowledge on how your workplace can effectively leverage the dimensions of diversity.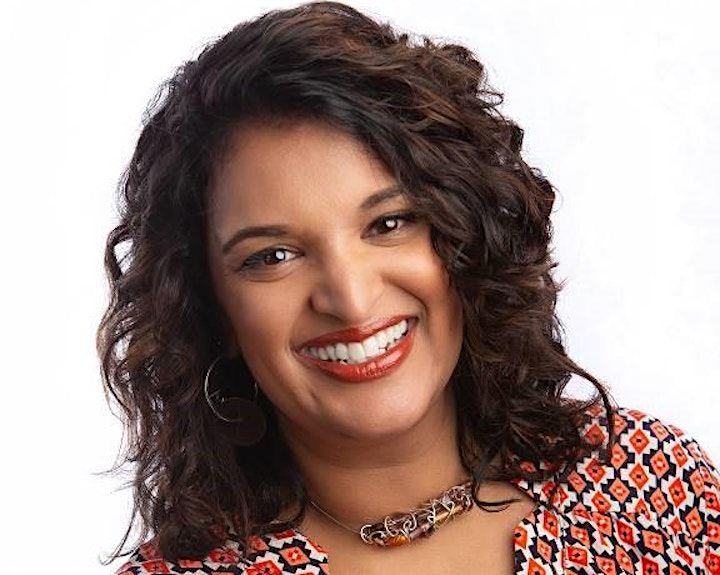 This event is presented by the County of Simcoe, member municipalities, the Cities of Barrie and Orillia, the Province of Ontario, the Sandbox Centre, the Small Business Centre of Barrie, Simcoe County and Orillia, the South Georgian Bay Small Business Enterprise Centre, Orillia Area Community Development Corporation, Nottawasaga Futures, North Simcoe Community Futures Development Corporation and the Centre for Business and Economic Development, the Simcoe Muskoka Workforce Development Board, Georgian College and Lakehead University.
March is #ITSTARTS month in Simcoe County
#ITSTARTS aims to raise awareness about the value and importance of multiculturalism in our communities. The social movement encourages Simcoe County residents to complete an #ITSTARTS card and share a photo or video through social media using the hashtag #ITSTARTS. Visit www.simcoe.ca/itstarts
Organizer of Dimensions of Diversity: Keys To Building A Thriving Workforce
We are responsible for the attraction, retention, and expansion of businesses and business opportunities within Simcoe County. The Economic Development Office works with Simcoe County's sixteen municipalities, the Cities of Barrie and Orillia, and with regional service providers to help businesses thrive and grow.