Ticket prices for events in Canada now include taxes and fees, so the price you see is what you will pay.
About this Event
Book your Wonderland dining experience in artfully decorated garden domes.
Purchase your Wonderland dome dinner for $110 per adult (dome booking included). Choose from three fine dining, four course menus by award-winning chef Daryl Kerr (kids menu option as add-on only). Drinks available for purchase during the event.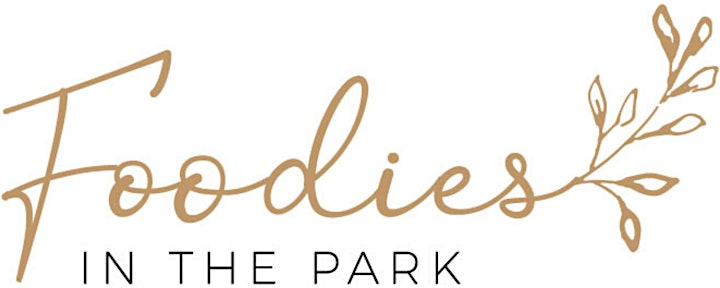 Foodies in the Park is a new series of pop up themed dinners exclusively hosted and managed by Great Events Catering and the Bow Valley Ranche Restaurant, as part of Great Events Group, one of the largest and most reputable food and beverage companies in Calgary.
The first edition of Foodies in the Park presents Wonderland – a whimsical place where magic defies reality and lets you immerse into a world of sensorial experiences. Escape the daily routine and join us on a fairy-tale adventure.
Let us take you on an extravagant adventure that will captivate all your senses. Immerse into the whimsical world of magic and wonder — an inspired pop up where dining is elevated to a visual epicurean experience.
Inspired by Lewis Carroll's novel – Alice's Adventures in Wonderland, we imagined an enchanted set up that would transform a fine dining dinner into a fascinating culinary performance. Escape reality and step into our Wonderland garden domes surrounded by nature and admire the blue sky or evening stars above.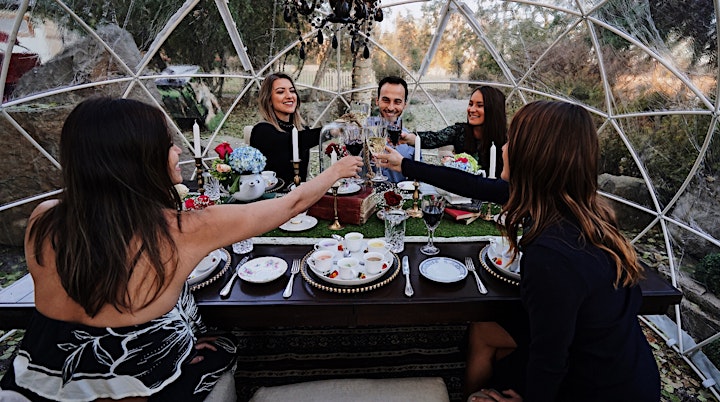 Facing the striking vistas of Fish Creek Park, the Artisan Gardens next to the Bow Valley Ranche Restaurant offers the ultimate immersive atmosphere. Our translucent garden domes are displayed among the art alleys of the gardens, providing an intimate dining experience that combines nature and creativity.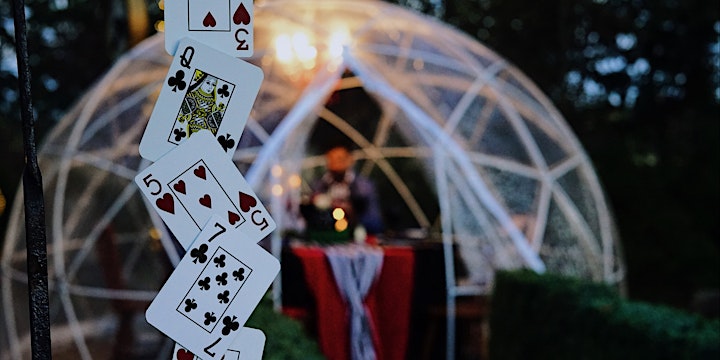 Transforming dining into an exploratory experience that caters to all your senses. Enjoy a carefully crafted four-course menu by award-winning Chef Daryl Kerr.
QUESTIONS?
Visit our FAQ page or email info@foodiesinthepark.com