Event Information
Location
Will be indicated on your purchased ticket
Maillardville
Coquitlam, BC V3K 1C9
Canada
Description
Festival du Bois presents
Dîner en Plaid
Tuesday, February 17 • 6:30 pm
Location: Information available on your ticket!
Take a very French idea, mix in some saucy French-Canadian flavour, add a pinch of mystery and some woodsy-scented spice – and you have a spectacular evening called Dîner en Plaid!
On Tuesday, February 17th starting at 6:30pm, le Dîner en Plaid kicks-off Festival du Bois' 26th anniversary Maillardville celebrations. With traditional food, live music and other entertainment on tap, this evening, a festival fundraiser, will be filled with good cheer, good food … and lots of colourful plaid!
In the spirit of the renowned Dîner en Blanc®, but with a plaid twist in honour of Maillardville's logging heritage and culture, guests' dinner attire must be plaid of some sort. Unlike its "blanc" predecessor, however, guests do not need to bring picnic baskets, tables or table cloths to dinner – the evening location will provide all the ingredients and comforts necessary for a wonderful time. The event's location will be revealed once your ticket is purchased.
Pre-Sale tickets are $25* per person. RSVP is required to attend this special event.
*Note that 24 hours notice must be given to take advantage of the pre-sale price. Should you decide to purchase your ticket on the 17th or at the door, ticket will be $30 per person.
Thank you to our evening sponsors: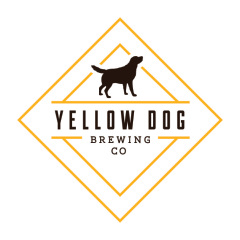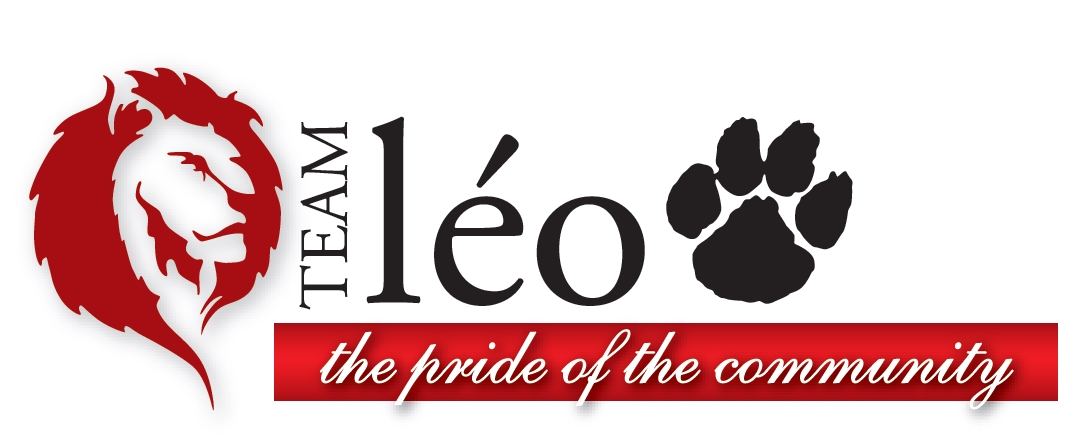 Le Festival du Bois présente
Dîner en Plaid
Mardi, 17 février • 18 h 30
Emplacement : Apparent sur votre billet!
Prenez une idée très française, pimentez-là de joie de vivre bien canadienne-française, ajoutez-lui une pincée de mystère et un soupçon d'épice de copeaux de bois, et vous avez là les ingrédients de Dîner en Plaid, une soirée-banquet spectaculaire!
Le mardi 17 février, à compter de 18 h 30, le Dîner en Plaid marquera le coup d'envoi des célébrations de la 26eme édition du Festival du Bois à Maillardville. Le programme de cette soirée-bénéfice comprend des mets traditionnels, un spectacle exceptionnel et d'autres divertissements. Elle promet beaucoup de gaieté, de la bonne cuisine et de… chemises colorées!
Dans l'esprit du célèbre Dîner en Blanc®, mais avec une touche de plaid en l'honneur du passé et de la culture des bûcherons de Maillardville, les convives doivent porter des vêtements à carreaux. Contrairement à la formule « en blanc », il n'est pas nécessaire d'apporter un pique-nique, des tables ou des nappes. L'emplacement retenu disposera de tous les aménagements nécessaires pour un confort complet. Le lieu de la soirée sera partagé lors de l'achat des billets.
Prévente Billets : 25 $* par personne. Réservations nécéssaires pour participer à la soirée.
*Notez que la prévente se terminera 24 heures avant l'événement : le prix du billet sera de 30 $ par personne si acheté la journée-même ou à l'entrée.
Un grand merci à nos deux commanditaires de la soirée :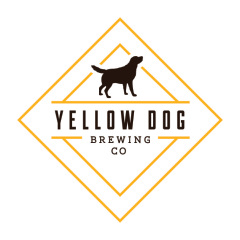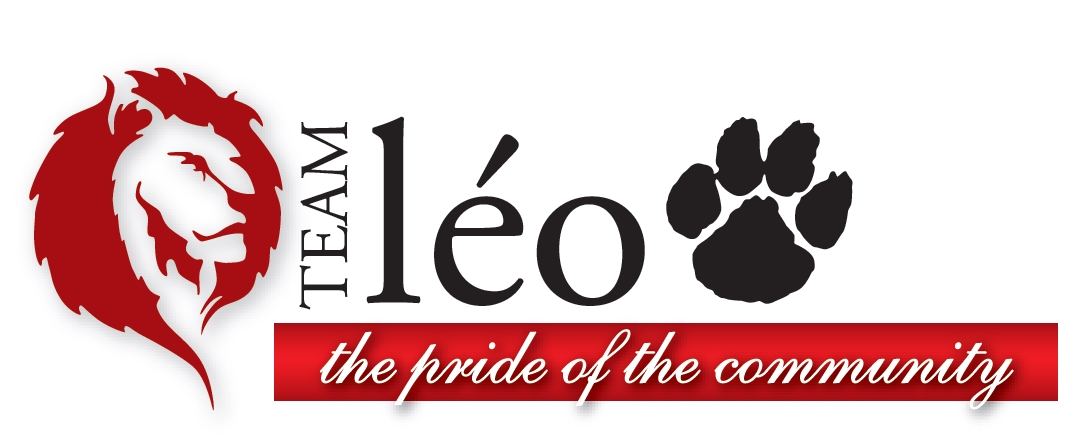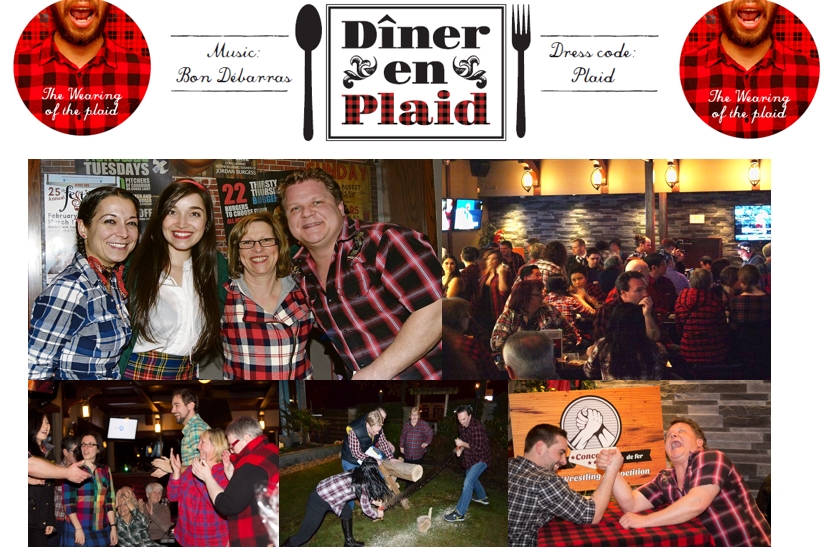 Refund & Cancellation policy: 2 weeks' notice (prior the start of the event) is required for tickets to be refunded. The administration fees of $10 are not-refundable. Tickets are transferable.
Politique de remboursement et dànnulation: un préavis de minimum 2 semaines, avant le début de lé`vènement est nécessaire pour que les billets soient remboursés. Par contre, les frais d'administration de 10 $ ne sont pas remboursables. Vos billets sont transférables.
Date and time
Location
Will be indicated on your purchased ticket
Maillardville
Coquitlam, BC V3K 1C9
Canada