Description
June 7, 2018, 5:30pm cocktails, 6:30pm program and supper
Grand Ballroom, Canad Inns Club Regent Hotel and Casino
1415 Regent Ave. W., Winipeg Manitoba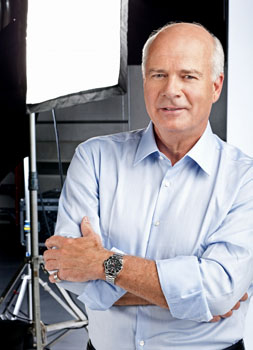 Peter Mansbridge guest speaker
Join us for an evening of fine dining, inspirational reflections by CBC Television's former news anchor Peter Mansbridge, and special music by the Winnipeg Pops Orchestra, a 50-piece ensemble.
This event is all about supporting literacy in our province. It is part of a country-wide effort to promote the mandate and vision of author and former CBC Radio host Peter Gzowski. While he was still living and a popular media personality, Peter started a celebrity golf tournament to raise funds for literacy programs across Canada. Now, 30 years later, PGls have expanded to include a variety of fundraising initiatives.
Tickets
$75 each (tax receipt for $40)
$525 for a table of 8 tickets, you save $75 (tax receipt for $280)
Winnipeg POPS Orchestra featured music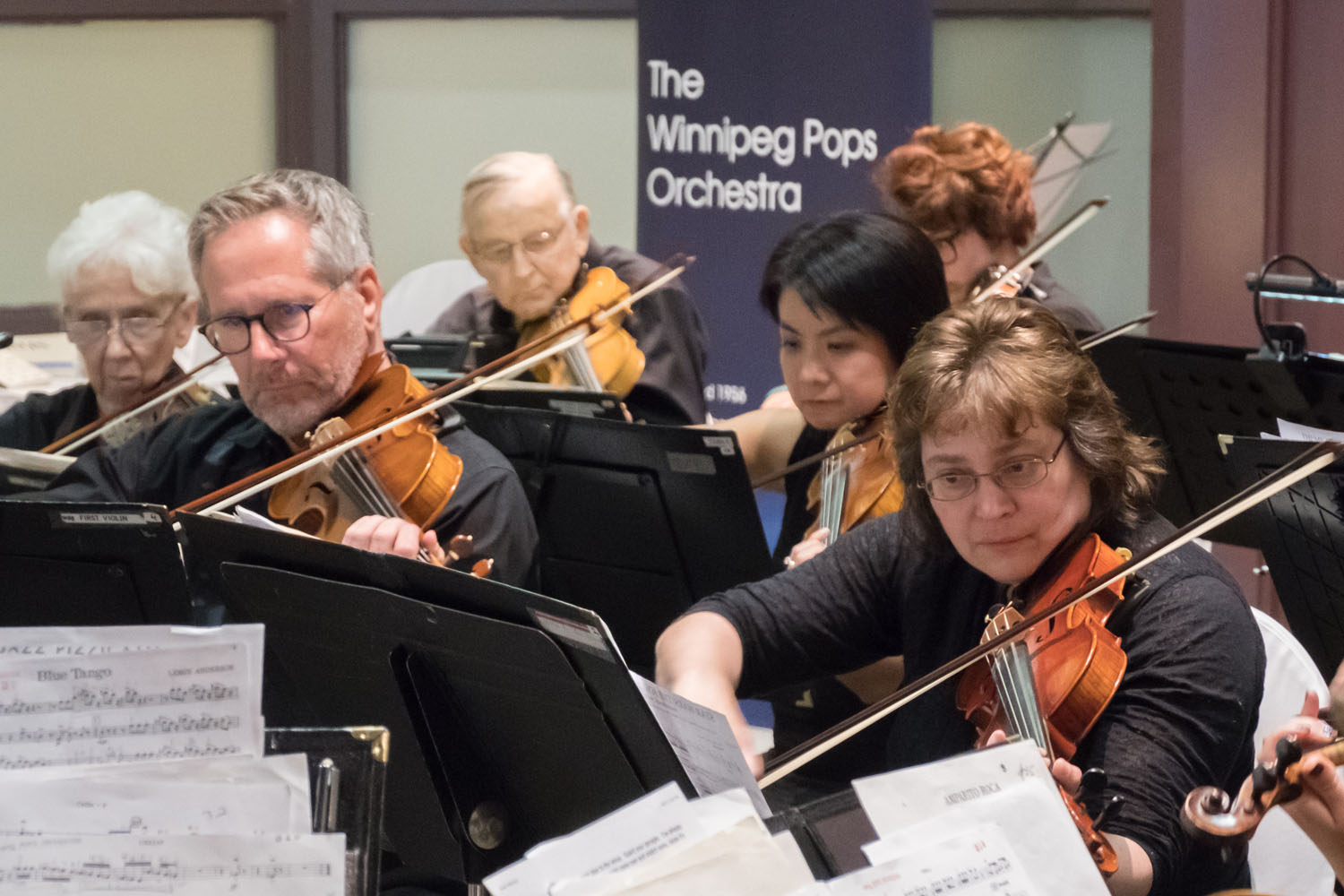 Here is a short video of last year's event: https://www.youtube.com/watch?v=jns2JyORhZU

About our literacy program
Only one literacy program in each province and territory is selected to represent the PGI literacy foundation. The John Howard Society of Manitoba is honoured to have this opportunity for support.
The literacy department at the John Howard Society of Manitoba works with clients keen to improve the literacy skills they need for school, work, parenting, and community participation. Many men who are in jail or coming out of jail cannot read or write as well as they would like. Literacy skills are crucial for day-to-day functioning in our information­based world.
We provide one-on-one tutoring, instruction and supervision of peer tutoring, compile a newsletter for and by incarcerated men, and record fathers reading to their children and give the recordings to their families in our "Get the Story Out" program.