Dinner & Keynote by Justin Kittredge, Founder and CEO of ISlide
About this Event
Sandman Signature Lethbridge Lodge
5:30 p.m. - Networking Reception
6:15 p.m. - Welcome & Dinner Served (plated)
7:30 p.m. - Keynote Presentation by Justin Kittredge, CEO and Founder, ISlide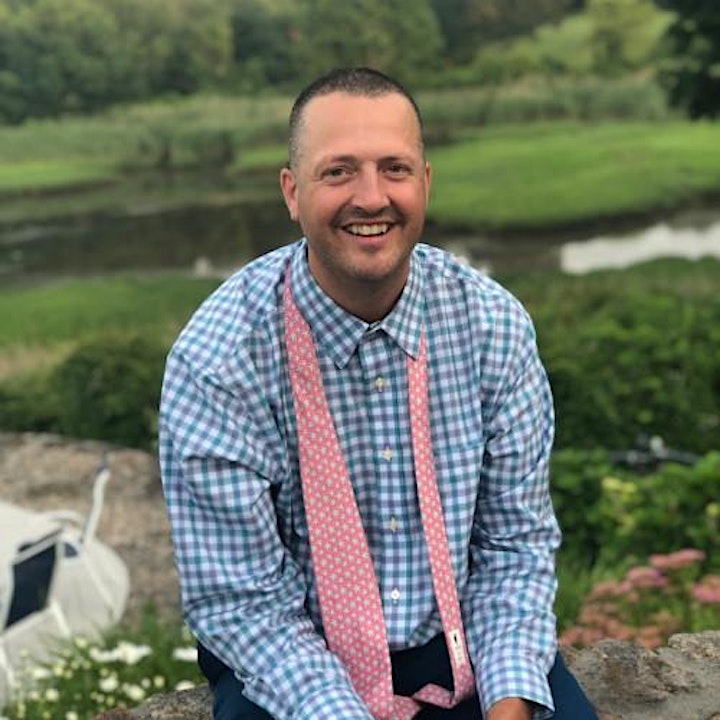 Justin Kittredge is the Founder and CEO of ISlide, the leading customized slide sandal company in the country. After 12 years in the footwear industry Justin left his position of Head of Basketball at Reebok in Boston in 2013 to pursue his dream of starting a company. ISlide's mantra of "Stand In What You Stand For" is the only company that truly allows you to walk the walk in whatever you are passionate about.
ISlide today is a multimillion dollar company that has numerous licenses including:

as well as Taco Bell, Captain Morgans, Busch Light, Nickelodeon and over 50 premier Colleges. ISlide prides itself on being the most comfortable Slide in the world, has no minimums and can turn around production in less than 1 week. Celebrities that have used ISlide include: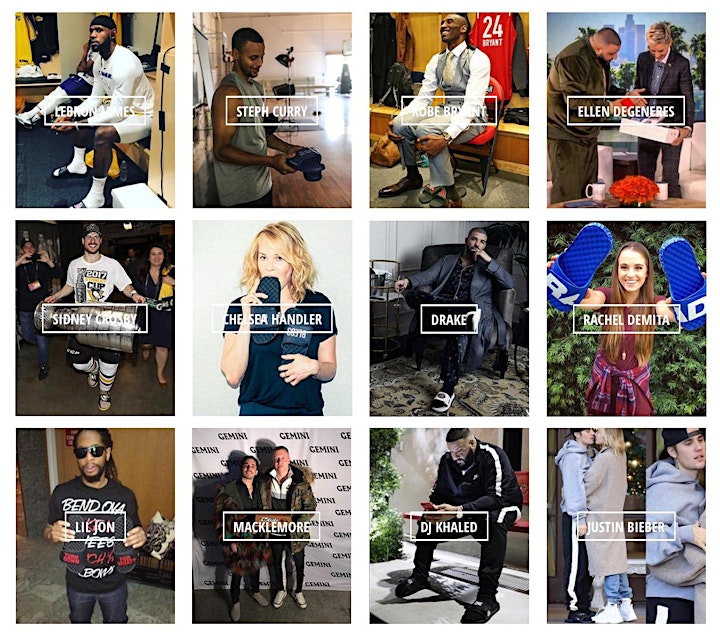 Justin and his wife co-founded Shooting Touch a Global non-profit organization that uses basketball to extend health education and intervention to 1500 at-risk youth and women in Boston and Rwanda. He has held 3 Guinness World Records for free throw shooting, completed the Escape from Alcatraz Triathlon, was featured on ABC's Shark Tank in 2016 with pro football player Antonio Brown, and ran the Boston Marathon in April 2019. Justin has been happily married for 13 years and has 2 amazing, insane daughters, Izzy and Caleigh, ages 11 and 7.
This event is sponsored by: