Dinner Theatre: Things My Mother Taught Me
About this event
Olivia and Gabe are moving into their first apartment together. They've just packed up all of their belongings and driven halfway across the country to start a new life together in Chicago. Their moving day doesn't go exactly as planned, though, and things become slightly more complicated when all of their parents show up to help! Can a two-bedroom apartment contain all of the love, laughs, worry, and wisdom that's about to happen?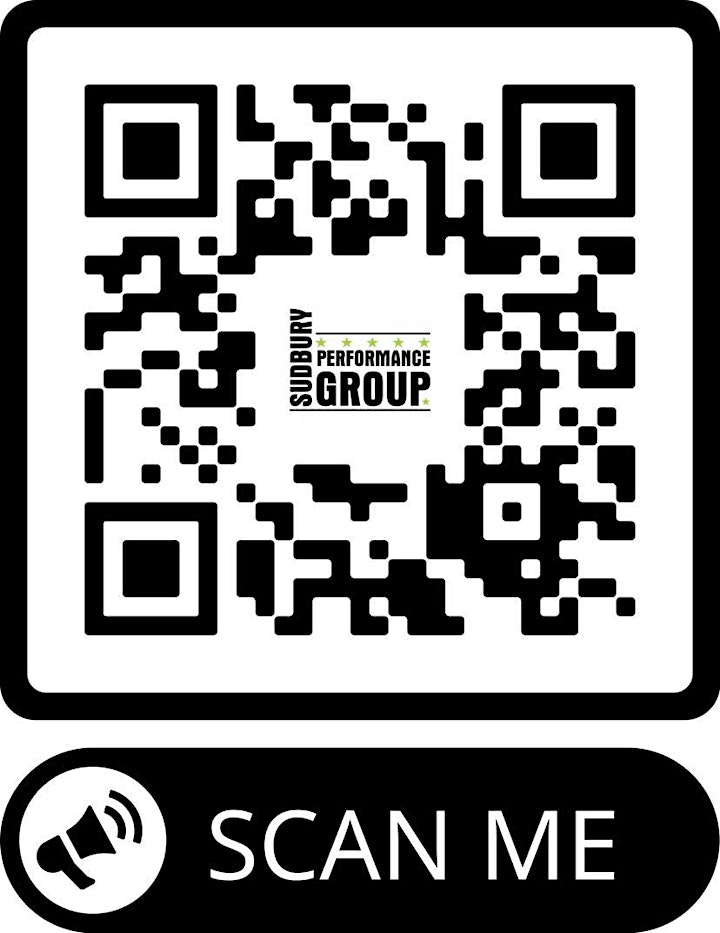 Organizer of Dinner Theatre: Things My Mother Taught Me
Sudbury Performance Group's purpose is the advancing of the public's appreciation of the arts by providing public concerts, performances and education forums in the arts. We provide local artists with the opportunities to further advance their artistic careers by providing performance opportunities, workshops and networking opportunities with professional artists from across the country.