Description
WineAlign is pleased to present an exclusive Dinner with award winning Kim Crawford Senior Winemaker Anthony Walkenhorst.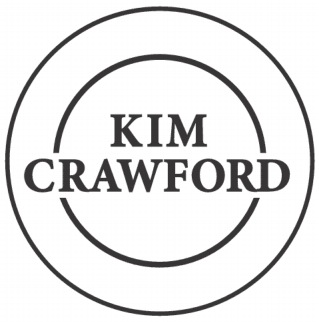 Kim Crawford is one of New Zealand's most exciting and innovative wine producers. Kim Crawford Wines started out in a small Auckland cottage in New Zealand. Since its launch in 1996, the label has gained critical acclaim around the globe. We do things unconventionally, take risks, start things, and welcome different.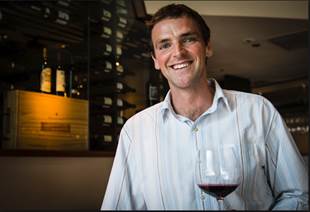 Seasoned winemaker, Anthony Walkenhorst, joined Kim Crawford in 2005, working alongside the founder Kim Crawford. The first wine Anthony made won the Sauvignon Blanc Trophy at the New Zealand Wine Awards and the following year the Small Parcels Rise-and-Shine won a trophy for best Pinot Noir. He continues to carry the torch, crafting bold, unique and vibrant wines that ensure Kim Crawford's exceptional style is present in every bottle.
"Being a Winemaker allows me to combine creativity and science, which I love," Anthony says.
Wines to be sampled at dinner:
Kim Crawford Small Parcels Fizz, Marlborough Methode Traditionnelle
Kim Crawford Marlborough Sauvignon Blanc, 2013
Kim Crawford South Island Pinot Noir, 2012
Kim Crawford East Coast Unoaked Chardonnay, 2012
Kim Crawford Small Parcels Marlborough Sauvignon Blanc, 2013
Kim Crawford Small Parcels Pinot Noir, 2012
Event Details:
Date: Friday, Oct 4th, 2013
Location: Gladstone Hotel (1214 Queen St W, Toronto)
Reception: 6:30pm
Five Course Dinner/Tutored Tasting: 7:00pm – 8:30pm
Price: $60 (includes all fees and taxes)
About Kim Crawford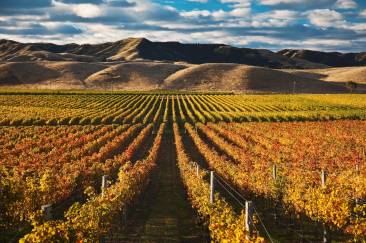 Since launch in 1996, the Kim Crawford label has gained critical acclaim around the globe. Being big was never our aim. Being the best has been. Now, New Zealand producer, Kim Crawford is rejoicing in anticipation of the 2013 harvest and believes it will be a vintage to remember, the "Vintage of a Lifetime." In addition to earning the distinction for being New Zealand's driest growing season in about 70 years, the 2013 vintage has also benefited from the sunniest first three months of the year since 1930, rivaled in observed history only by the 1978 season. Consumers can expect flavorful, delicious white wines from the 2013 vintage.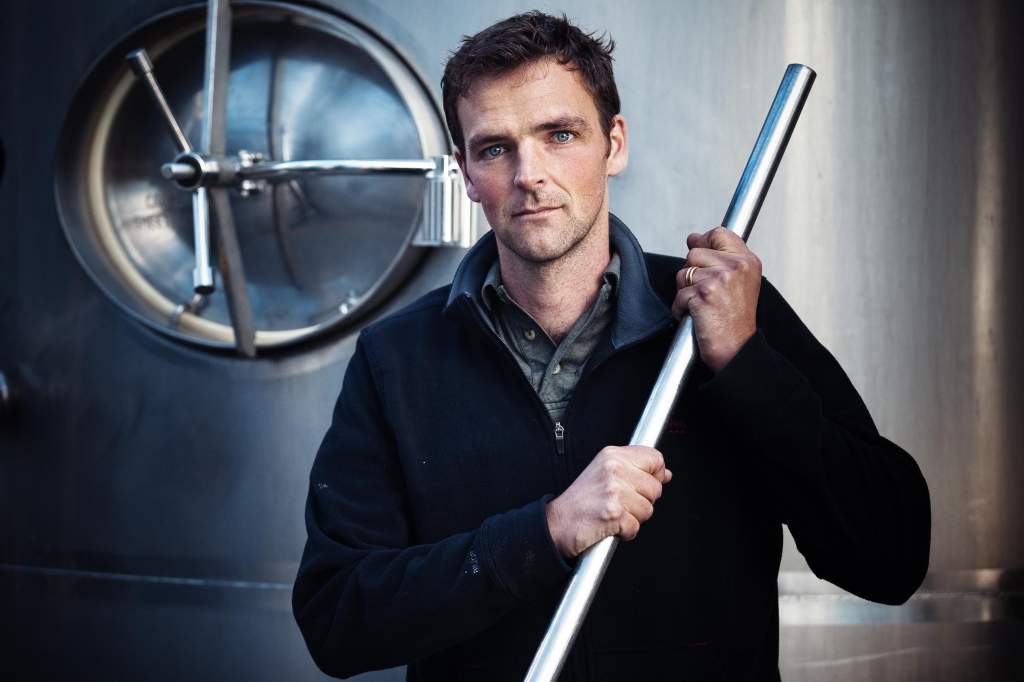 About Anthony Walkenhorst
Before joining Kim Crawford, Anthony received his First Class Honours Bachelor of Agricultural Science Degree from the highly esteemed University of Adelaide in Southern Australia. To further his wine education, Anthony then travelled the vintage trail to work harvests from Australia to the Napa valley but finally ended up in New Zealand. Visit Anthony's blog.
About Gladstone Hotel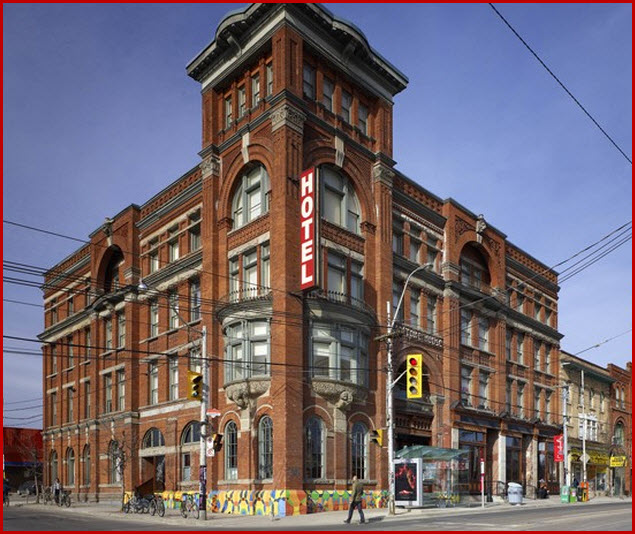 Internationally recognized as Canada's favourite Boutique Art Hotel, the Gladstone uniquely blends historical Victorian architecture with contemporary luxury, downtown culture and whole lot of art, making it an iconic Toronto hub for locals and international travelers alike.
Supporting 37 artist designed hotel rooms, over 70 art exhibitions a year, 4 diverse event venue spaces and 2 restaurants, all on a strong values-based mandate, the Gladstone strives to foster an authentic experience for its guests and the local community.
Note: Our winemaker events have been consistently and quickly selling out. If you are interested in attending then we advise you to purchase your tickets as soon as possible to avoid disappointment.
Organizer of Dinner & Tutored Tasting with Kim Crawford Winemaker - Anthony Walkenhorst