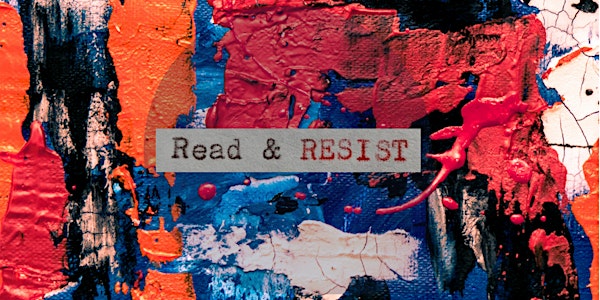 Disability, Incarceration and Abolition
Disability, Incarceration and Abolition
About this event
Welcome to the monthly reading group session as part of our initiative, Read and Resist, a collective and collaborative forum bringing together community, activist, and academic voices on all things transformative justice! For more info visit.
We are reading:
Moshe Ben, Liat. Decarcerating Disability: Deinstitutionalization and Prison Abolition (2020)
'Queer-Cripping Anarchism: Inter­sections and Reflections on Anar­chism, Queerness, and Dis-ability', in Daring, C.B. Rogue, D. Shannon, D. Volcano, A. (ed.) Queering Anarchism: Addressing and Undressing Power and Desire (2012)
Jodie S. Cohen. A Teenager Didn't Do Her Online Schoolwork. So A Judge Sent Her to Juvenile Detention. Pro Publica. 14th July 2020.
Liat Ben Moshe, Erica Meiners and Dean Spade. Decarcerating Disability (2020)
You can find links to the readings here.