Description
The Second Annual Game Discoverability Summit - Disco:MTL 2019!
After an extremely successful conference last year, Disco:MTL is back for round two (FIGHT!), remaining the only summit in North America dedicated exclusively to discoverability and marketing for video games. In this day and age, having a good game is only half of the battle. Without an exceptional marketing campaign, your game can be lost amongst the thousands of other games just released.
We don't want that to happen, which is why Disco:MTL is bringing you a day of strategy driven talks from experts in the industry that will reinvigorate your marketing strategy, assist you in curating a network of other marketing geunius', and help your video game stand out from the crowd.
Your ticket includes access to two mixers with food and drinks provided, and a full day of sessions with international speakers with breakfast and lunch included.
Agenda
Friday, July 12th: Opening Mixer and Badge Pick-Up
The evening before the Summit we are hosting a badge pickup and opening mixer from 5:00pm to 7:00pm. We're giving developers a chance to grab their badges and meet other attendees ahead of the next day's conference. More detailed info to come.
Saturday July 13th: The Summit
Doors will open at 9am with coffee and snacks provided. Talks will take place from 10am to 5.30pm with lunch and coffee breaks being provided to all attendees. The day will finish off with a cocktail at 6pm, where you can chat about your favourite parts of the summit with fellow attendees.

The full agenda and talk descriptions can be found on our website, but please see below for an outline of our speakers:
Speakers
KEYNOTE: Chandana Ekanayake - Co-Founder / Creative Director, Outerloop Games

Eka is a co-Founder, Studio Director and GIF maker at Outerloop Games currently focused on Falcon Age, a game about raising a falcon and fighting colonizers. Outerloop's goal is to tell stories of characters from under represented cultures and spaces.
Talk: Falcon Age: Marketing for the Birds
Session 1: Erik Johnson - President, Infinite Monkeys Entertainment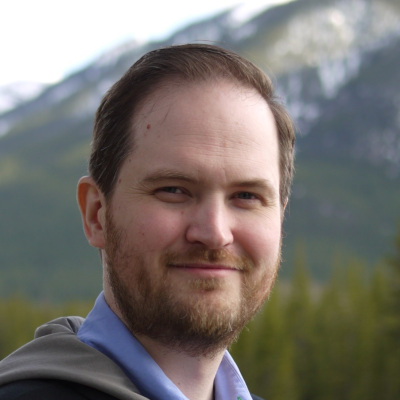 Erik Johnson is one of the developers of Life Goes On, an award-winning puzzle-platformer available on PC and consoles. He is enthusiastic about data and market analysis. He has a MSc in Computing Science from the University of Alberta, where he studied Graph Theory and Complexity Theory. Topics that unfortunately have little relevance to game development. Erik has also completed 100% of the achievements in TIS-100.
Talk title: Understanding Visibility on Steam
Session 2: George Depree - Co-founder, Leviathan Core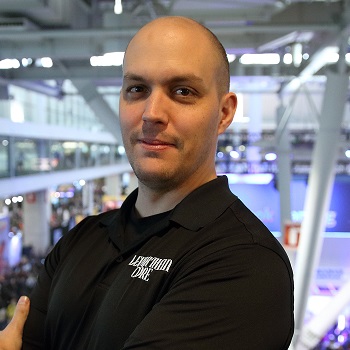 George is the co-founder of Leviathan Core, a professional services group within the video game industry, who specialize in developing and executing Influencer-related strategies for numerous game developers and publishers.
Talk: So You Want To Work With Content Creators...

Session 3: Lottie Bevan - Producer/Co director, The Weather Factory
Lottie's a producer and co-founder of BAFTA-nominated narrative microstudio Weather Factory, best known for Cultist Simulator. She's one of the youngest female founders in the industry, a current BAFTA Breakthrough Brit and founder of Coven Club, a women in games support network. She produces, bizzes and arts at Weather Factory and previously worked on Fallen London, Sunless Sea, Zubmariner and Sunless Skies as producer at Failbetter Games.
Talk title: The Church of Merch: building merchandise from Cultist Simulator
Session 4: Andy Nguyen - Project Manager/Lead Designer, Brace Yourself Games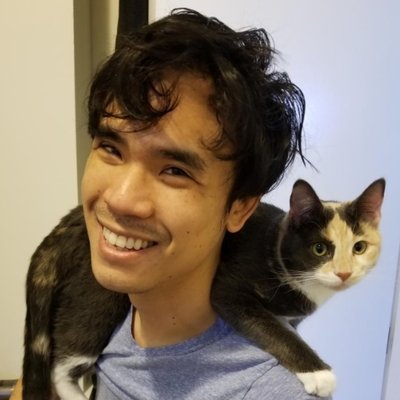 Andy started his career as a Designer and the Level Designer for Monaco: What's Yours is Mine. For his follow up game, Tooth and Tail, Andy pursued building an active gaming community during the development process via Discord. This unique approach to the application was recognized by Discord and Andy was invited to write a post detailing the process on Discord's official blog. This blog would be used to inspire future developers on how to use Discord for community development in what would become a standard practice for the game industry today.
Talk: Using Discord to Create a Healthier, Happier Community

Session 5: Derek Lieu - Trailer Marker, Derek Lieu LLC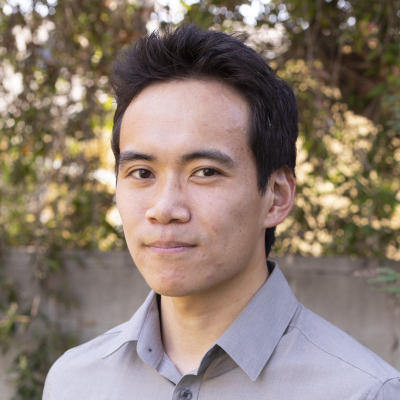 Derek Lieu is a trailer producer who got his start at the prestigious movie trailer house Giaronomo Productions in New York. He later moved to Los Angeles where he worked at Hammer Creative editing trailers for games like Mortal Kombat X and the LEGO games. He now makes trailers for indie video games. Previous works include: Firewatch, Subnautica, Spelunky 2, Ooblets, Dead Cells, Tacoma, and Heaven's Vault. He lives with his black cats Uni and Ebi.
Talk title: Designing a Game Trailer Campaign
Closing session: Haley Uyrus - Marketing and Communications Manager, Mediatonic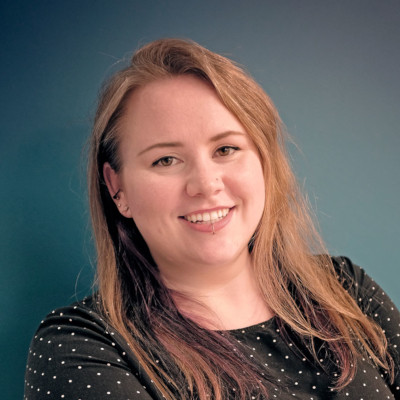 Haley Uyrus is the Marketing and Communications Manager at Mediatonic. Before joining their ranks she worked on over 30 indie games, most recently at Failbetter on titles such as Sunless Skies, Sunless Sea and Fallen London.
Talk: Game Plan: Plotting An Indie Roadmap in 2019

Summit Location
We will be hosting the summit in our space located at:
GamePlay Space
1435 Rue Saint-Alexandre, Suite #140
Montréal (Quebec) Canada
H3A 2G4

If using the metro, take the Green Line to the Place Des Arts stop, rue Bleury exit.
If using the bus, we are located near bus lines #15, #125, #24, #55, and #80

Stay In Touch
To keep up with the latest updates on Disco:MTL, follow us on Twitter, and follow the #discomtl2019 hashtag.


Note to all attendees: GamePlay Space reserves the right to record all the activities of the Summit and to distribute its content online or by any other means of distribution. GamePlay Space also reserves the right to take photographs and videos during the event and use them for promotional purposes. By entering the premises, you agree to be filmed, photographed or recorded. You also agree that all material collected by GamePlay Space will be used by GamePlay Space and its partners for promotional purposes throughout the world.
---
This summit is made possible via support from our sponsors:
FAQ
How can I contact the organizer with any questions?
You can contact us at community@gameplayspace.com or reach out to us on Twitter.
What's the refund policy?
You have up until 7 days before the event to receive a refund.
Do I have to bring my printed ticket to the event?
No, but you must have your mobile ticket from Eventbrite.
Is my registration fee or ticket transferrable?
Tickets to the conference are NOT transferable as we operate a waiting list. Please register every attendee by name.
Tickets to the workshops are transferable within a company/team.

Can I know who else is going?


We do not provide information about our attendees.
Can I bring anyone else?


All attendees must have a ticket for the summit; you may not bring other people.