Discover how music can help you increase your confidence! Music Fusion
Event Information
Location
John Pounds Centre
JP Studio
23 Queen St
Portsmouth, England PO1 3HN
Description
To have rap battles, lyric/song writing whilst in a team environment.
During the session we will look at the different ways of writing a song. How you can use the rap battle format to build confidence. Developing performance skills as well working as tight group.
Matt Blessed has been in the music industry professionally for 5/6 years now thanks to Music Fusion. Having performed around the world as a rapper as well as appearing on BBC Radio 1, Matt Blessed has developed a unique way of infusing a technical flow with intense lyrics.
As a young teen Matt was in trouble with the police regularly as well as in and out of education and home. Having been kicked out of education, he sought out to become a rapper and found Music Fusion. Starting with them as a young person, then volunteering to now working for them as a music leader and studio engineer.
Using his past experiences as examples, Matt delivers projects raising awareness around topics such as Knife & Gun Crime, Hate Crime and more.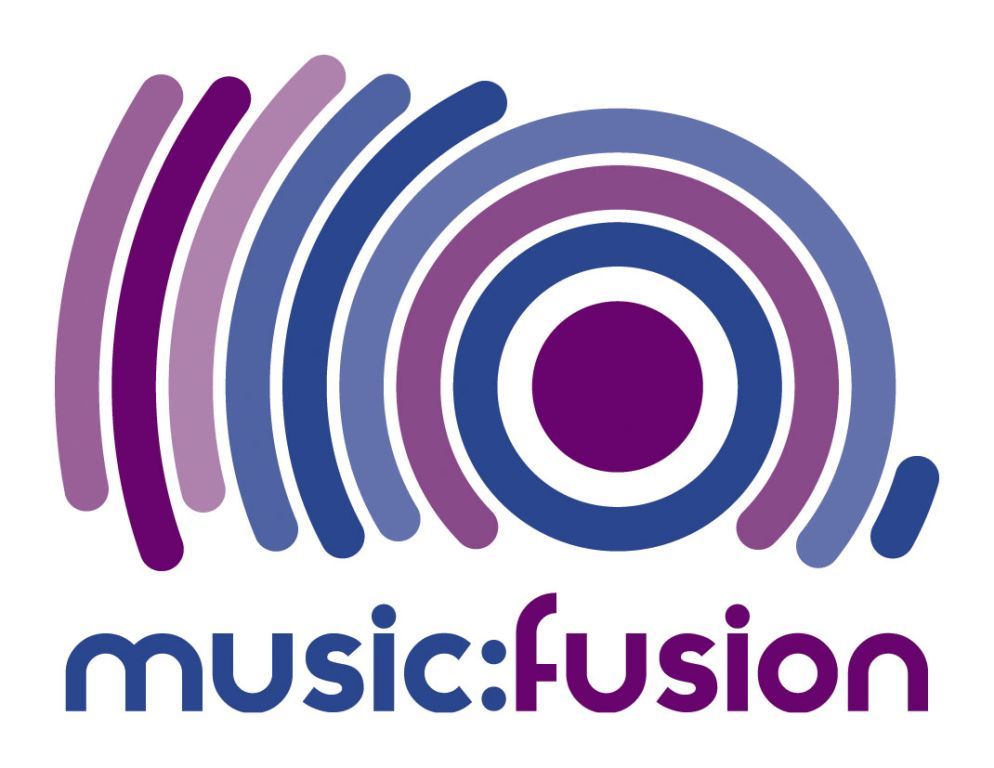 Date and Time
Location
John Pounds Centre
JP Studio
23 Queen St
Portsmouth, England PO1 3HN