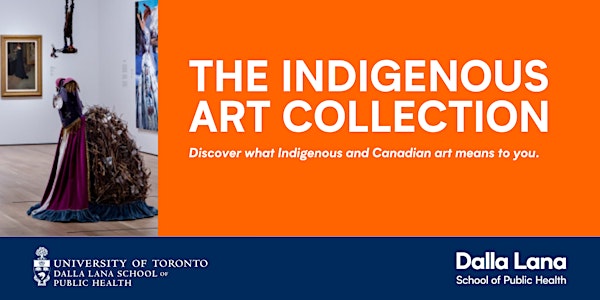 Discover Indigenous and Canadian Art
Discover What Indigenous and Canadian Art Means to You.
About this event
The AGO Collection reflects 11,000 years of diverse visual expression. How do we hold conversations around Indigenous and Canadian art and artists? In this experience, we will look at and discuss specific pieces of art that capture themes of Indigeneity and Canada.
This is a virtual event.
You will receive a Zoom link after your registration as well as two hours before the event.