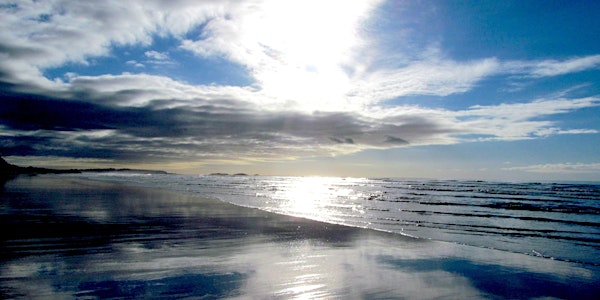 Discover Lightwork Meditation: You're Invited
Attend this guided meditation event. Replenish your energy. Let go of worries, stress and emotions. Experience Lightwork meditation.
Refund Policy
Contact the organizer to request a refund.
Eventbrite's fee is nonrefundable.
About this event
Experience a 60-minute guided Lightwork meditation by Zoom.
Life can be stressful, especially with so much happening in the world right now. Lightwork meditation is a way to release worry, anxiety, emotions - whatever is going on for you. It's a way to come back to a calm, clear headspace.
At this event, you'll learn practical meditation techniques you can use in everyday life to replenish your energy, release stress and support your spiritual well-being.
The event is via Zoom (you don't need an account). Please have your video on to support your learning and facilitate a sense of community.
Please know you won't be asked to meditate for 60 minutes straight. Instruction and question time is included. This is a gentle, accessible event for everyone even if you've never meditated before.
The meditation is done seated in a chair, making it gentle on the body.
Upon registration, you will receive an email with the login details.
About the Teacher
Cathy Belgrave is a certified Lightwork meditation teacher who has been practicing meditation for more than 15 years. She has applied the Lightwork meditation techniques to help with every aspect of her life – including teaching, parenting, and aging parents, just to name a few.
Cathy's patient and supportive teaching style makes learning to meditate fun and easy. Her diverse background makes her classes a great fit for a wide range of people.
Cathy holds a B.A. in Developmental Psychology, B.A. in Kinesiology, Bachelor of Education, and a Diploma in Recreation Therapy. In addition to teaching meditation, Cathy teaches preschool and school age programs. She also offers Lightwork energy readings and healings.
For more info, visit lightwork.ca
General Consent
By registering for this class, you agree to Lightwork's General Consent terms.