Sales Have Ended
Registrations are closed
Please join us: https://us02web.zoom.us/meeting/register/tZwodeCorzkjGtKhSp2S3cIvdLbgoHHcCVQc
Sales Have Ended
Registrations are closed
Please join us: https://us02web.zoom.us/meeting/register/tZwodeCorzkjGtKhSp2S3cIvdLbgoHHcCVQc
Discover how to take full advantage of Microsoft products and services like: Windows, LinkedIn, Surface, Office apps, Xbox and more.
About this event
Discover something new and build up your skills with trainings that set you up to work smarter. Resources to help you navigate the hybrid environment.
Join us Tuesday's at 2 pm ET
November's Discovery series features:
December's Discovery series features:
Introduction to Excel [December 7]
January's Discovery series coming soon.....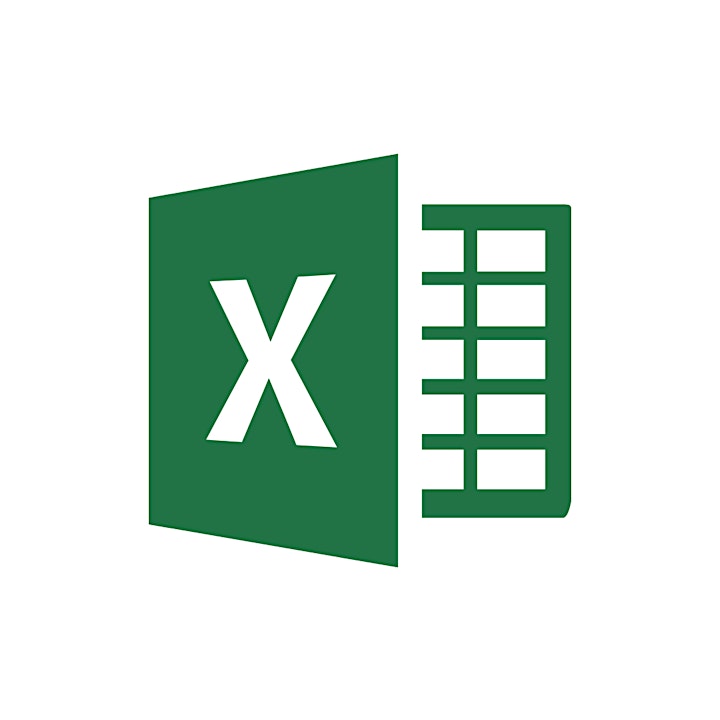 Introduction to Excel [December 7]
Excel is the most used spreadsheet software in the world, and it's no wonder it is with its powerful assortment of tools and capabilities. In this session, you will become acquainted with Excel and uncover how you can begin to use it in your day-to-day.
In this session, you will learn:
Learn the strengths of Excel and what you can use it for.
How to format spreadsheets.
How to use the built-in templates within Excel.
Organizer of Discover Microsoft Series - Introduction to Excel
Spotlight is both a physical and a virtual destination, bringing together a community of like-minded people to learn, work, and grow. An unparalleled, motivational event space, it provides a robust calendar of thought-provoking guest speakers, inspiring seminars, and educational workshops to help move you closer to achieving your personal goals.
Come share your experience with others. Together, we inspire each other through building a sense of community while moving ourselves closer to realizing our goals and ambitions.
Join the Spotlight Conversation 
https://www.facebook.com/groups/thespotlightconversation/
The purpose of the group is to keep the conversation going, providing access to Spotlight experts, event content, and a discussion forum. 
About Staples Canada
Staples Canada/Bureau en Gros was founded in 1991 and operates over 300 locations across all Canadian provinces. A constant source for small business and educational needs, Staples Canada has transformed into the Working and Learning company. Staples Canada is committed to being a dynamic, inspiring partner for all its customers, always adapting to ensure they have the resources and experience to help them work, learn, and grow. The two staples in the company's logo reflect the collaboration between Staples Canada customers and the 10,000 associates at the 300+ locations across Canada. Visit staples.ca for more information, or get social with @StaplesCanada on Facebook, Twitter, and Instagram.