Solar Colchester in partnership with Solar Nova Scotia, is running a free VIRTUAL information session for area residents - learn the basics
About this event
Thinking about "going Solar"? Wondering if it's a good idea for your home? Thinking it might be complicated or expensive? Join us to learn:
- about the payback time for many solar systems
- how to evaluate contractor quotes for a solar system
- why the amount of energy produced by a solar system varies by location
- BEST of all: how to apply for low interest loans, rebates and incentives, etc.
Important: this is a municipal program and is available only to residents of the Municipality of Colchester. Unfortunately, residents of Truro, Millbrook and Stewiacke are not eligible at this time but are welcome to attend to learn more about solar PV.
This information session will be co-hosted by PACE Atlantic CIC, who are working with the Municipality to administer the Solar Colchester program.
Agenda:
• 7:00 - 7:40: Presentation of the features, benefits and 'how to's' of Colchester's Solar program
• 7:40 - 8:00: Dan Mackay from Solar Nova Scotia will answer your questions and provide additional resources
Note: Once you register through Eventbrite, you will unlock access to the online event page where you will see the Zoom link. A reminder and Zoom access information will be sent to you on the day of the session. If you have problems with this part of the process, reach out to us at: diane.mackie@pace-atlantic.org
Not available to attend?
Click here to take you to the details of the next Cozy/Solar Colchester event on Dec 1st
Click here to take you to the details of the following Cozy/Solar Colchester event on Dec 7th
Click here to take you to the details of the next Discover Solar in Colchester event on Dec 6th.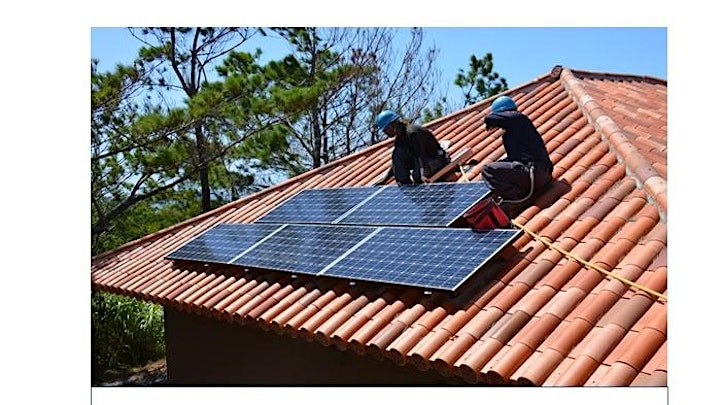 Solar installations - roof or ground mounted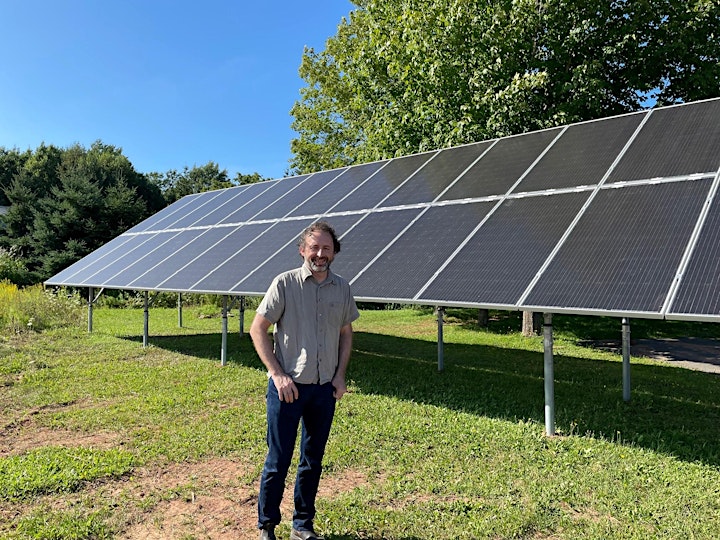 Organizer of Discover Solar in Colchester - Virtual Public Information Session