Location
Idea Exchange | Queen's Square
1 North Square
Cambridge, ON N1S 2K6
Canada
Cosmic Fishing Theatre is thrilled to offer whole worlds for young children and their caregivers to enjoy— together!
About this event
DiSCoVeR is a threatre for early years project for young children (ages 1 to 6), proudly created and presented in the Waterloo Region.
Come to Idea Exchange | Queen's Square on October 1st to have a theatrical adventure with your young one who is wired for pure play and charged with burning curiosity. Together we will explore a series of extraordinary worlds, filled with unexpected discoveries.
Who are we?
Cosmic Fishing Theatre is a professional experimental theatre company, proudly based in the Waterloo Region since 2015. We stage plays and create extraordinary events for adults, youth, and very young children (0-6) with a mission to serve a truly intercultural and intergenerational audience. We draw on multiple cultural influences in our work to amplify women's artistic voices.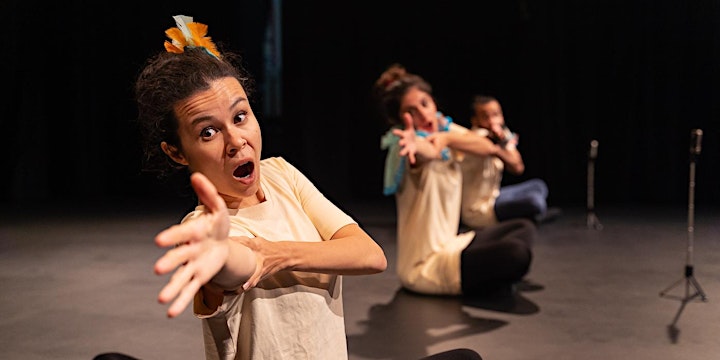 Project Credits
Artistic Producer/Artistic Director/Creator: Viktorija Kovac
Artistic Producer/Co-creator/Performer: Nada Abusaleh
Co-creator/Performer: Kate Kamo McHuugh
Music Composer/Sound Designer: Cameron Slipp
Puppet/Costume Designer & Builder: Alexa Fraser
Set Designer/Visual Collaborator: Lauren Prousky
Former Artistic Contributor: Ahmad Meree
Lighting Designer/Technical Collaborator: Nadia Ursacki
Photographer: Andy Wright
Videographer: Carlos Parada
~
This project is generously supported by Canada Council for the Arts, Ontario Arts Council, Region of Waterloo Arts Fund, Kitchener Waterloo Community Foundation, and Microgrants Pilot Program for Waterloo Region Artists.
Special Thanks to THEMUSEUM, The Registry Theatre, WeeFesitval, Crane Creations, Bridges Festival, Pat the Dog, Puppetmongers Theatre, Odyssey Theatre, Inter Arts Matrix, MT Space and IMPACT21 International Festival.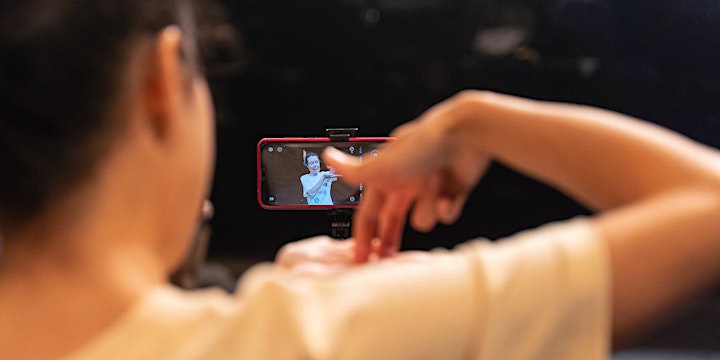 For more information about the project, please follow us @cosmicfishing and go to Idea Exchange to check out more exciting programming for very young children and the whole family.