Discover Yoga - Heritage Pointe

Tuesday, 31 March 2015 from 10:00 AM to 11:00 AM (MDT)
Event Details
Discover Yoga in Heritage Pointe
Come experience the benefits of yoga first hand. Just a hop, skip and a jump from South Calgary!
Whether you are beginning your journey with yoga, or have some experience behind you will be encouraged to challenge yourself while still working at your own pace and level of comfort.
These are non heated classes.
Drop ins are welcome or a 10 class punch card may be purchased.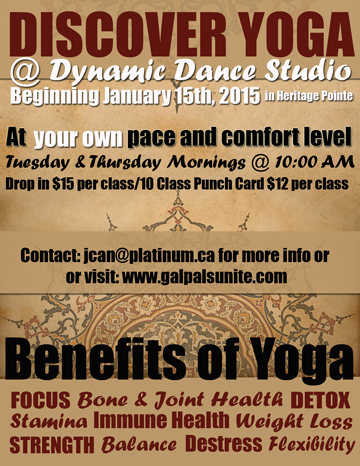 When & Where

Dynamic Dance - Heritage Pointe
340 Pine Creek Road
Dewinton, AB
Canada

Tuesday, 31 March 2015 from 10:00 AM to 11:00 AM (MDT)
Add to my calendar
Organizer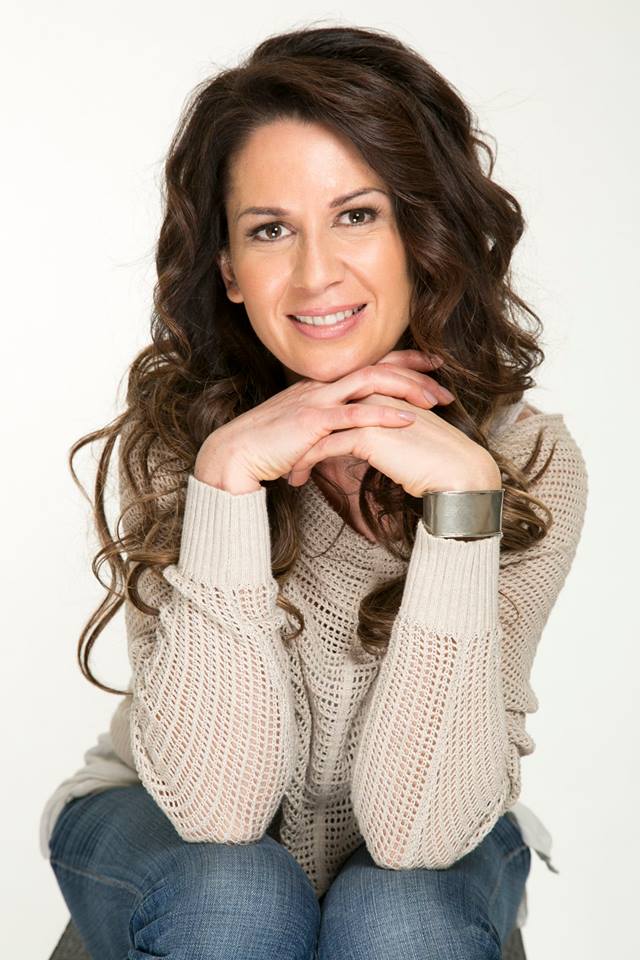 Jacqueline Can is a certified Yoga Instructor and has been formally trained as a Demartini Method® Facilitator . Having over the years integrated hundreds of hours of yoga training as well as Dr John Demartini's leading edge methodology into her own life and work, she has experienced the life transforming results first hand.
 Health and wellness have been a central theme throughout Jacqueline's life, and the realization that "optimal wellness" is a collective synergy between mind, body and spirit has contributed greatly to her own heartfelt mission to evoke meaning, discover possibility and inspire others in uncovering their own heart felt mission and purpose.
Whether off of their yoga mat or on, Jacqueline is inspired by serving others in achieving balance and gaining clarity. The choice of how we perceive life events ultimately shapes our experience and  further impacts our collective health and well-being.
Gratitude, love and authenticity are the cornerstones of what Jacqueline has chosen to build her life upon and through continuous self-evaluation and doing the work she strives to lead by example and to inspire and empower those around her in creating lasting transformation in their own lives
Facebook: Gal Pals Unite or Yoga with Jacquie
Twitter: @GalPalsUnite
Linked In: Jacqueline Can 
www.galpalsunite.com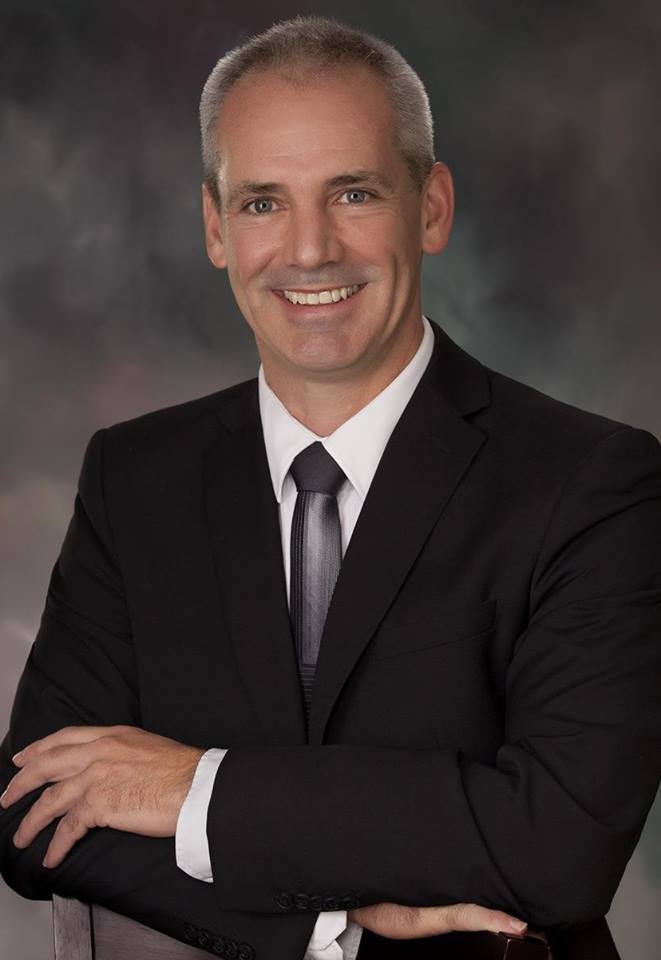 During his service, Canadian Veteran, Scott Gullion quickly came to realize the importance of immediate action, reaction and the heavy cost of inaction in the moment and over an entire lifetime and how this applies to all areas of life. Dozens of encounters with traumatic events coupled with equally awe inspiring life moments brought about Scott's commitment to empowering purpose and living life ignited.
Having spent decades dedicating himself to personal growth and development, attending countless courses and having studied from three NLP (Neuro-linguistic programming) masters, Scott has since designed dozens of other seminars and programs, working directly with T Harv Eker, Les Brown, Bill Bartman, Christina Comma-Ford Lich, Greg Moores and an extended number of Shamans, Native Elders as well as many of the Peak Potentials Lead Trainers. He continues to audit dozens of programs annually and is constant pursuit of the life enriching experiences that further expand his own growth and awareness.
Scott creates events focused on self-empowerment that allow others to experience things that they may have not previously attempted and then creates space so that success becomes the natural next step. Aiding people in overcoming self-imposed limitations so as to give them a taste of becoming free to be who they were meant to be.
 Scott Gullion - Empowering Purpose. Live Life Ignited