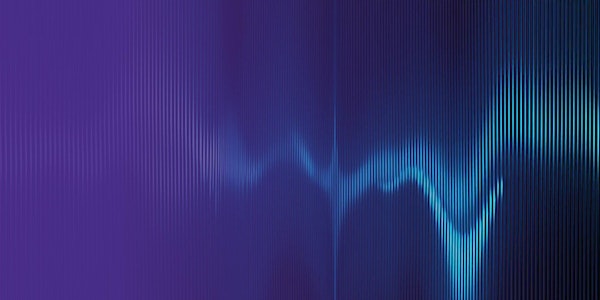 DISCOVERY 2022: Bold Ideas to Tackle Health Challenges and Climate Change
DISCOVERY 2022: Bold Ideas to Tackle Health Challenges and Climate Change
About this event
The Banting Research Foundation invites you to an exciting virtual gala to celebrate biomedical discovery, and our health and wellness in a rapidly changing world.
On January 31 at 3 pm we start with a spotlight on our extraordinary Banting Discovery Awardees and their insights on our most pressing challenges, including the health impacts of climate change.
You will see informative presentations, take part in Fireside Chats with Discovery Awardees in their labs, and have a chance to participate in a Q&A discussion as you:
Learn about exciting new research and its impact on population health, basic medical science, bioengineering, drug discovery, and more.
Share ideas with the experts on how Canada can improve our health and wellness in the face of a rapidly changing climate.
Address the health of all citizens; particularly those affected by health care inequalities.
Brainstorm how Canada could lead in the fields of health and climate change
Moderator:
Ivan Semeniuk | Science Reporter, The Globe and Mail
Panelists:
Dr. Stephen Scherer | Chief of Research, The Hospital for Sick Children
John Hepburn| Chief Executive Officer, Mitacs
Prof. Gareth Lim | La recherche - Université de Montréal (umontreal.ca)
Prof. Jeremy Hirota | Faculty of Engineering (mcmaster.ca)
Prof. Kate Weinberger | School of Population and Public Health (SPPH) (ubc.ca)
Dr. Nomazulu Dlamini | REACH (sickkids.ca)
Date: Monday, January 31, 2022
Time: 3:00 to 4:45 PM EDT
3:00 – 3:05 Opening Remarks
3:05 – 3:45 Panel Discussion and Q & A
3:50 – 4:25 Fireside Chats with our Discovery Awardees – by invitation only
4:30 – 4:45 Group conclusion and closing
The Banting Research Foundation is a unique, talent spotting beacon with 97 years of Discovery!